It is my birthday today.  I have had a lovely day with various cards and texts from family and an early phone call from my parents.  Hubby took me out for lunch and to see a film.  We saw Letters to Juliet which was right up my alley.
We came home to find two beautiful bouquets.  One from my brother-in-law and sister-in-law: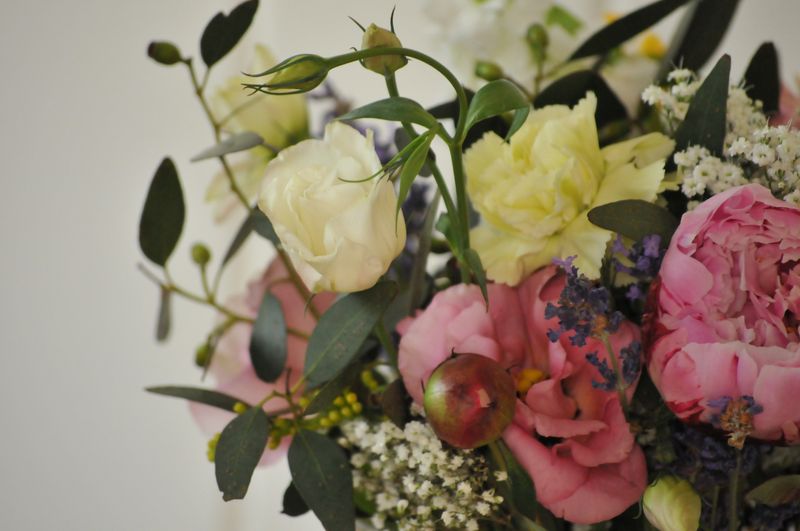 And, the biggest bouquet of roses from my parents-in-law: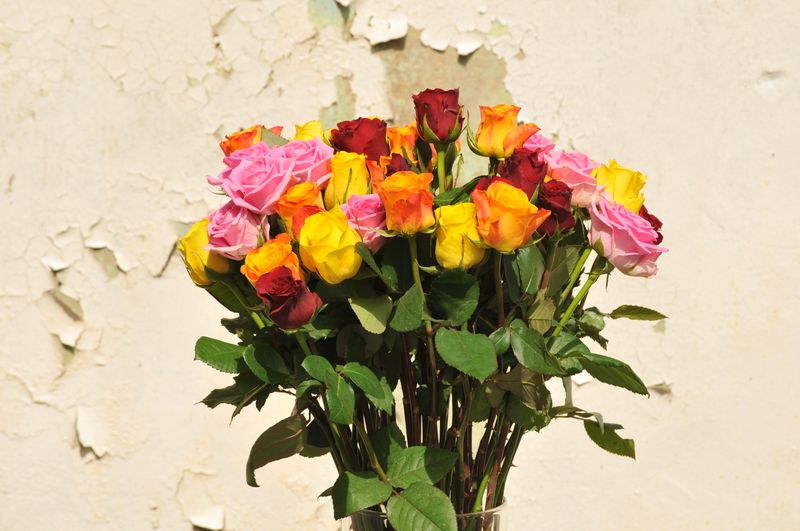 While I'm showing you some flowers, I also wanted to show you these: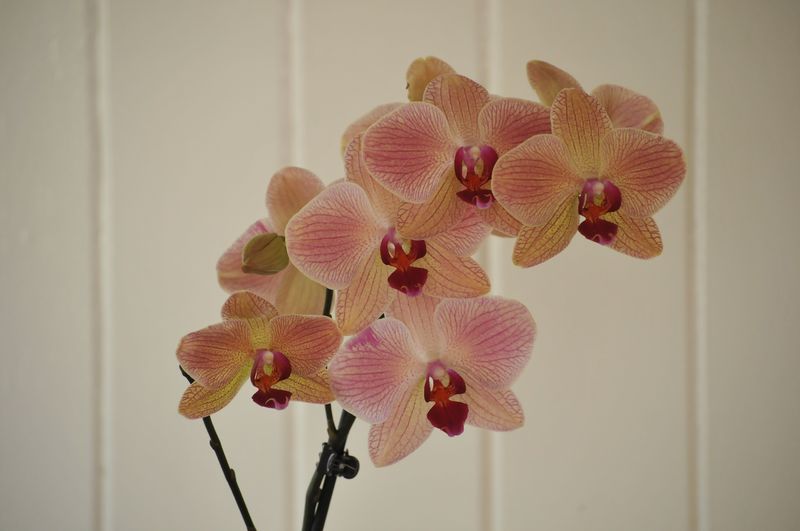 I picked them up for less than a fiver when we got back from Hawaii and since then, the orchid has been blooming his little heart out with no effort on my part.
Hope you've had a good day too.
xx