I knew it was time to blog again when I got an email from a friend who said she was fed-up with seeing berries every time she looked on my blog for an update.  I'm sorry that my posts have been so few and far in between.  The days just don't seem to be long enough anymore.
I've had nearly two months off work after the doctor signed me off to rest (pregnancy related) and I have to say it has done me really good.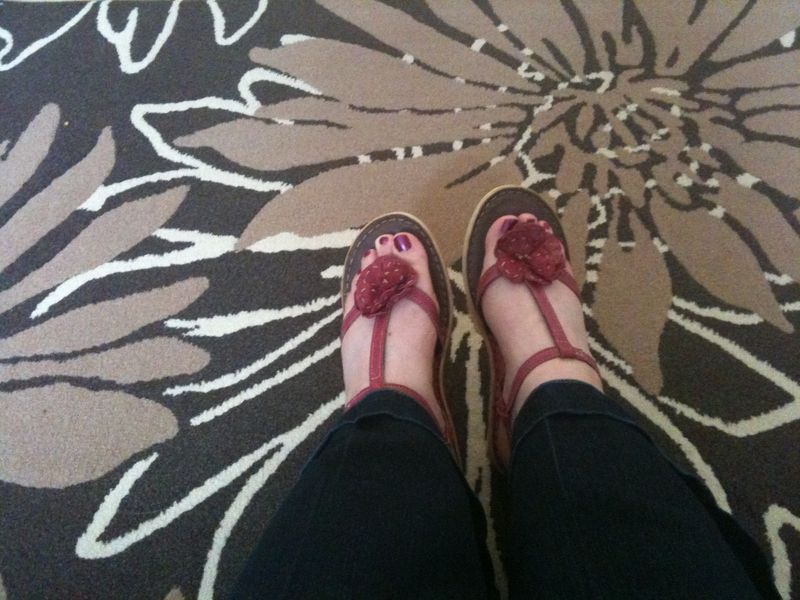 So yes, I have put my feet up a lot.  On the other hand, my poor hubby has had to try and keep up with my eating habits which seem to change on a daily basis.  The list of food that I can't stomach is getting rather long.  I think he is most disappointed that I can't eat his bolognese anymore and don't even mention spicy food to me!  But, he is trying very hard.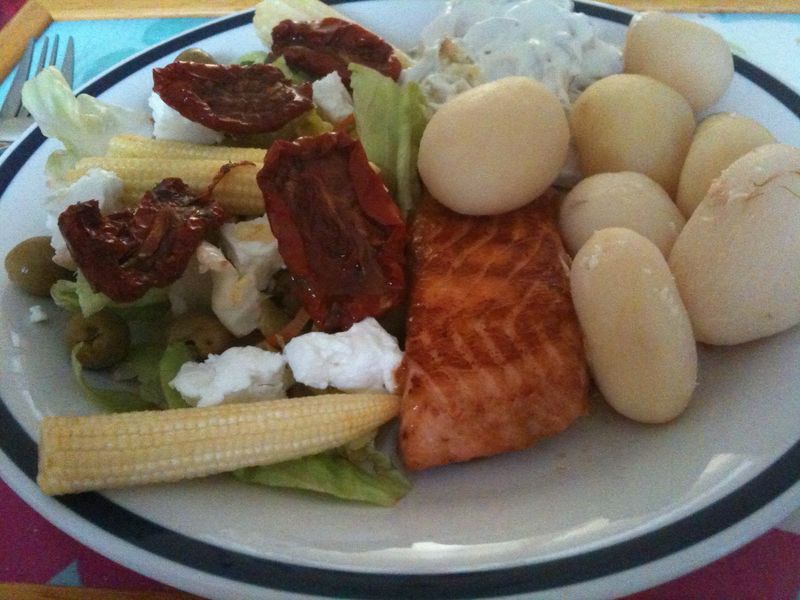 We are also in the process of buying a house so, I have the pleasure of dealing with estate agents, builders, solicitors etc.  The house is a big Victoria house, but it is a fixer-upper.  We are really excited at the prospect of putting our own stamp on the place and, I will have a lovely big studio *big grin*.
In my last post, I set myself some deadlines to finish my textile designs and although I've totally missed the deadlines, it has really spurred me on and I have been making really good progress.  Although I can't show you what I've done so far, I can tell you where my inspiration is coming from.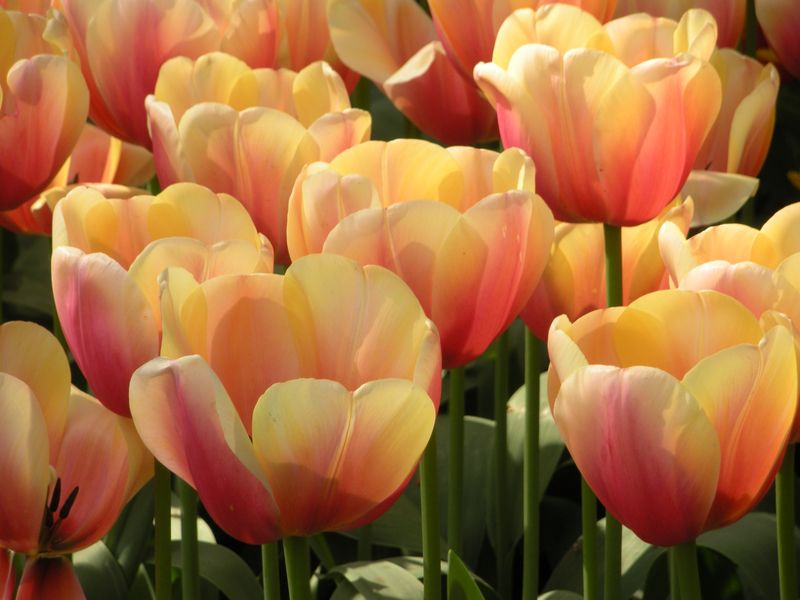 If you've read my blog for a while, you may recall our trip to Keukenhof in Holland.  So, I've decided to use that as my inspiration :)  It is kinda strange to be so focussed on Spring when everything around me is turning towards Autumn (Fall) but, I am loving the whole process.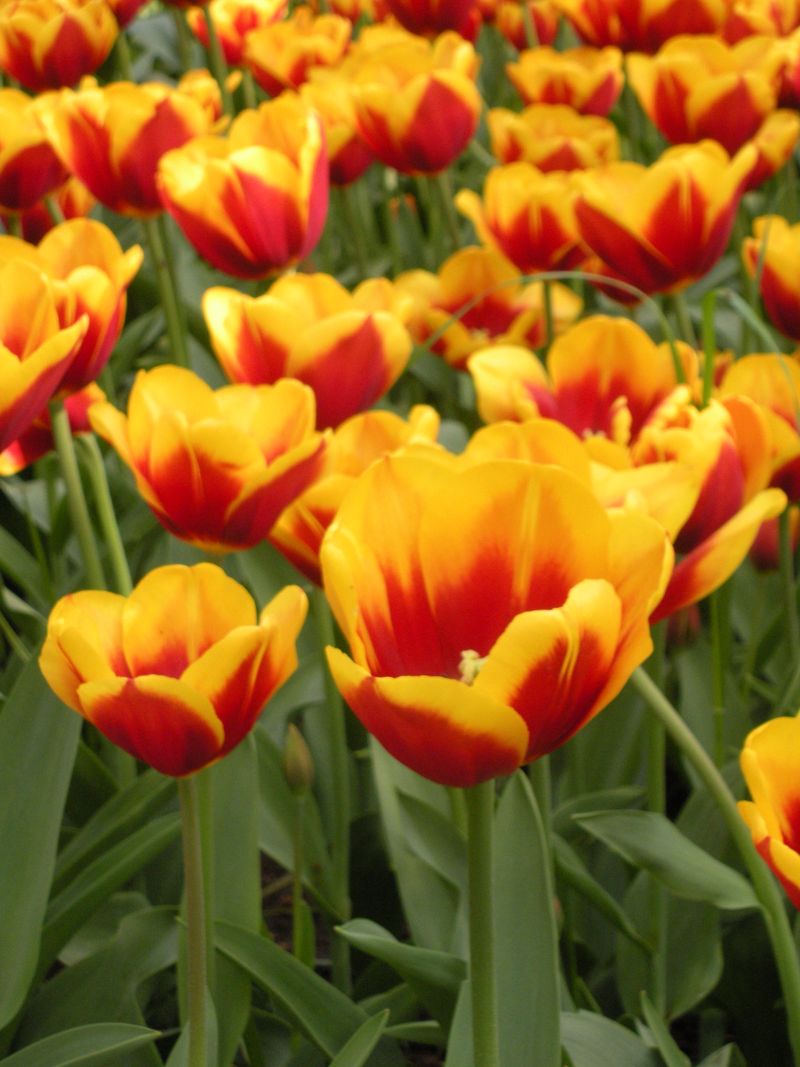 Hope you're having a really good weekend.
xx