I saw the beautiful film, Coco before Chanel, this week.  It is based on the life of French fashion designer Coco Chanel.   Gabrielle Bonheur Chanel was born in 1883 outside Paris. I have always admired the French women for their sense of style and this film made me realize how much Coco Chanel had to do with it.  It is a French film with English subtitles.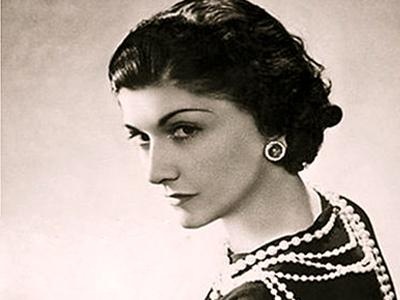 I am always interested in the stories of successful people and how they discovered the path to their destiny or place in this world.  The designer was called Coco (little pet) following a brief career as cafe singer and the name stuck.  She grew up in an orphanage and did not seek out to become a fashion designer.  She did some sewing which was mainly repairs or hemming garments.  Nothing exciting or creative.  So, her association with sewing was purely a means to an end.   Her dream was to become an actress.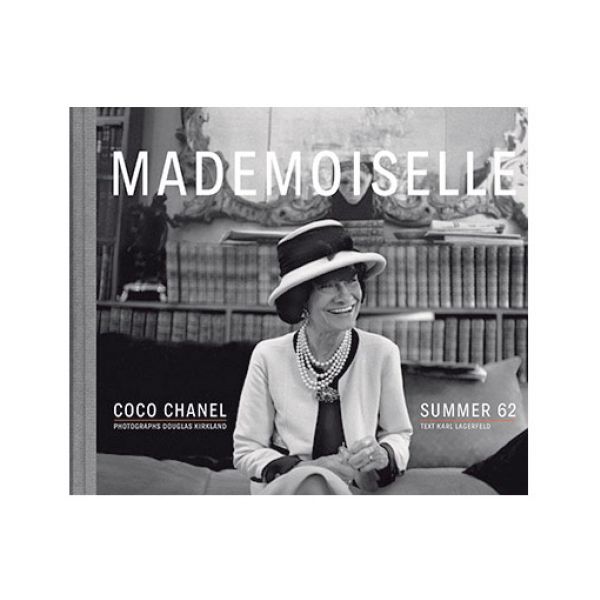 She made a suggestion of wearing a smaller, simpler hat to an actress which was an instant hit.  Requests for her hats started to flood in.  At first she was resistant as it was not the path she chose for herself, but as she starts to embrace her destiny, everything starts to fall into place.  Her life was certainly full of challenges and heart aches but, she remained true to herself which served her well.
Some of her famous sayings include:
"Fashion fades, only style remains the same."
"A girl should be two things:  classy and fabulous."
"A woman who doesn't wear perfume has no future."
In fashion terms, Coco Chanel replaced the corset with clothing that was comfortable, simple and elegant.  Her style was often inspired by menswear.  Coco Chanel brought us tweed jackets, the little black dress, the quilted bag and the 'blue and white' striped sailors top.
I leave you with a few images of the film: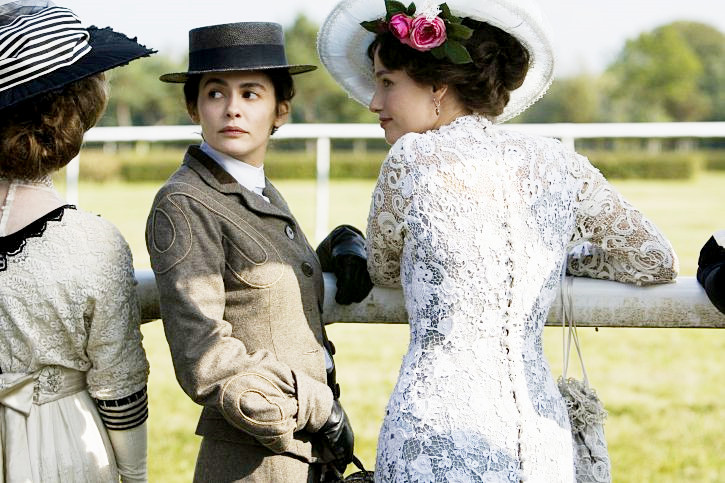 I love how she stood out from the other women and made them look like over the top wedding cakes.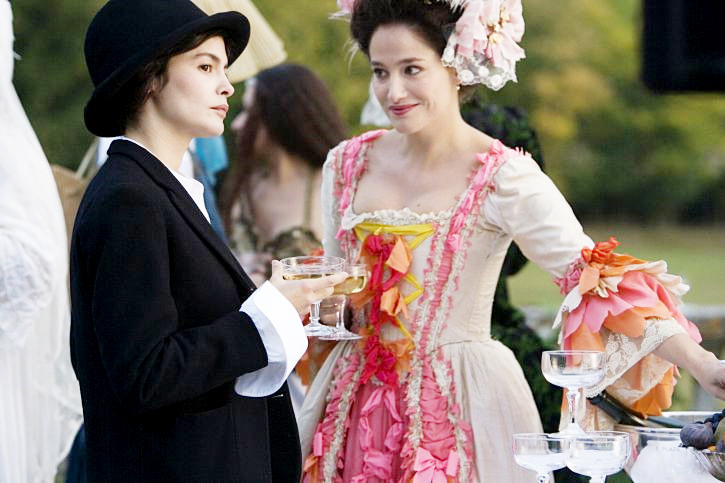 A fashion trend-setter rather than a follower.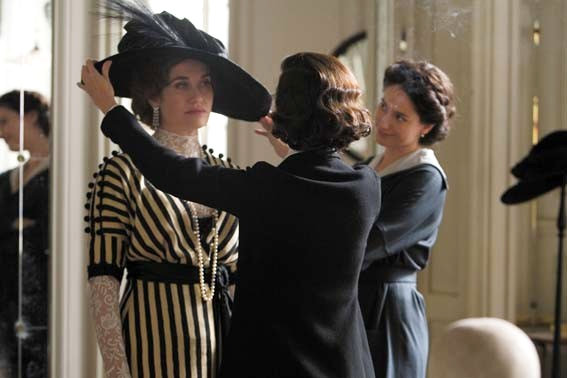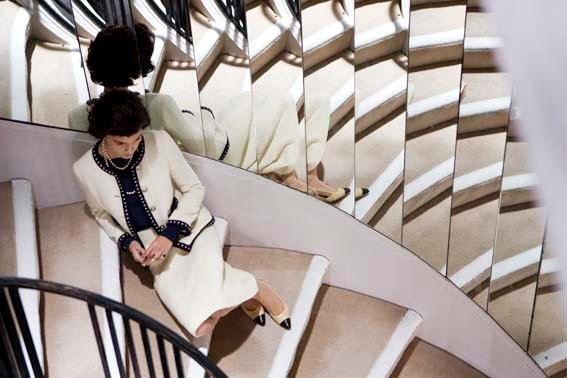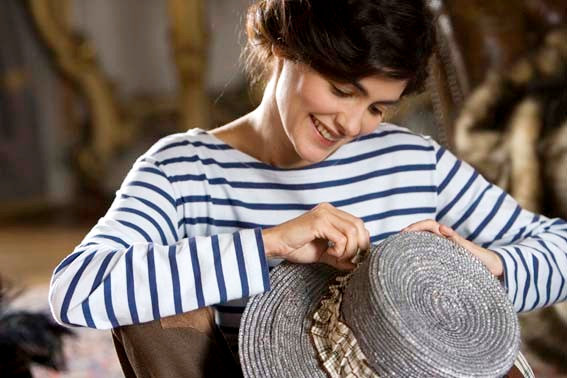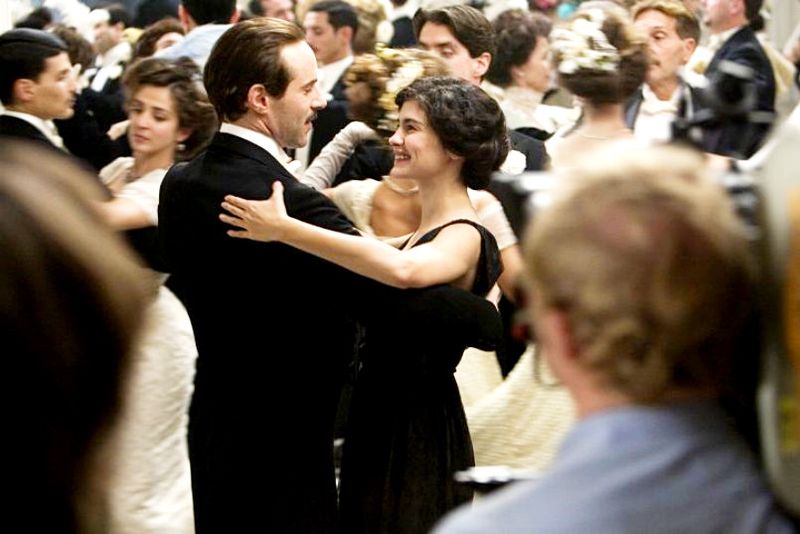 What an inspiration she is.  I definitely recommend the film if you have an interest in fashion and a beautiful story about life, love and people.  
 xx