I've had a really good Sunday.  Started with a church attendance, followed by the great British tradition of a Sunday roast in a pub.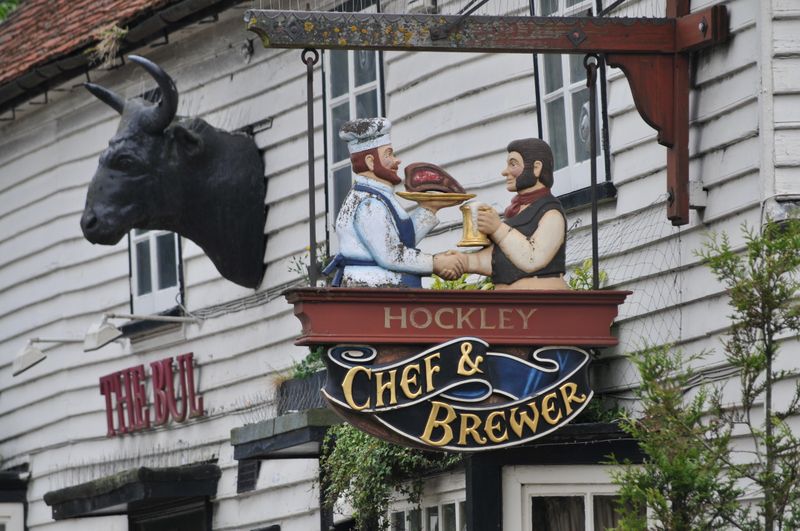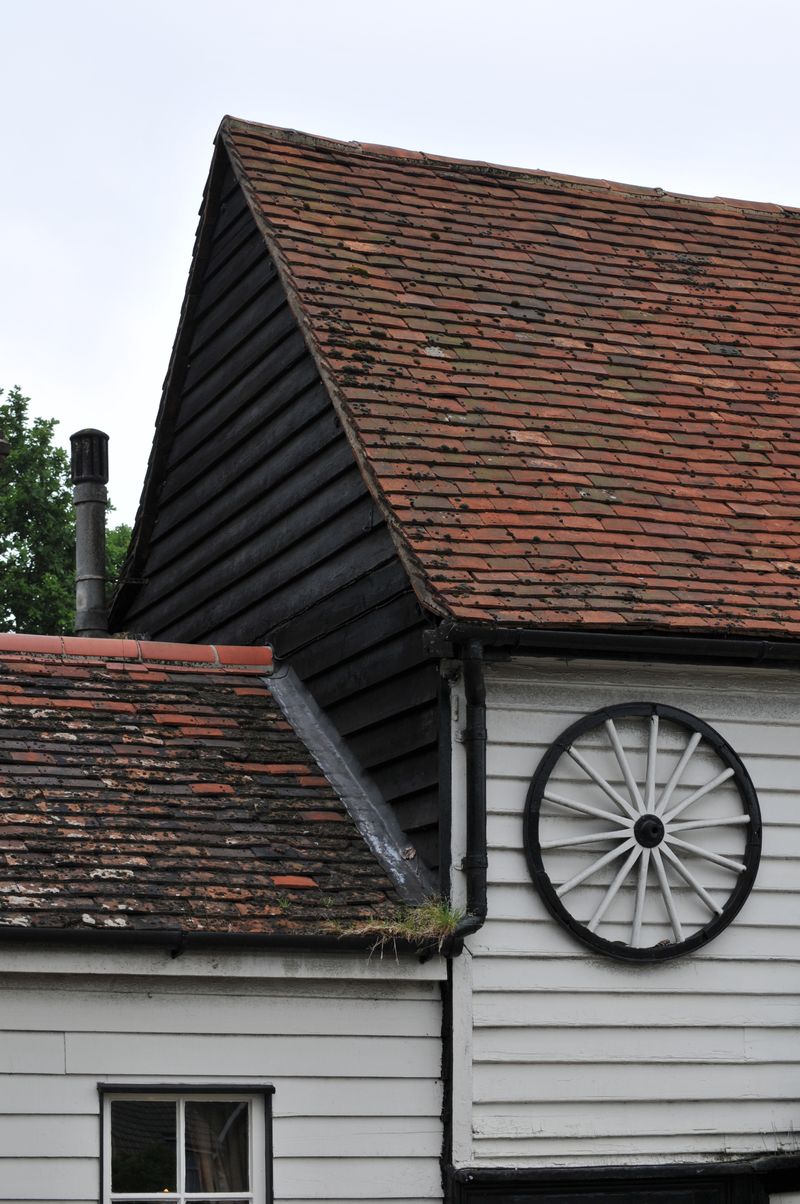 My favourite pub is right by Hockley Woods where I often go for a walk when I want some peace, quiet and time to think (or not).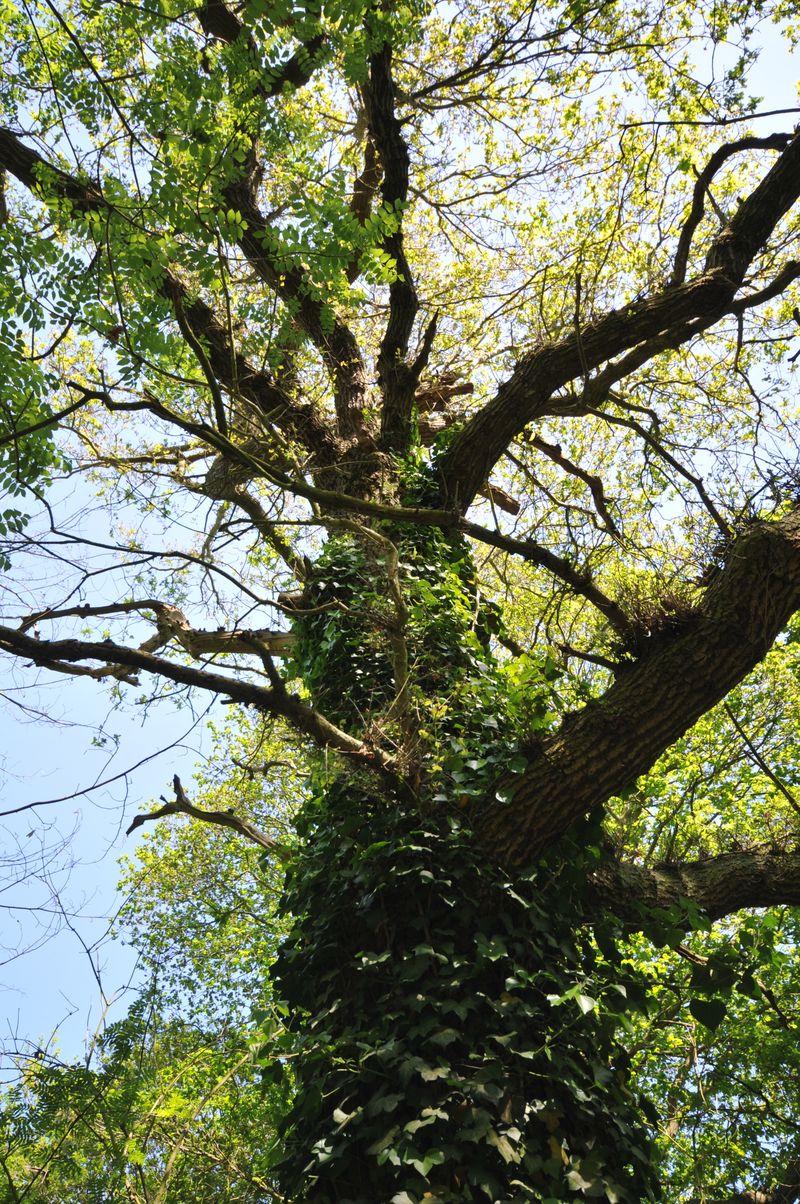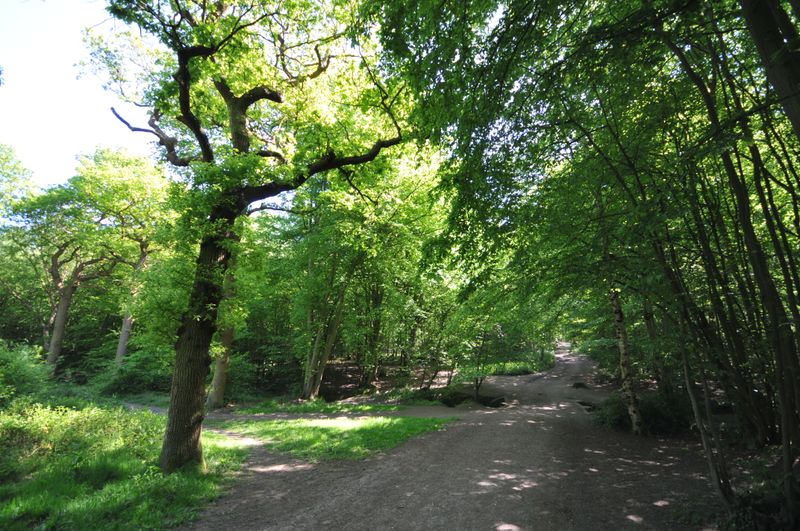 And, you're always guaranteed to bump into one of these guys: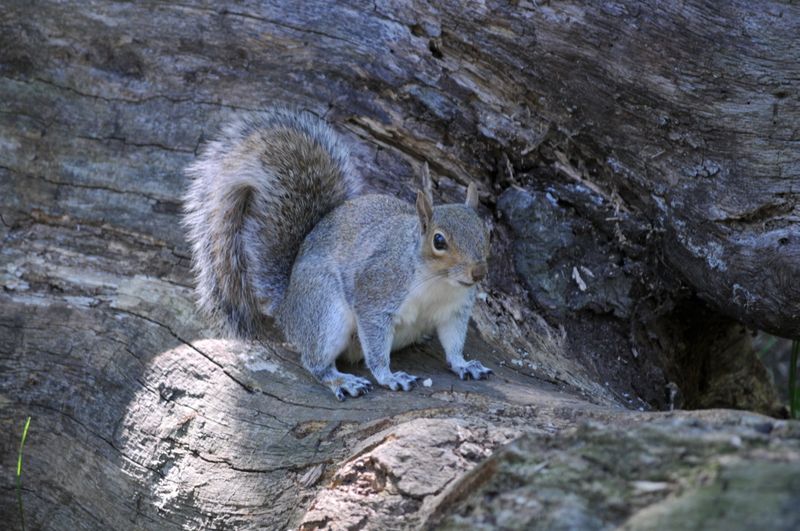 Tonight, I went on a film-date with Hubby.  We saw District 9 and, although not my usual cup of tea, I really enjoyed it.  It is a South African sci-fi film.  My eyes usually glaze over when I hear sci-fi or alien movie but this one had me on the edge of my seat and it was lovely to hear some South African accents and the odd Afrikaans words (my native language) thrown in. The critics are raving about it and I have to agree, it is great.
Anyway, hope you've had a great weekend.  
xx