We went to London on Saturday.  Hubby started a six week course and I went to see some of shops that I've been wanting to visit for ages.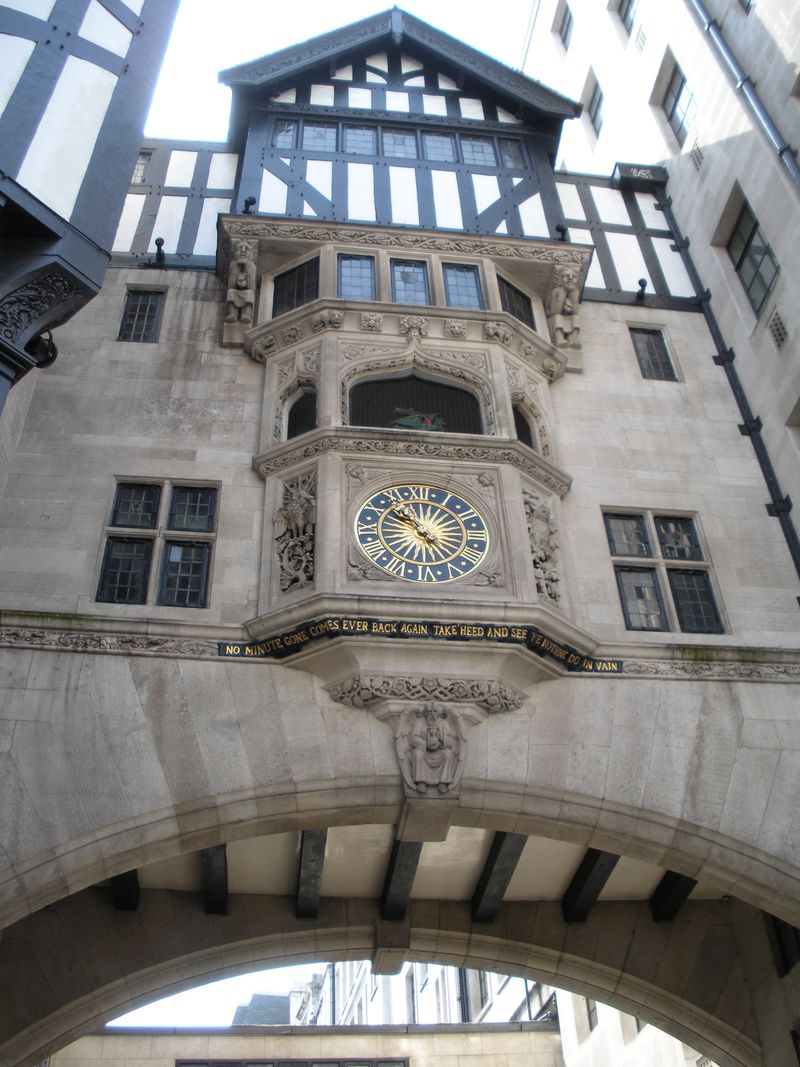 I went to Liberty of London first and was not disappointed.  I walked into the scarf section on the ground floor and it was like an explosion of colour and interesting print and pattern.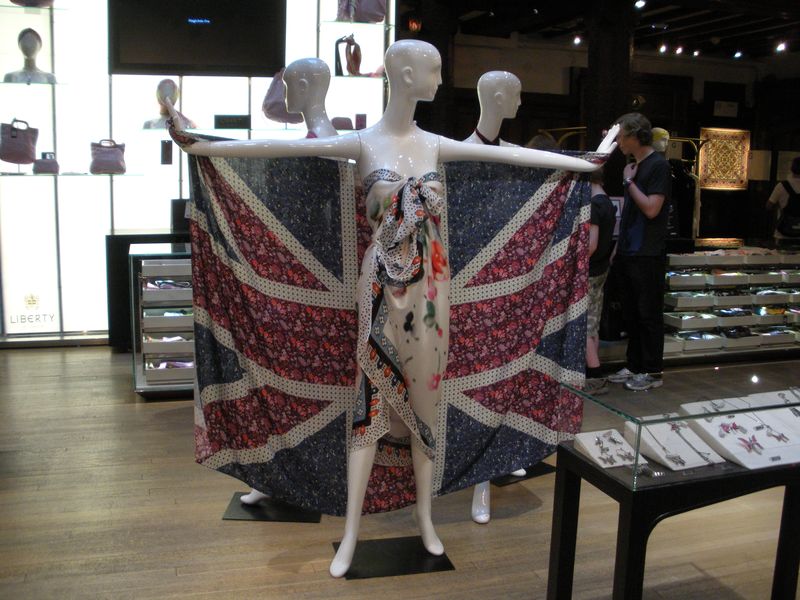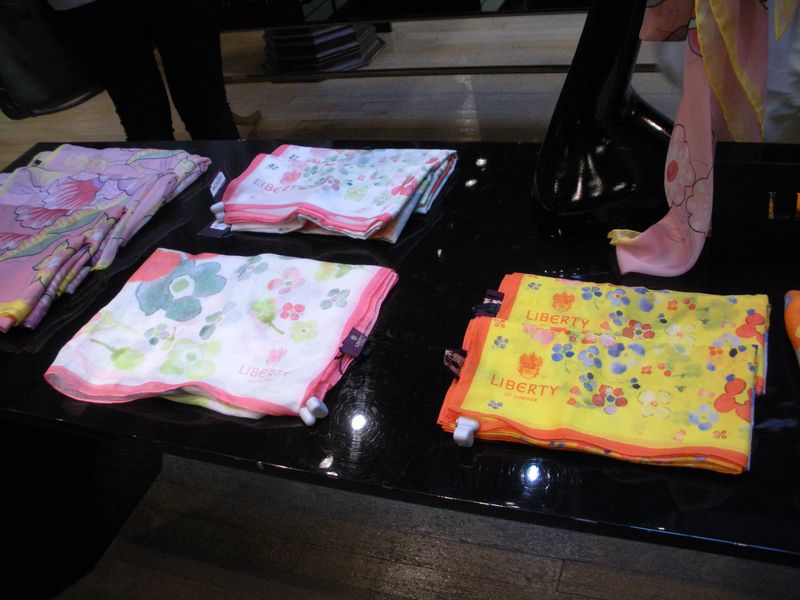 I would've loved to buy a Liberty scarf but, prices seemed to start at £150 each.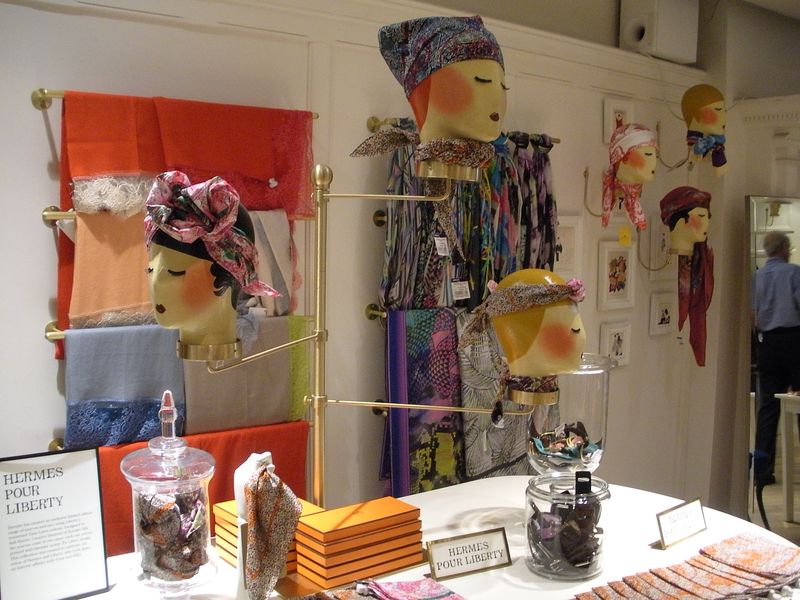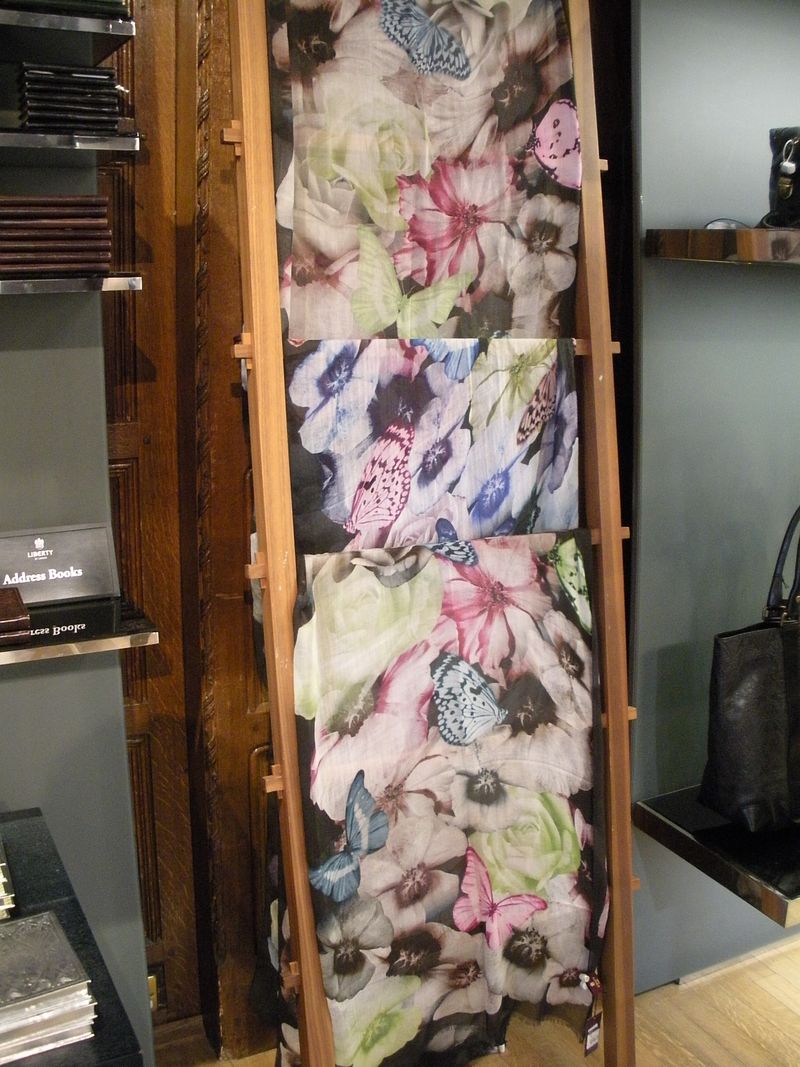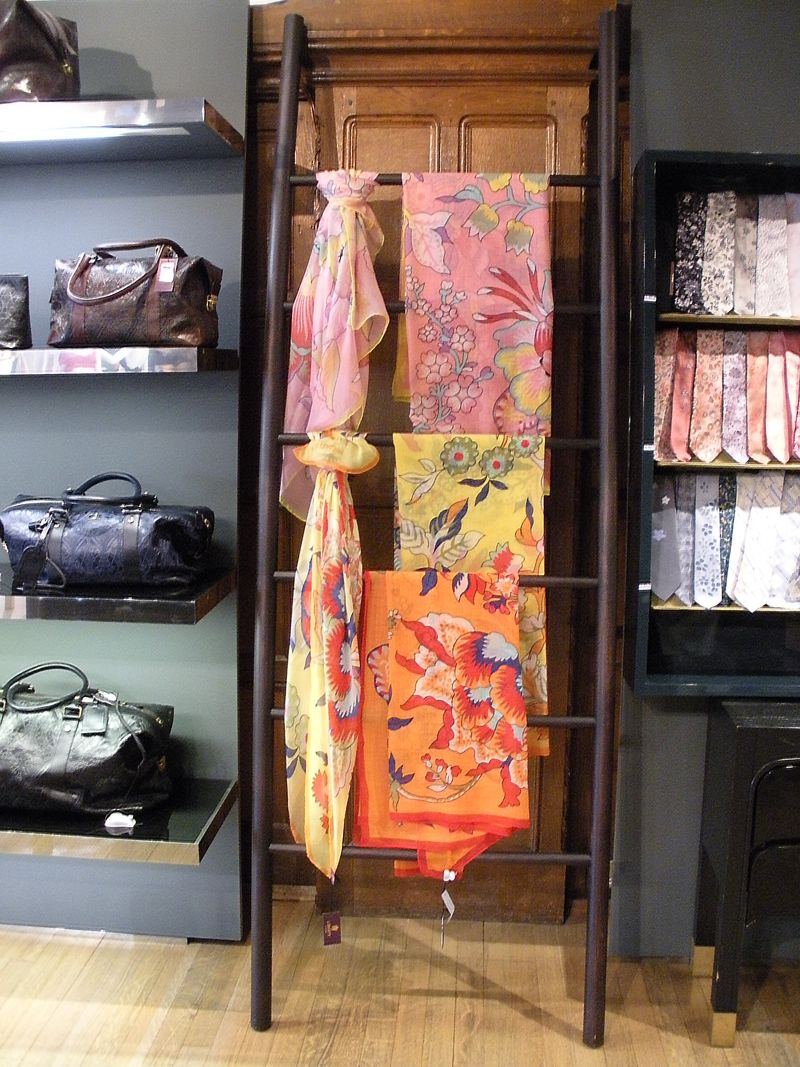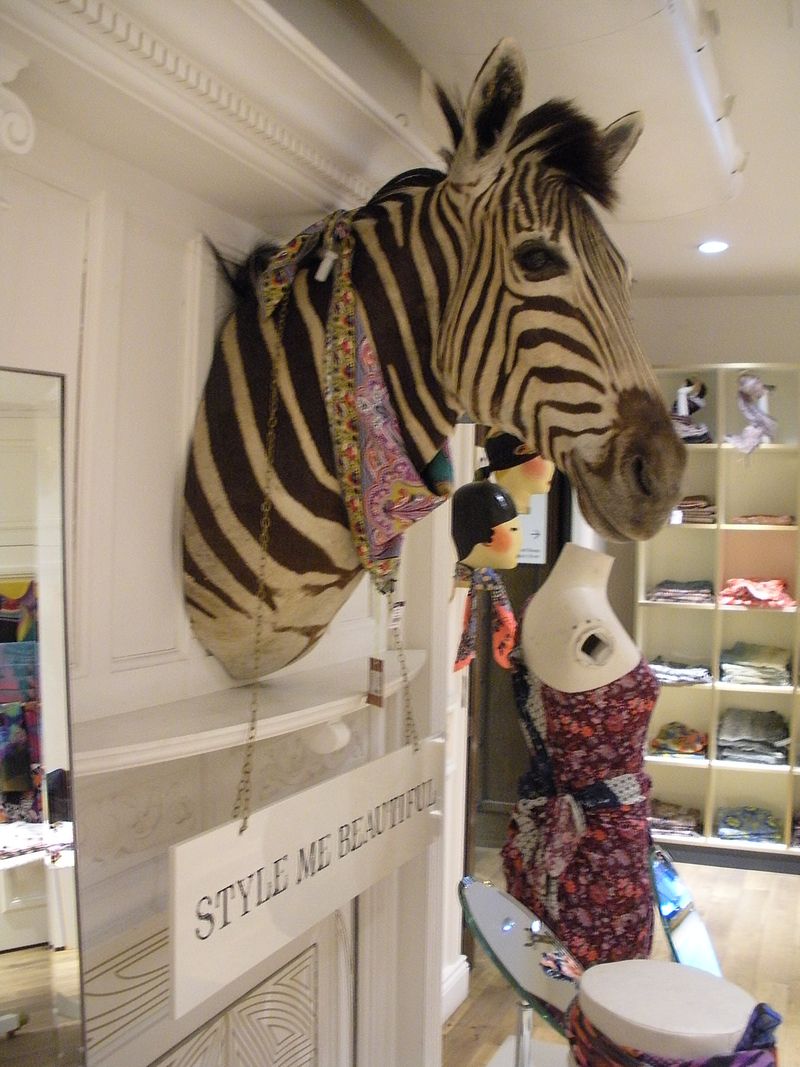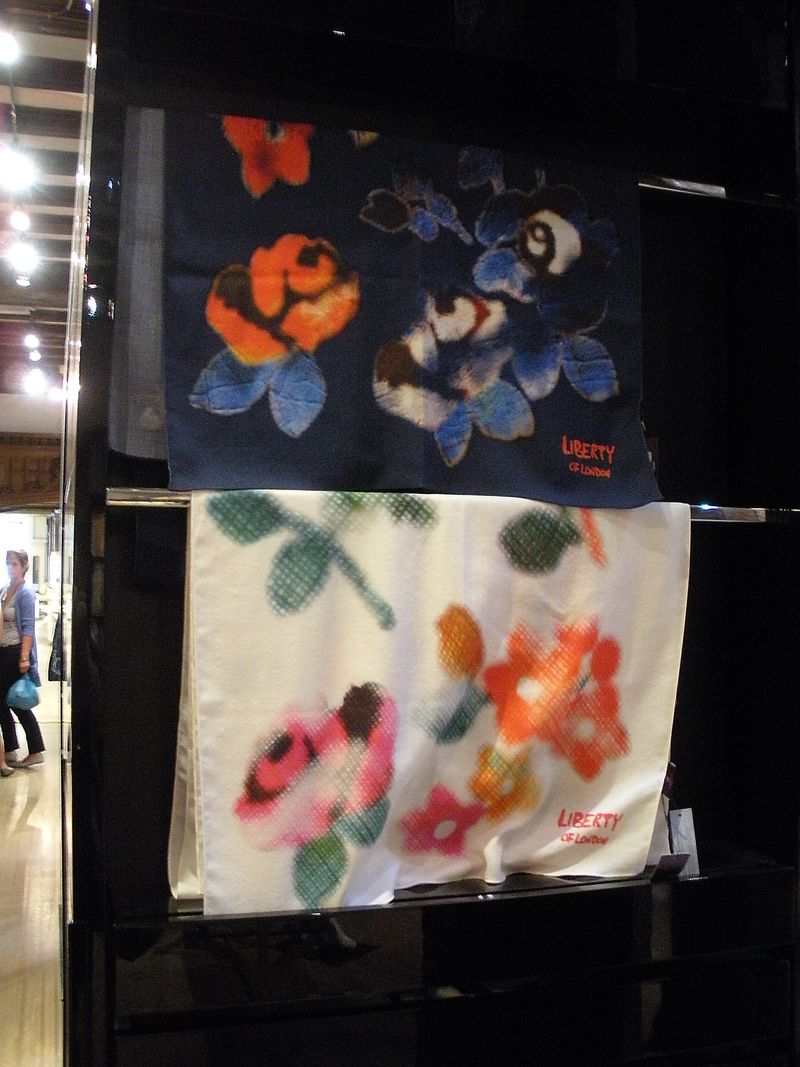 There were four floors of goodness to explore, here are some of the other bits that stood out to me: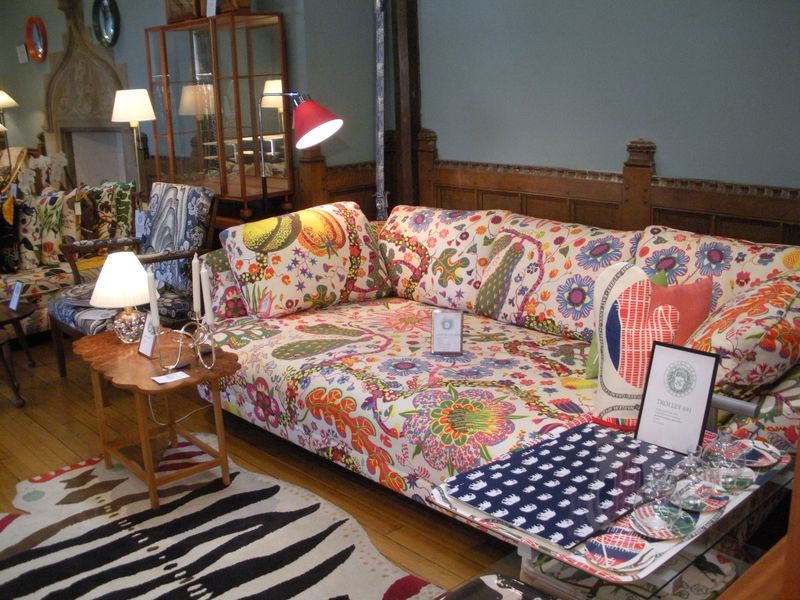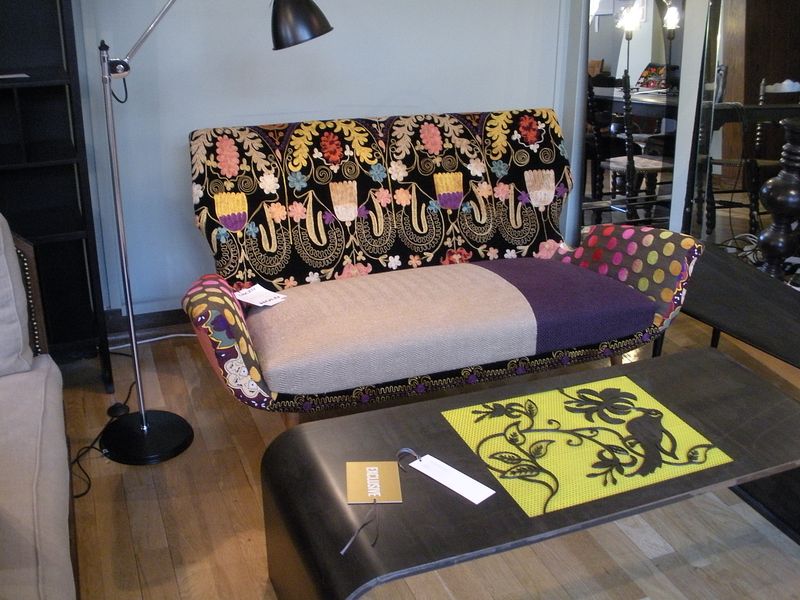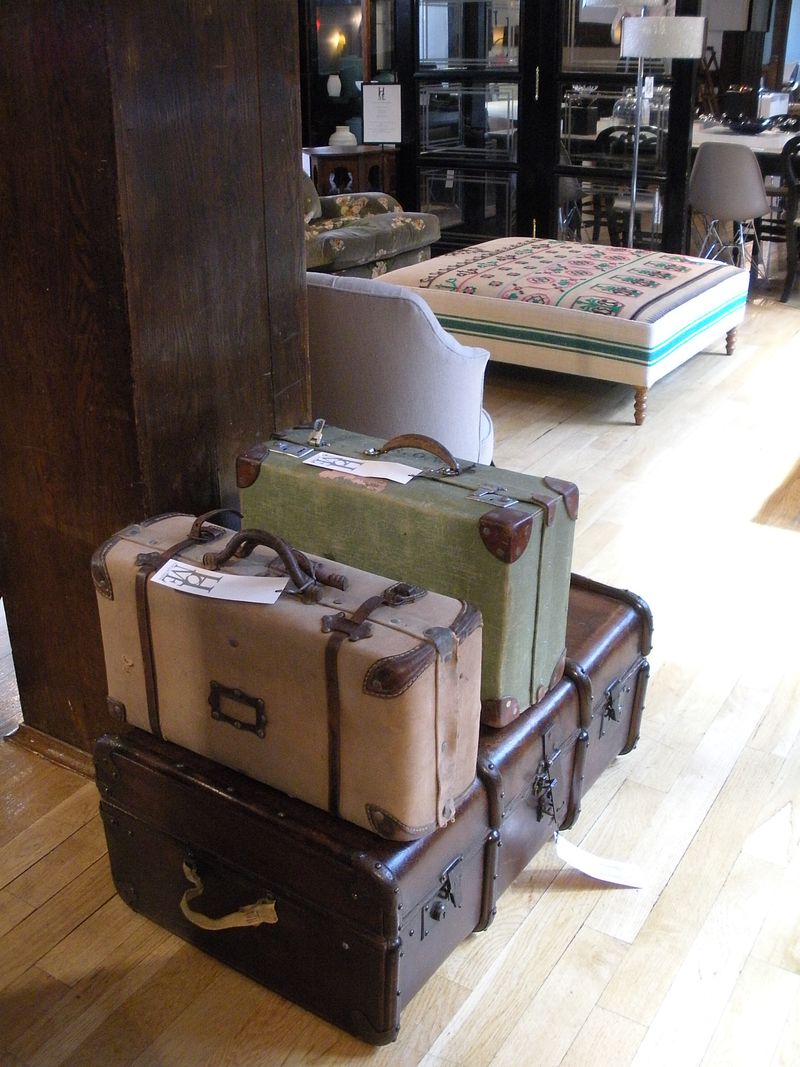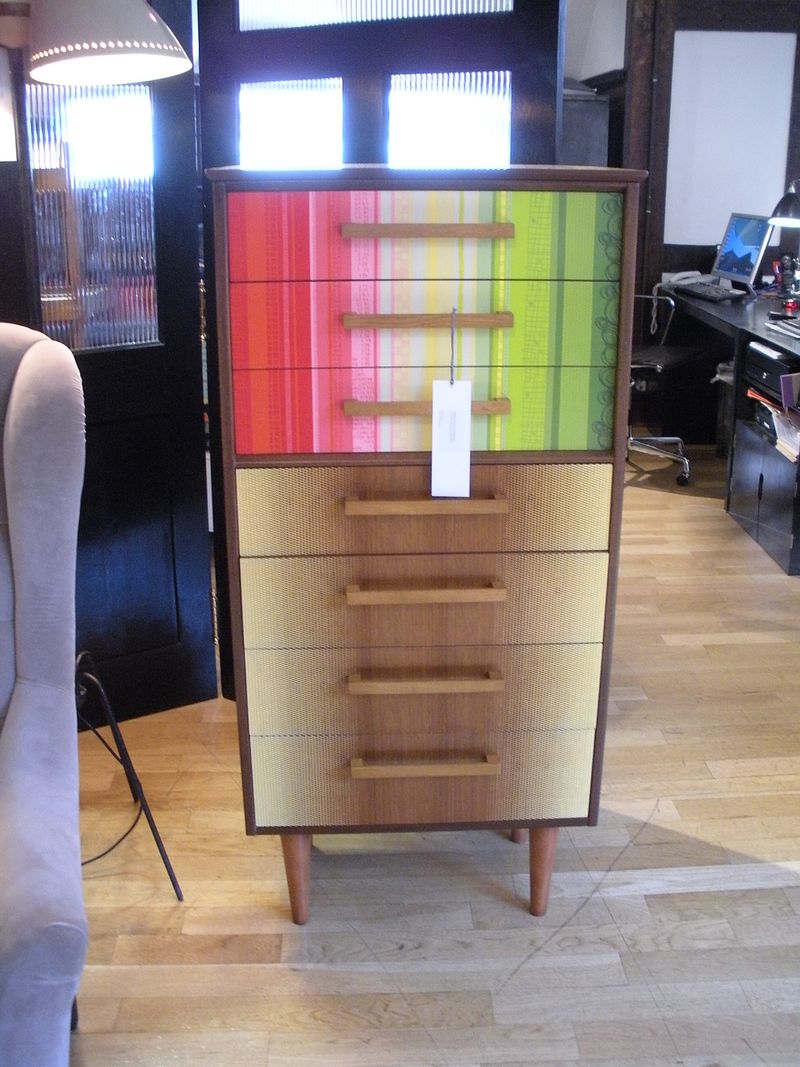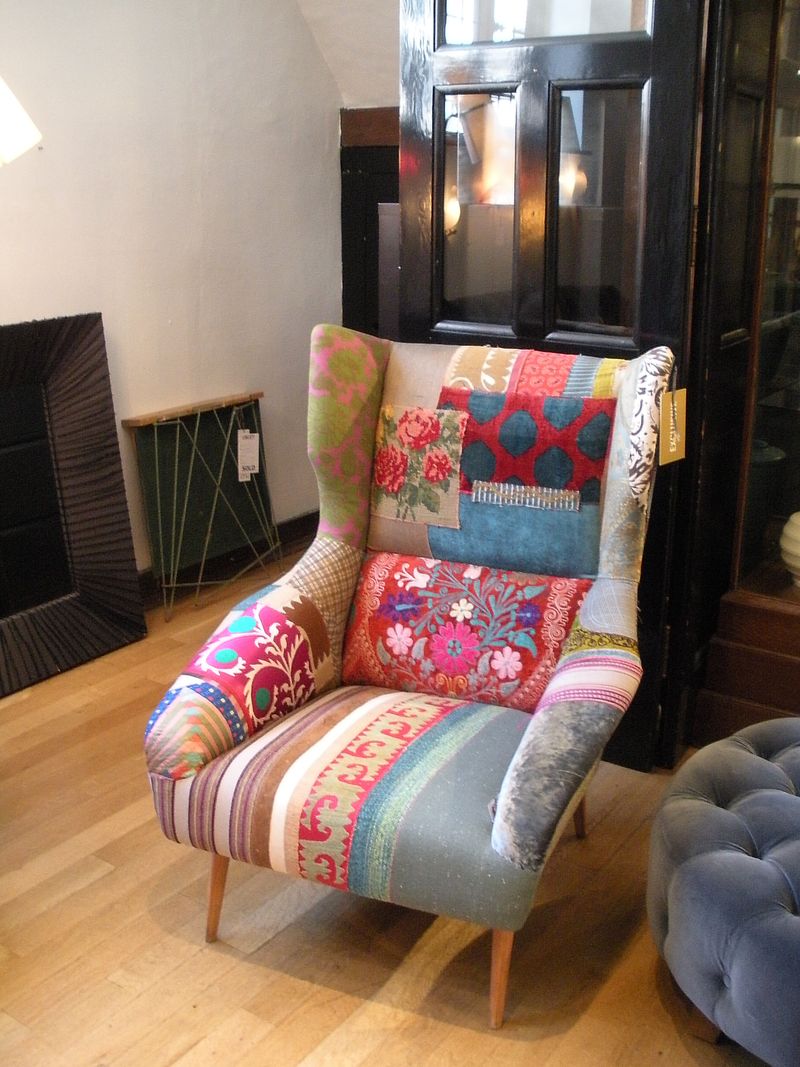 Next up was Anthropologie.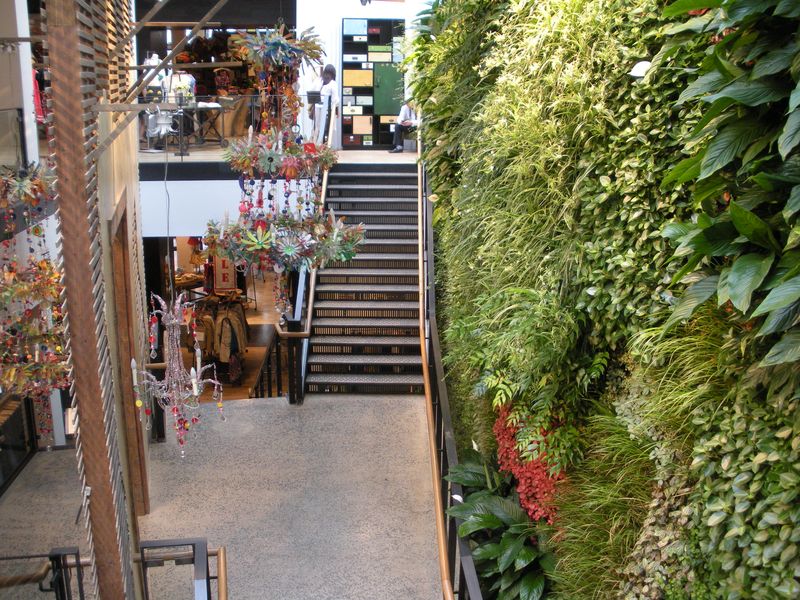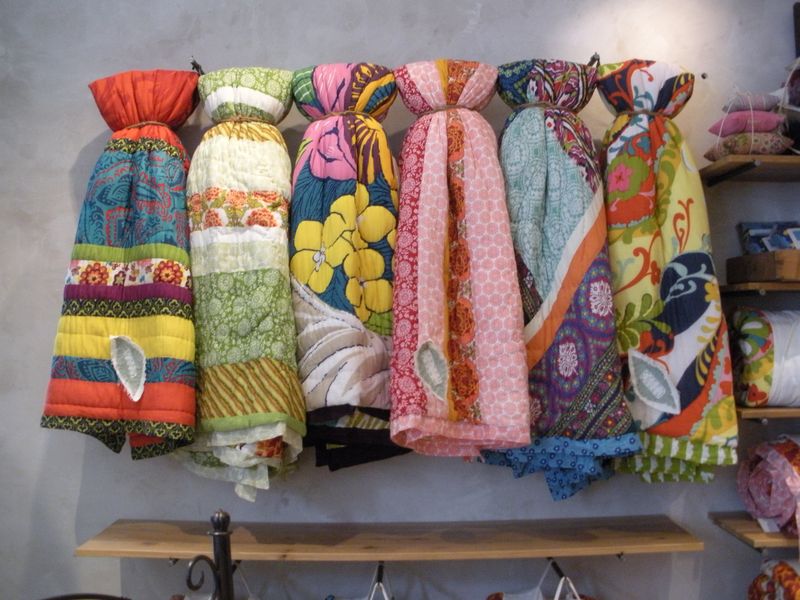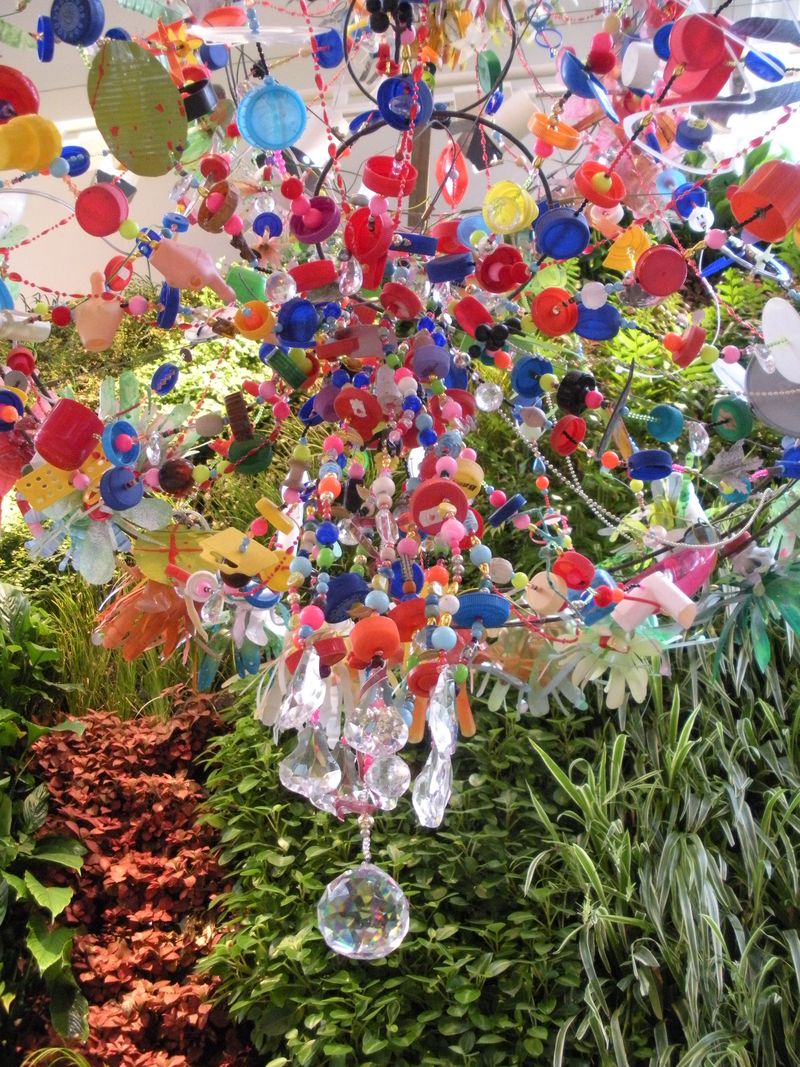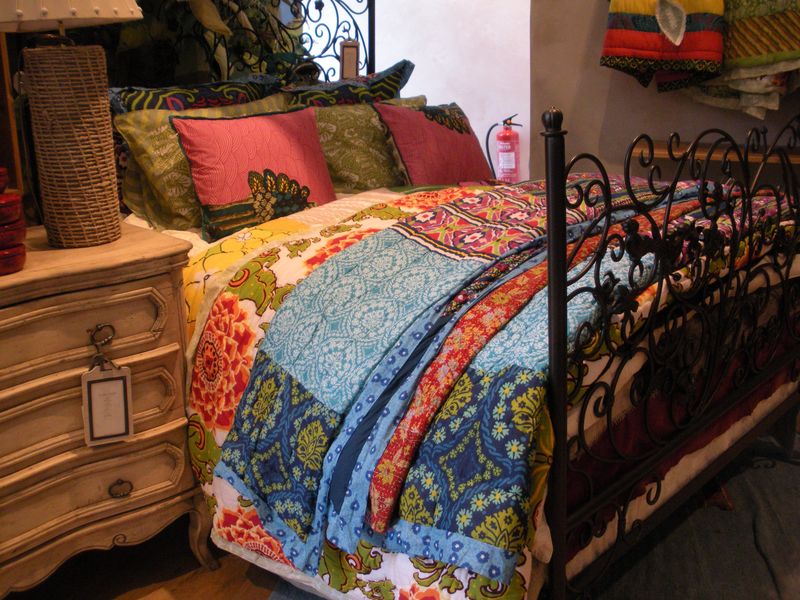 Some of the shop displays also caught my eye: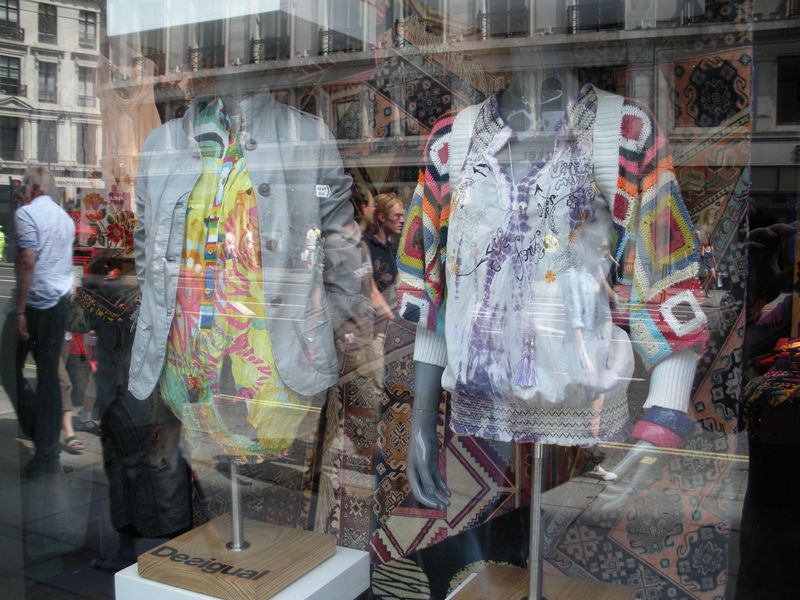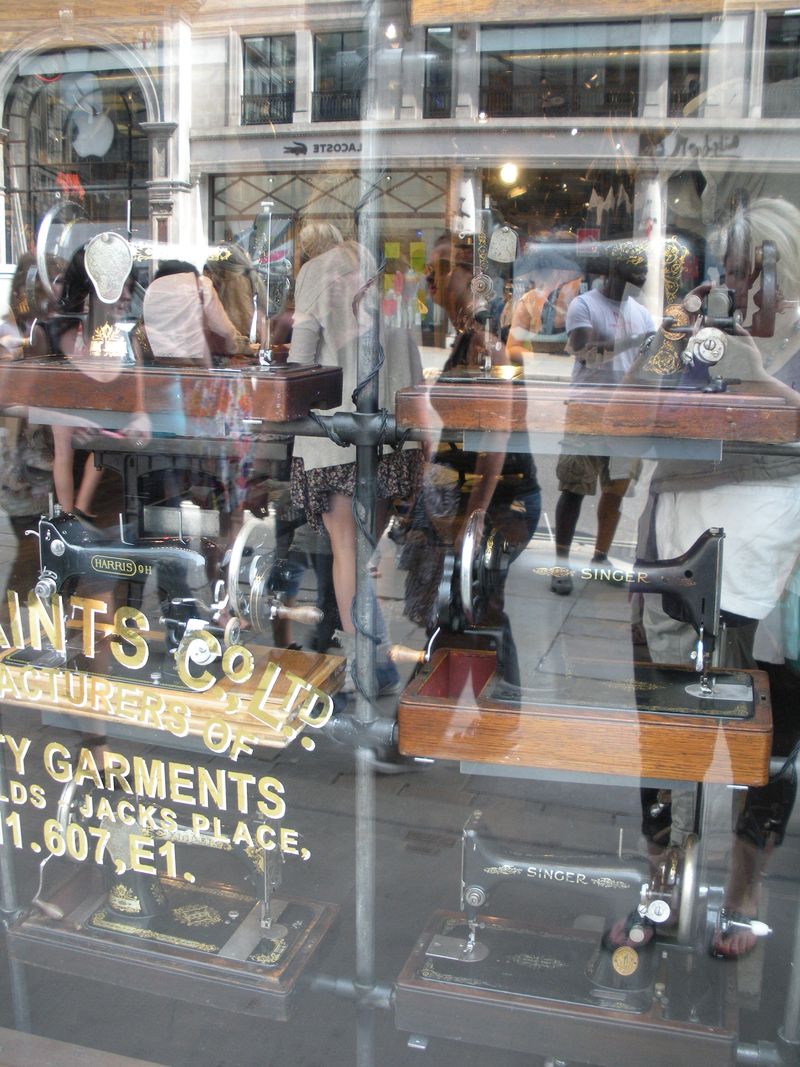 The above photo is not very clear but, the shop window was filled with vintage singer sewing machines.  A subtle hint to the handmade movement?  I remember sewing on one of these in primary school.  The school had several of these and only one 'modern' Bernina where we had to take it in turns.  I remember staying behind after school in the art and sewing class, making my own clothes with the help of an amazing art teacher.  She was such an inspiration to me.  On Saturday, me and my mum would go fabric shopping, carrying bags and bags of fabric back in the house like two naughty children.  We would sew away every spare minute and usually on a Saturday, the sewing machines interfered with the TV reception when my Dad wanted to watch rugby.  We would have to wait for TV adverts to quickly sew a piece and then wait for the next advert break.  Beautiful memories that I treasure.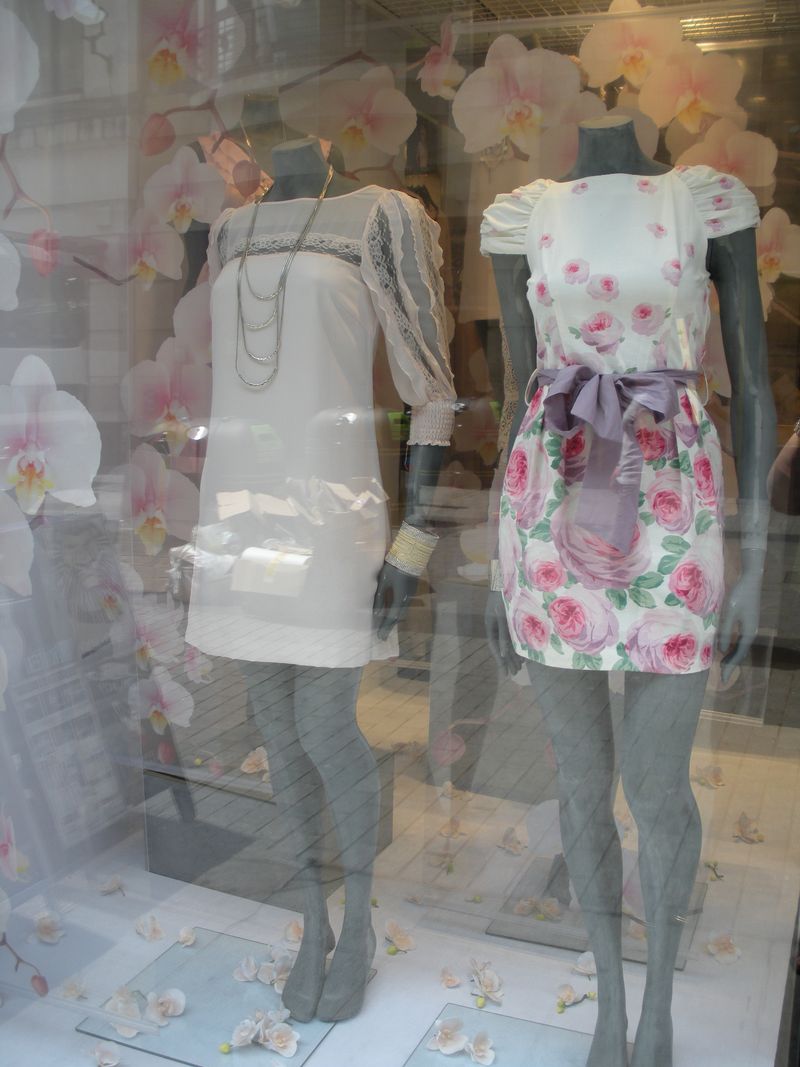 I enjoyed all the design inspiration but, the ABSOLUTE highlight of my day in London was that I got to meet the lovely Melissa Averinos from the yummygoods blog.  I got excited when I heard she was coming to London and sent her an email to enquire if she was going to do any book signings for her new book.  Melissa did not have any planned but, offered to meet me anyway!  I was beyond excited and quickly ordered her book so that I could also have it signed.
Melissa was so sweet.  We chatted about London, her super cute book Small Stash Sewing and fabric design.  I have followed Melissa's blog for at least 3 years.  She is such an open, honest person that I felt like I was meeting a friend although, I was a stranger to her, she didn't make me feel that way.  I felt so inspired (and a little star struck) after meeting her :)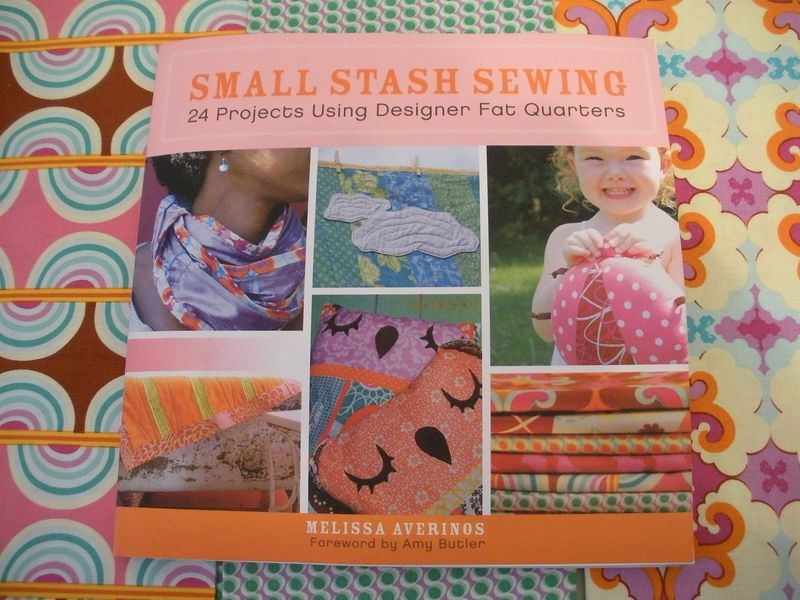 I can highly recommend Melissa's book.  The projects are so creative and there is something for every taste.  I am keen to make the shoelaces next as I've been wanting to customize my Converse trainers.  There are great projects for the home, gift ideas and sewing projects for children, for example a cape for a budding little superhero.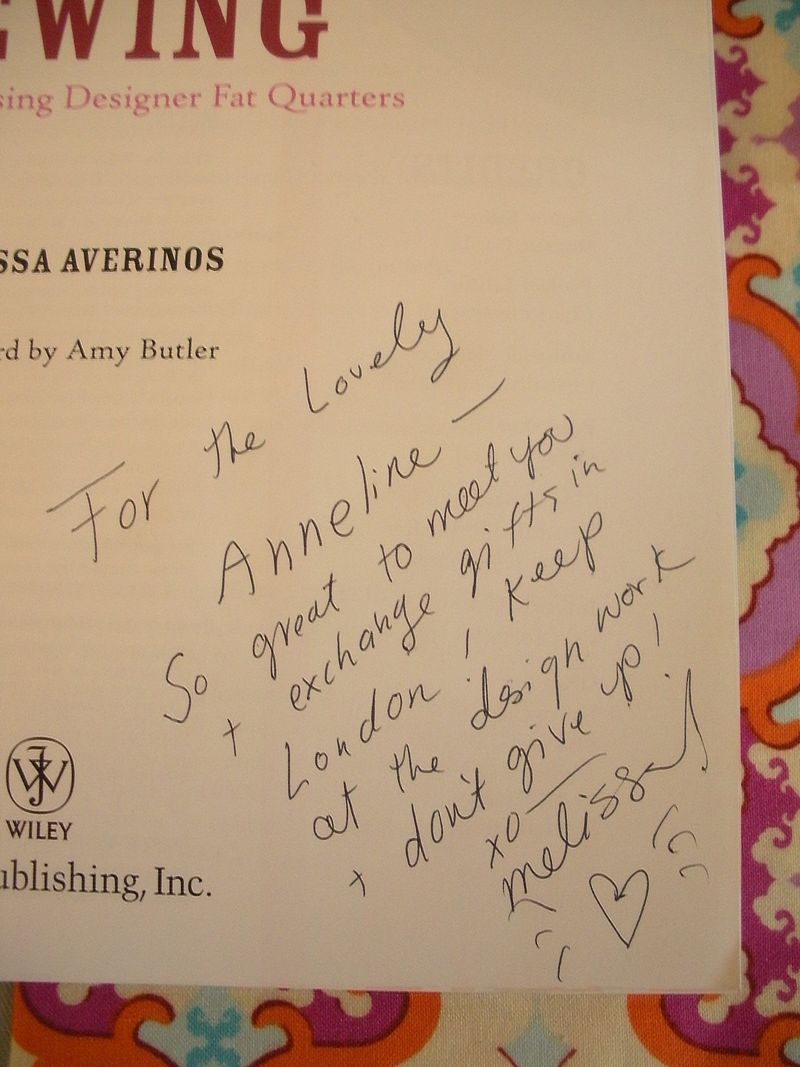 I was so glad that I took a small gift for Melissa because totally unexpected, she gave me some of her fabric (Sugar Snap), post cards and a sweet unicorn notebook.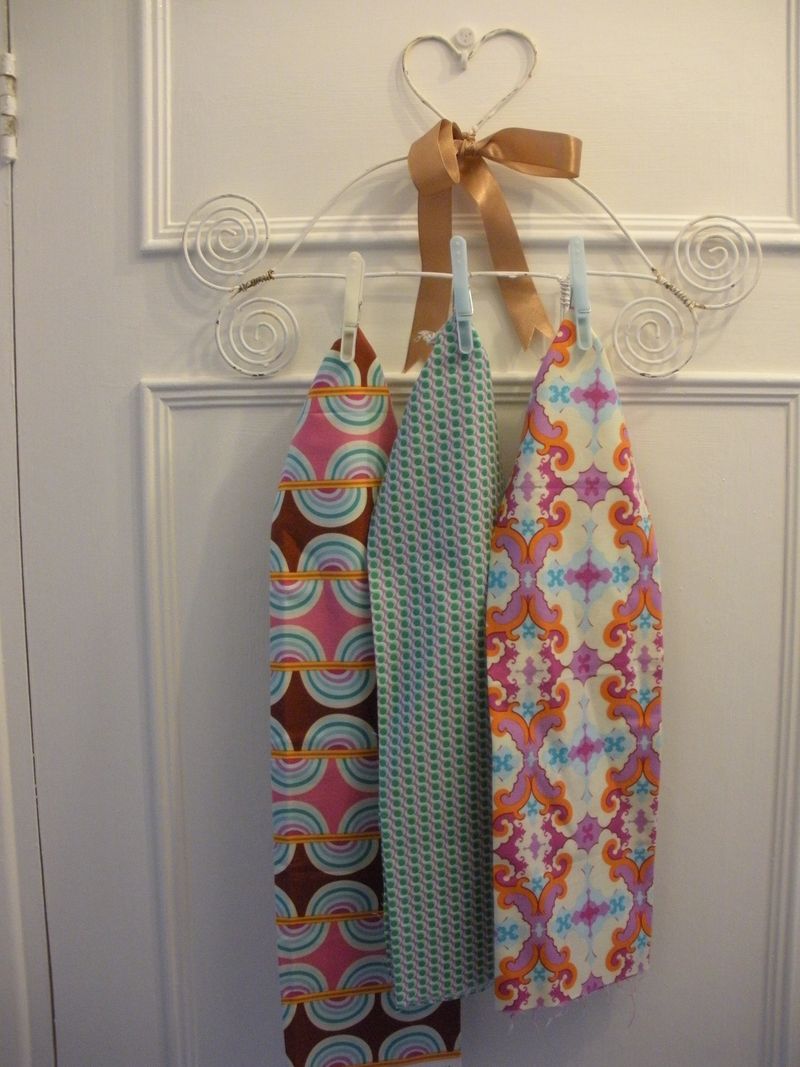 This was definitely my kind of day :)
xx