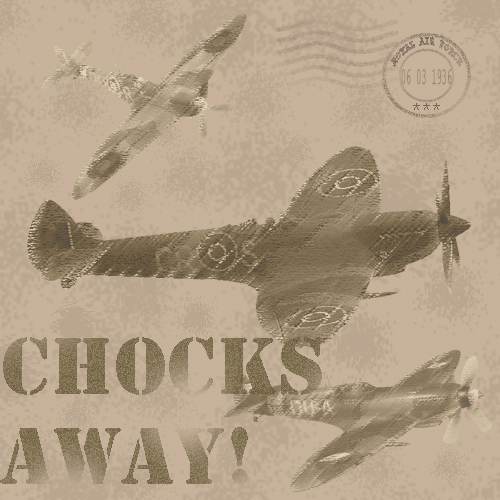 I like to challenge myself in terms of the design style that I use and so decided to create a World War II post card design.  My Dad is a big war airplane enthusiast and specifically the Spitfire, which is a British airplane launched in 1936.  So, when my parents visited me earlier in the year, I had to take him to the Duxford Air Museum in Cambridgeshire.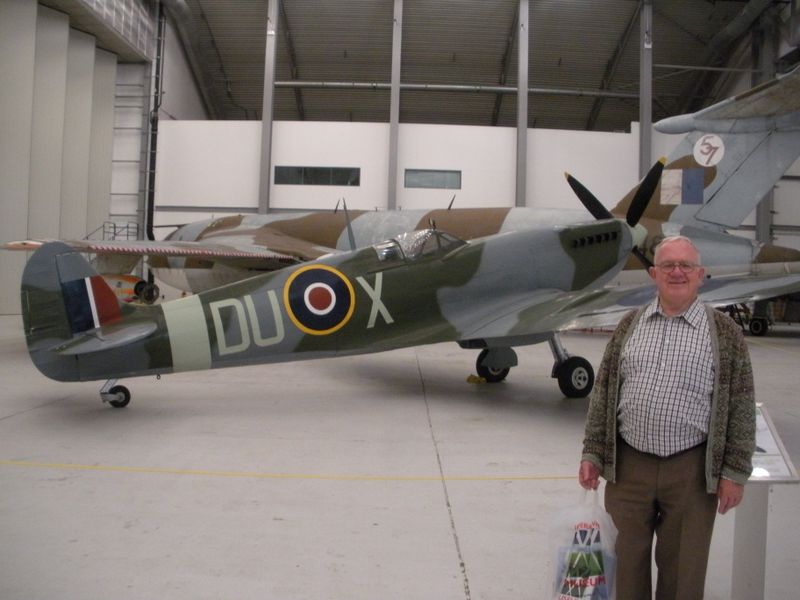 Afterwards we had a lovely afternoon in the beautiful university town of Cambridge.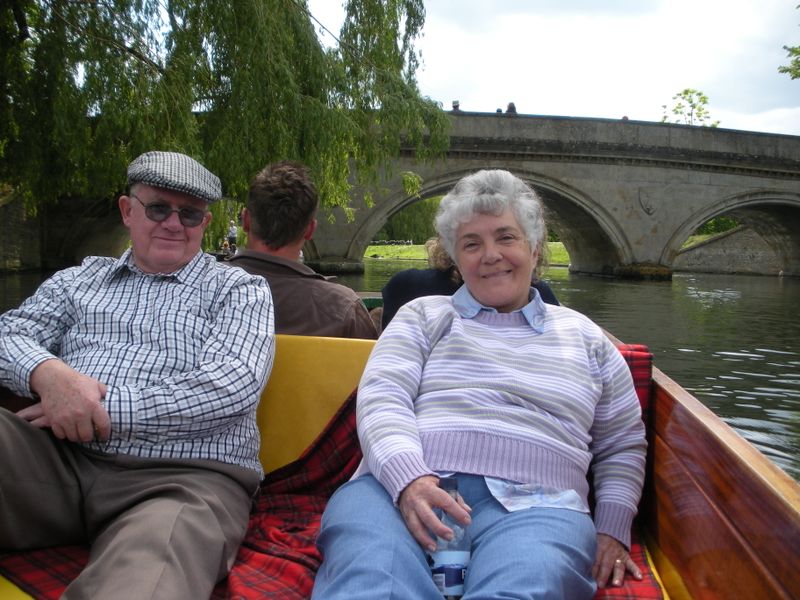 Chocks away is a term used by British pilots in World War II to indicate that they were ready for take off and therefore required that the blocks placed in front of the airplanes wheels be removed for take off.
Here's to dreams taking off.  Chocks away folks!
xx