Hi blogland,
It has been a while since my last post but, have kept busy laying the foundations of my business.  I've done lots of emailing, contacting, reading, thinking, planning, plotting...  I now feel able to take some time out from that and focus on getting some designs done, oh where to begin when I have so many ideas?!
But, first, my parents have arrived today from South Africa to visit us for 3 weeks.  It is such a privilege to have parents who would travel half way around the world, just to see me!  I feel so loved and blessed.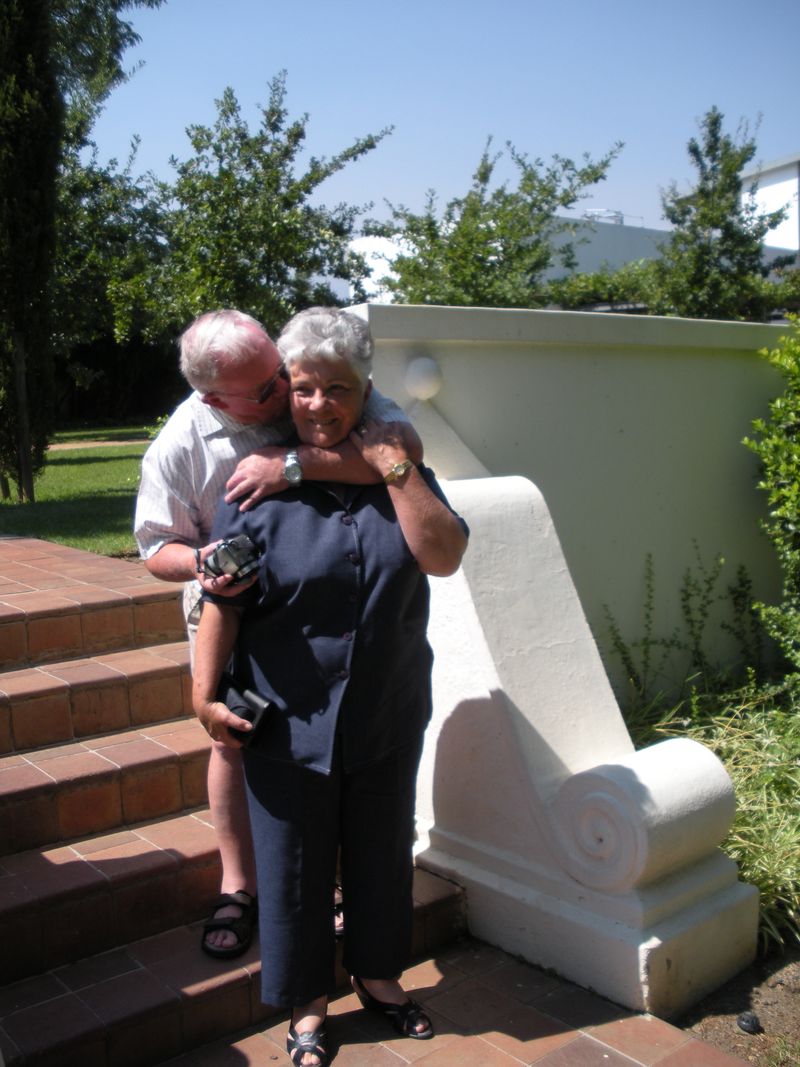 Tomorrow we will be getting up at 4:30 a.m. to catch a plane to Amsterdam for a 5 day trip.  I am so super excited.  Holland holds a special place in my heart.  It was my first trip to Europe and definitely where the travel bug got me.  I was an exchange student for 2 months and stayed in the town of Breda from where I used every opportunity to travel.  Those 2 months felt very long, I loved every moment but, got so home sick, never could I imagine that I would end up living in England and only see my family once a year (when all goes to plan).
I have been back to Holland since my student days and always dreamed of taking my parents, but Mum in particular to see the country and especially the tulips at Keukenhof.  I believe that this is the year of 'dreams come true' and it is going to be so wonderful to share.
I wanted to post some photo's from a recent trip to South Africa where we visited the beautiful Cape.  I've only downloaded my photo's a couple of days ago and couldn't help but notice how the majority were focussed on pattern and design.