I'm still off sick with the flu but have been enjoying the time on my own. And, on a day like today when the sun is shinning through my studio window and my Begonia is blossoming her little heart out,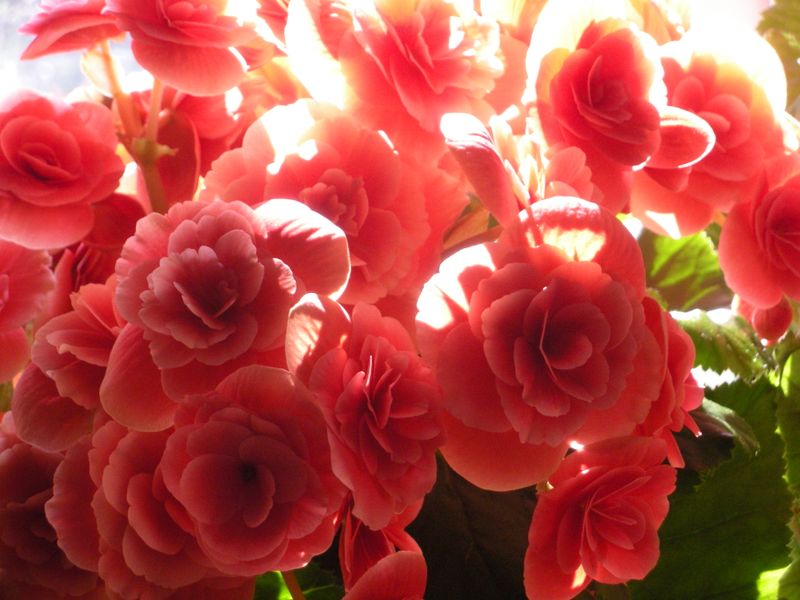 I really feel like I can 'hang in there'.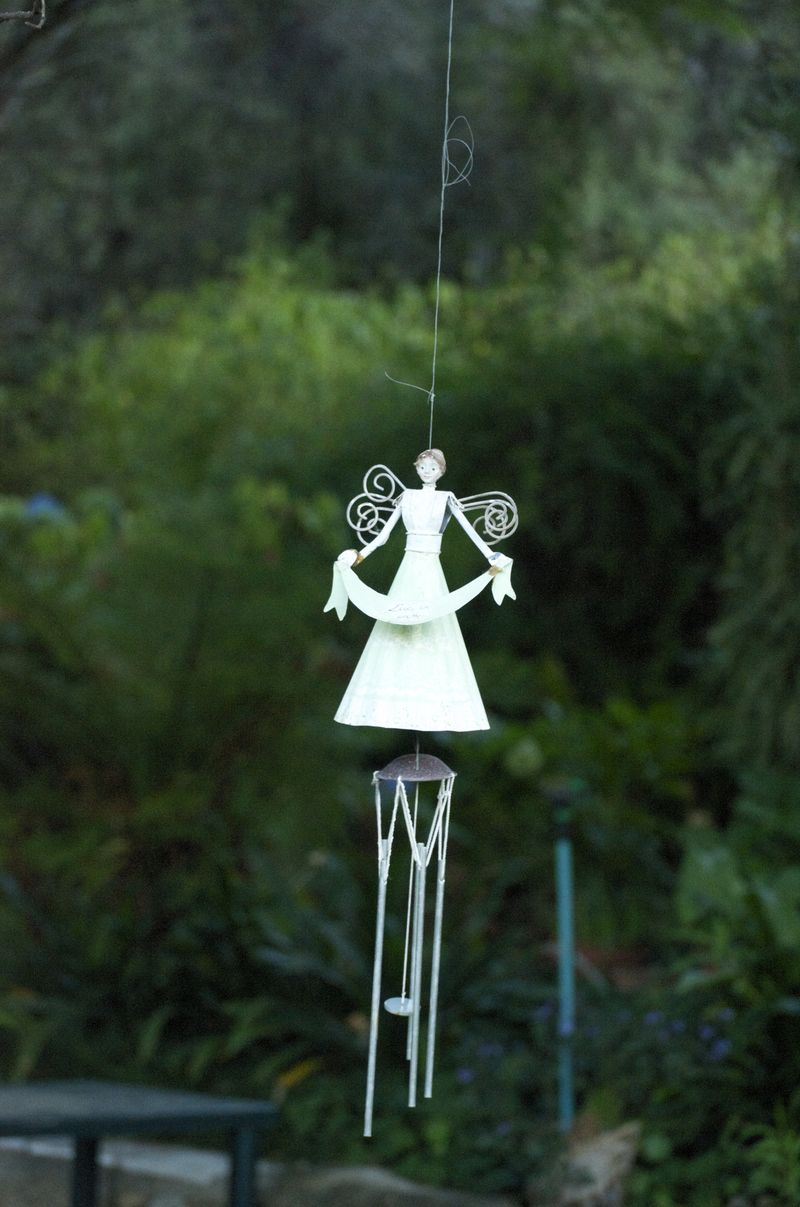 Of course, it is all made even easier when Hubby comes home with a surprise bouquet of roses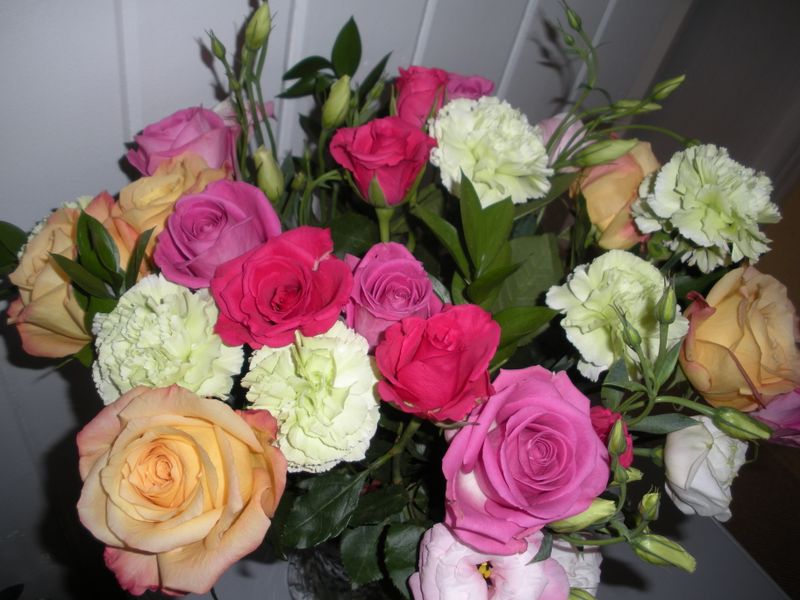 to make me feel better AND a copy of one of my favourite South-African magazines, Idees, arrive in the post.  A birthday subscription from my Mum.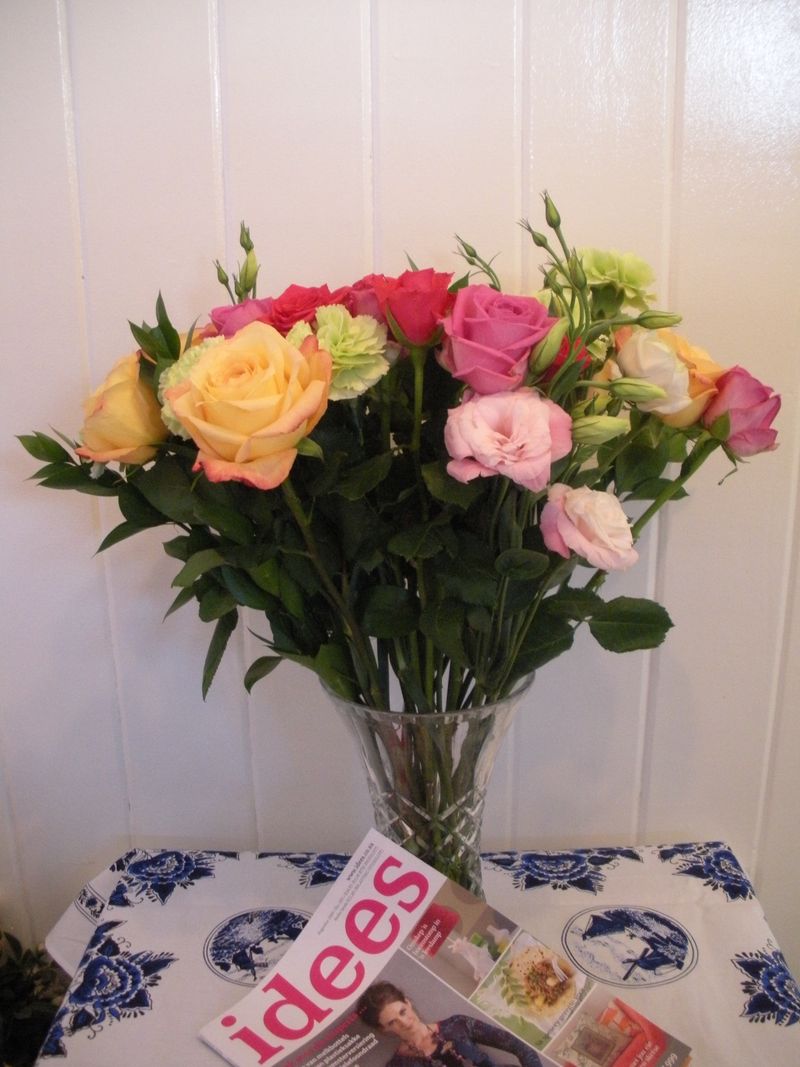 I hope that no matter what is going on for you today, that you get to feel some love too.
xx