It has been a while since my last blog post and it was not intentionally but, when you spend most of your day falling asleep or interrupting yourself to go and pee for the umpteenth time, then you don't get round to everything on your 'to-do' list.  So, apart from the tiredness exhaustion, everything seems to be going well with me and baby-to-be :)  I have not yet been hormonal at all (but don't ask my husband, he'll just exaggerate anyway.  I have been very calm, really.)
Anyway, I'm rambling.  I have started a few projects, it's the finishing that is a different matter at the moment.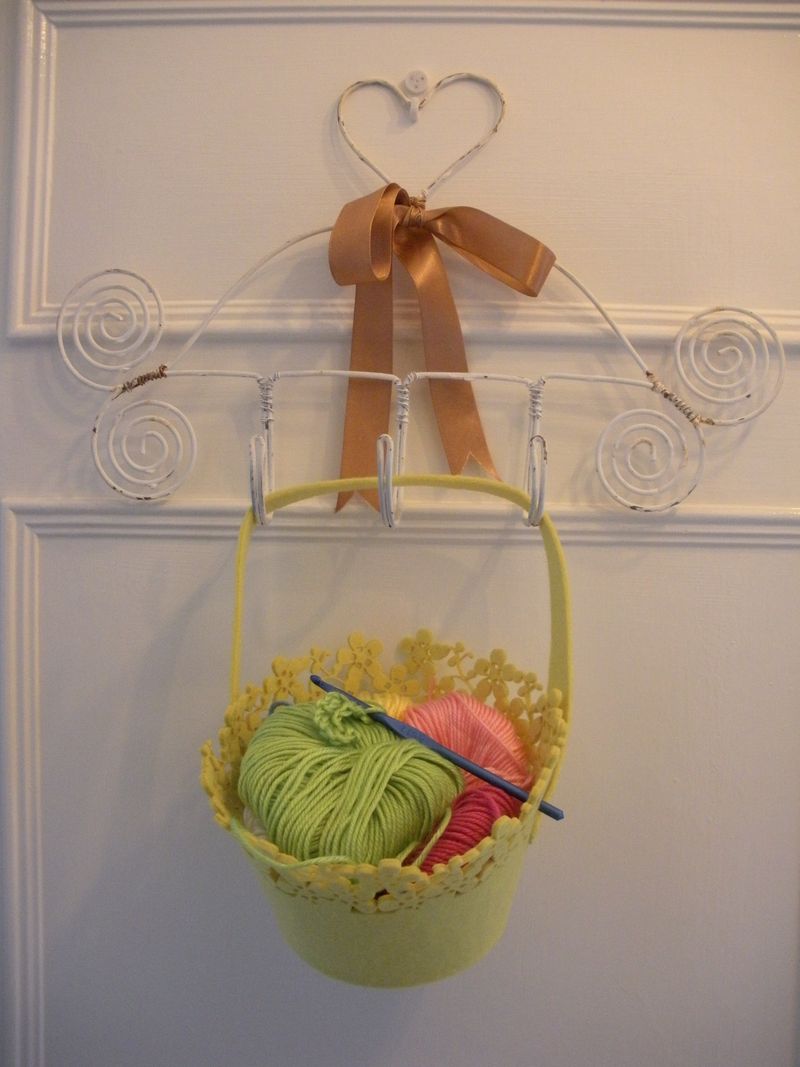 I've decided to learn to crochet so, I've bought a magazine which came with some wool and a crochet needle.  I've also bought a book about crochet stitches.  I've not had much time to practice yet.  So far, I've mastered the most basic chain stitch.  I know, I still have a long way to go.  I just like the idea of being able to crochet some booties, blankets and maybe hats with big flowers on them (if it's a girl).  So, if anything comes from this, I will let you know.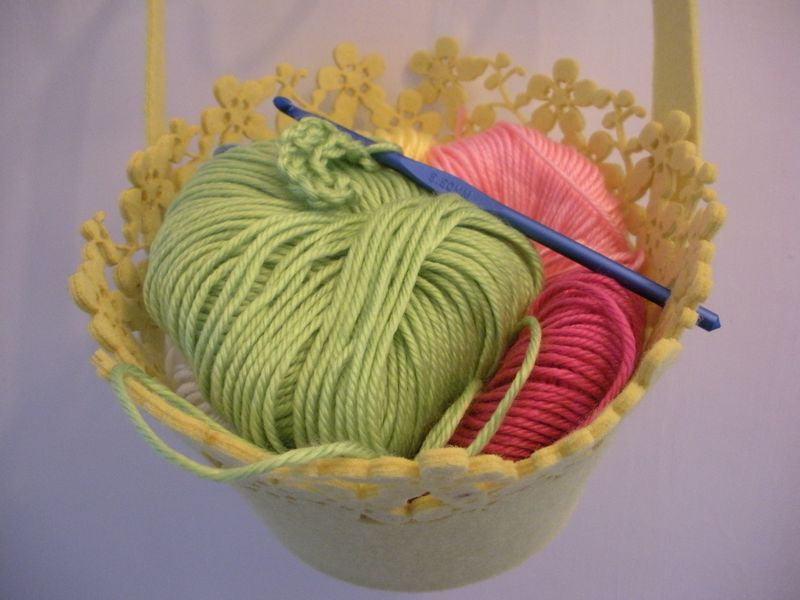 I've also ordered a few baby sewing books.  I am full of ideas now I just need the energy to match. Watch this space. 
Hope you're all doing well.
xx