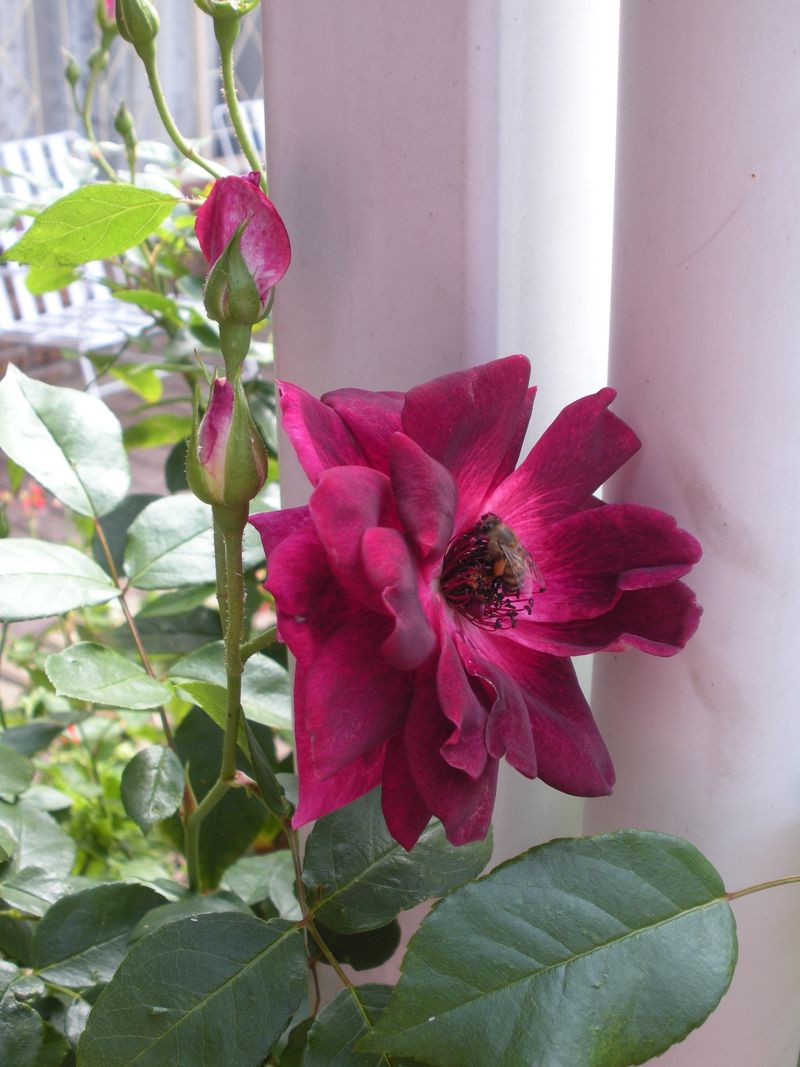 It was so good to spend some time with my family in South Africa where it was hot and sunny.  We talked, laughed, ate, shopped and I took lots of photos.  I took my smaller Nikon coolpix so the photo quality is not as good as with the bigger camera but there is still plenty to show you.  I also want to say a big thank you to all who have shown me so much love and support.  I am so happy to tell you that a full body PET scan has shown that my Hubby doesn't have any cancer in his body.  That was such an answer to our prayers.  We feel like a weight has been lifted from our shoulders and we can finally start to look towards the future rather than to live from day to day.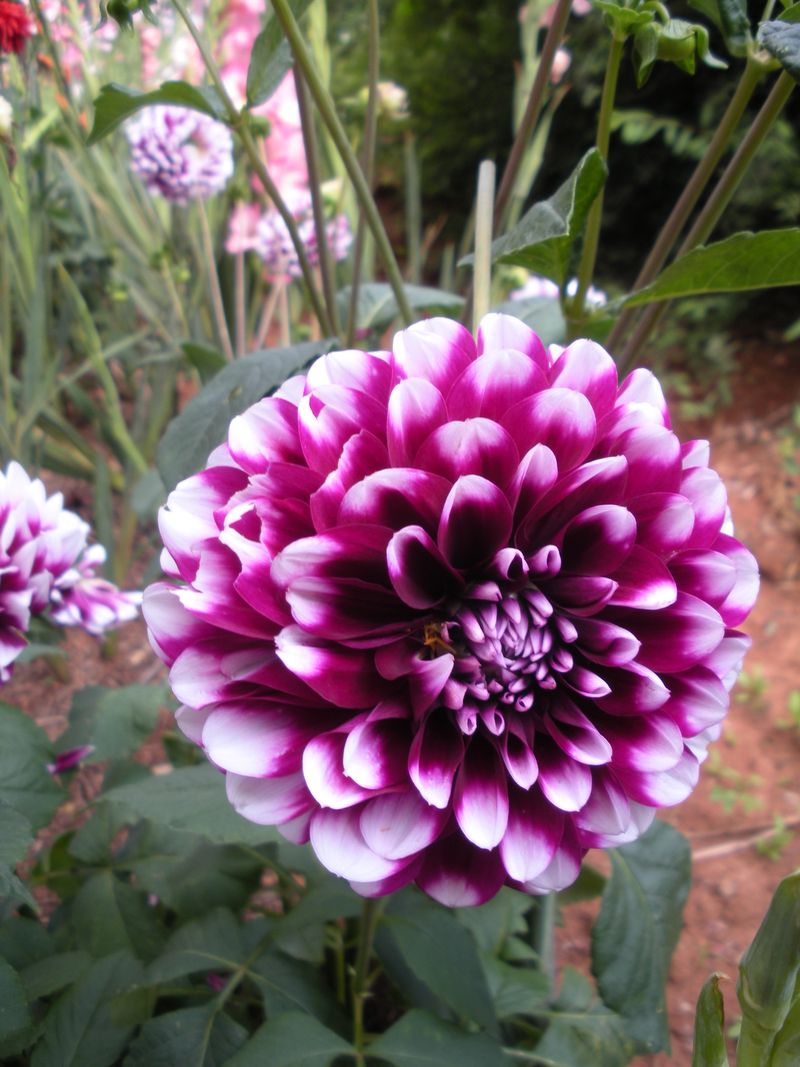 I always try to visit South Africa during the UK winter.  The sunshine and beautiful flowers have a way of lifting my spirit and it is always a good time to reflect on my life, my goals and to be inspired.
As it is Christmas Eve, I wanted to show you some of the Christmas decorations that I saw in a couple of malls:
Maybe not traditional but, I like how they have an 'Africa' feel to them.
I had a great time.
But, then I came home to this:
Photo taken through train window.  
This was the train platform:
I was in the last train carriage so, this chick had to walk through all of that and then over a bridge (to get to the other side.

May I take this opportunity to wish you a very blessed Christmas and say thank you so much for your support and for reading my random ramblings. 

xx