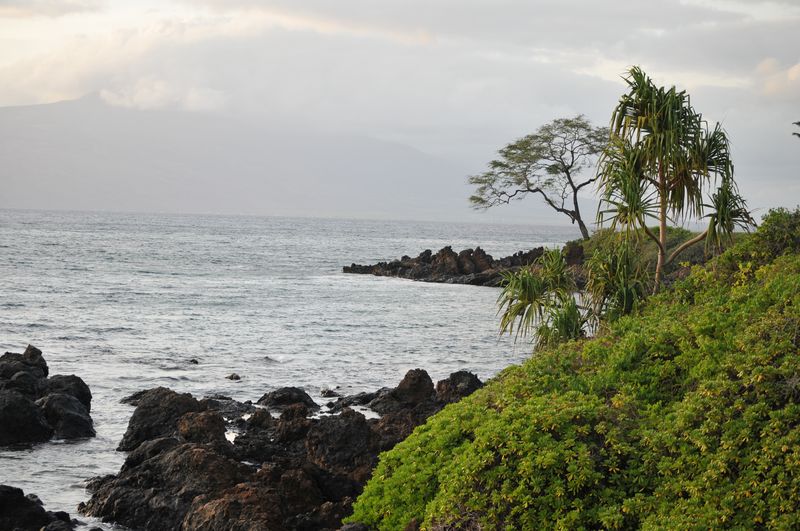 Our time in Hawaii flew by.  Thank you for allowing me to relive some of our memories and share it with you.  On our last day in Hawaii, we decided to rest at the hotel.  I got a henna tattoo on my hand and Hubby got one on his arm but, we did not actually take any photos although they showed on some of our photos that we took in San Francisco (to follow in another post).  
I will leave you with a few of the scenes that we've captured on our last day..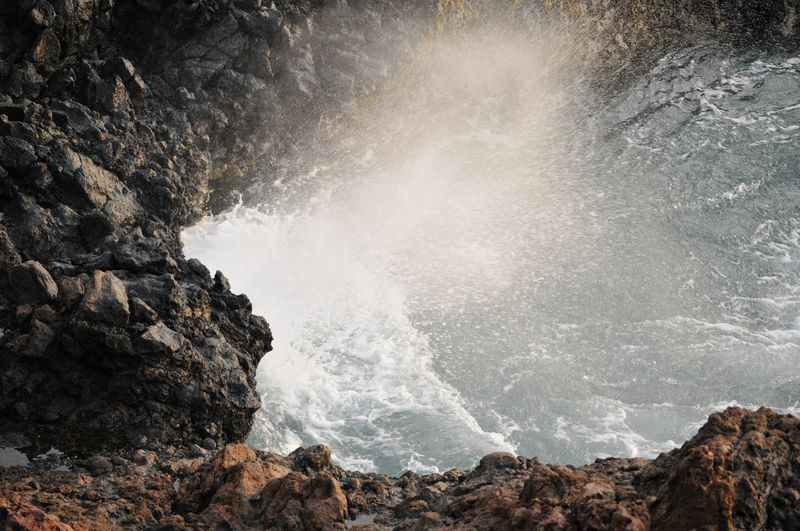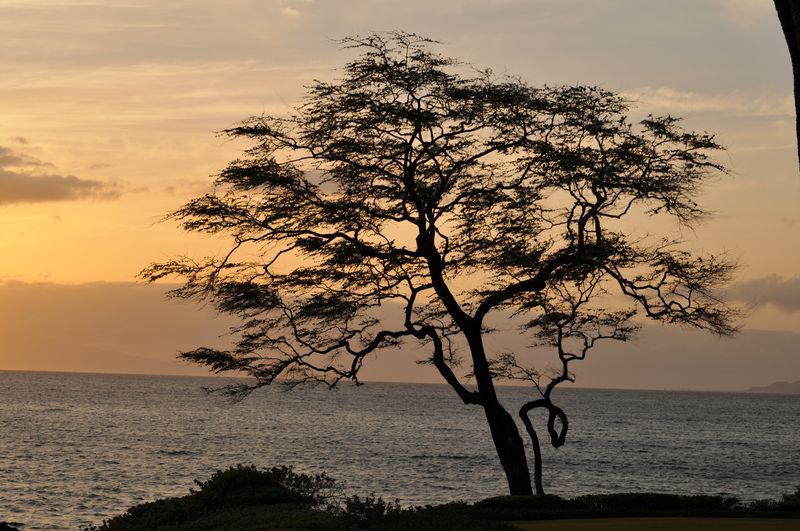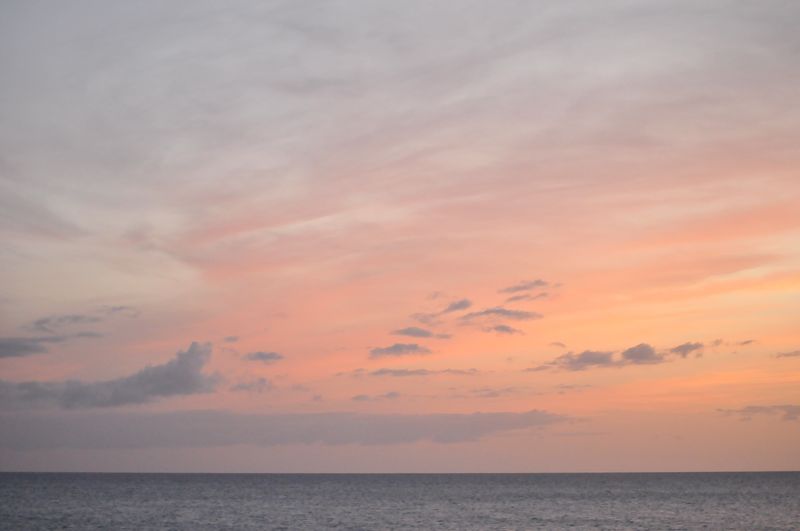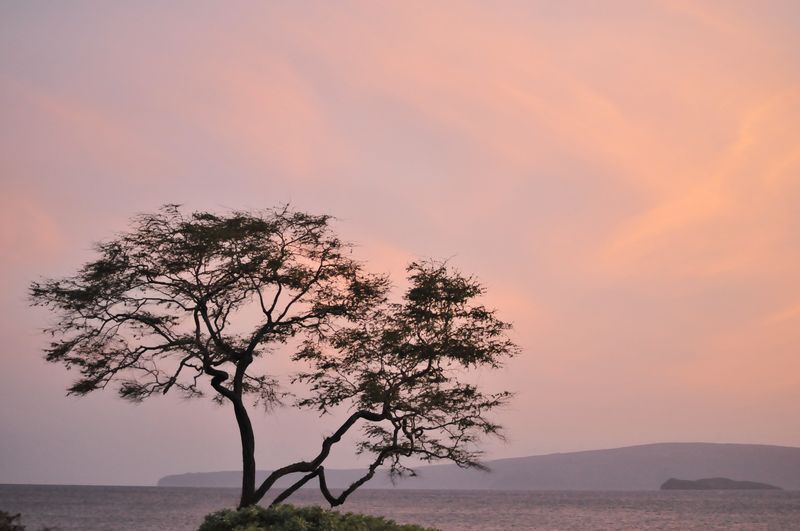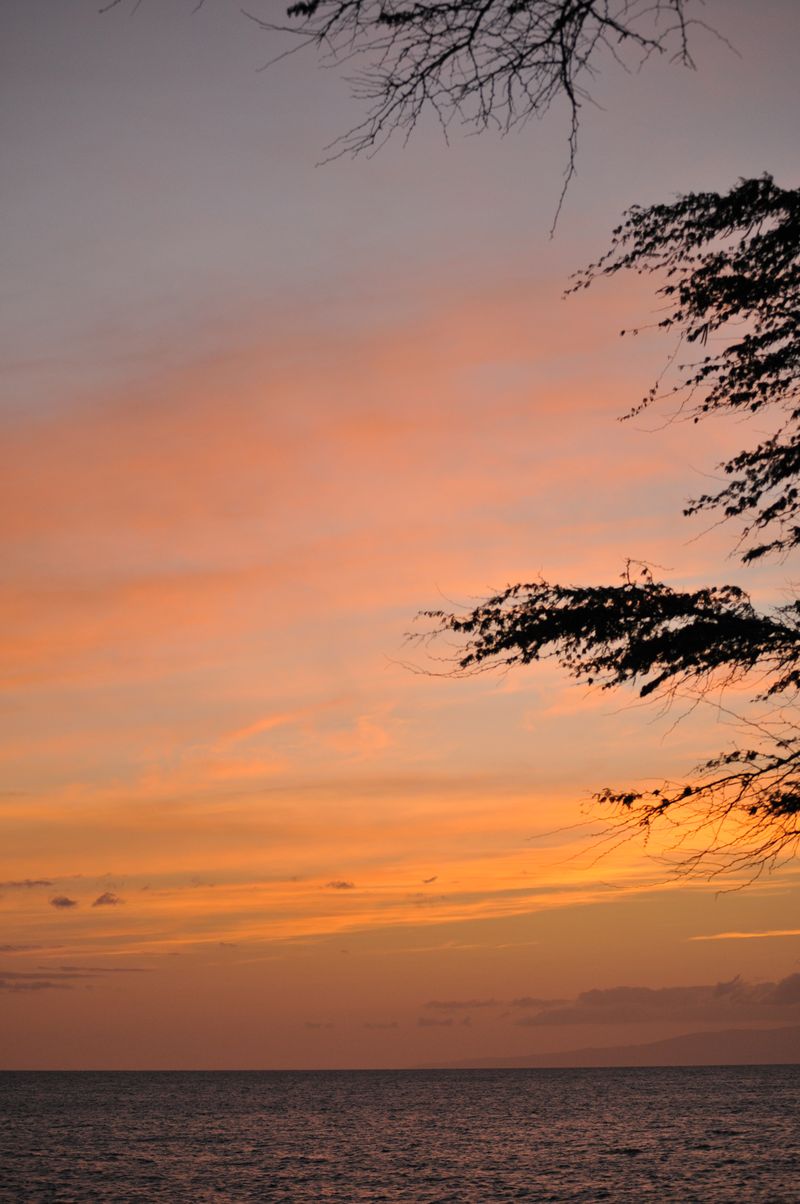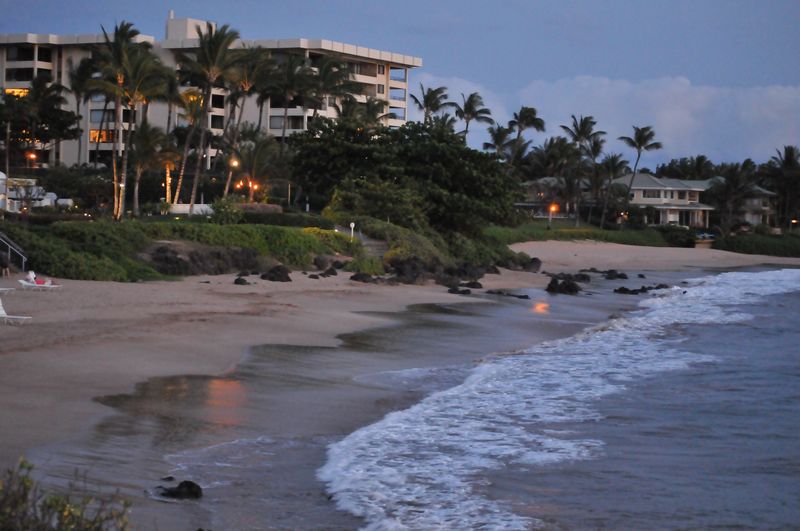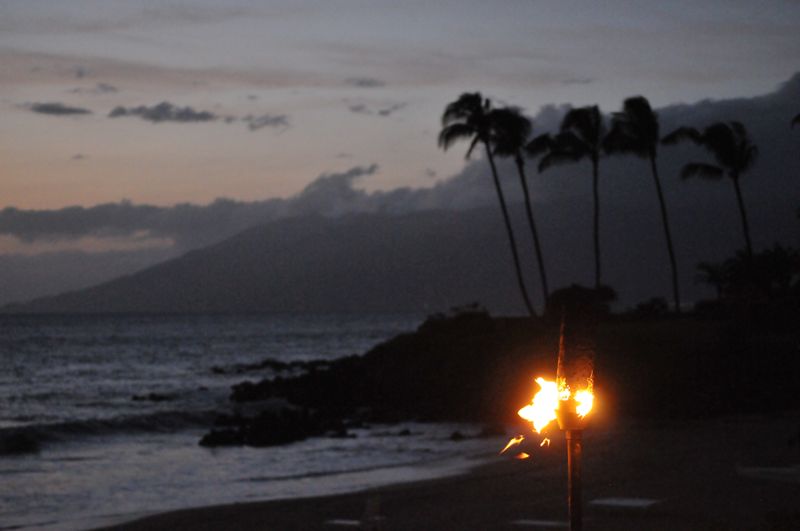 Next stop San Francisco.
xx