We went to the Big Island of Hawaii hoping to see a live volcano but, unbeknown to us, the active volcano stopped the lava flow for four months which during the period that we went.  So, we saw lots of steam, smoke and hardened lava instead, which was still interesting.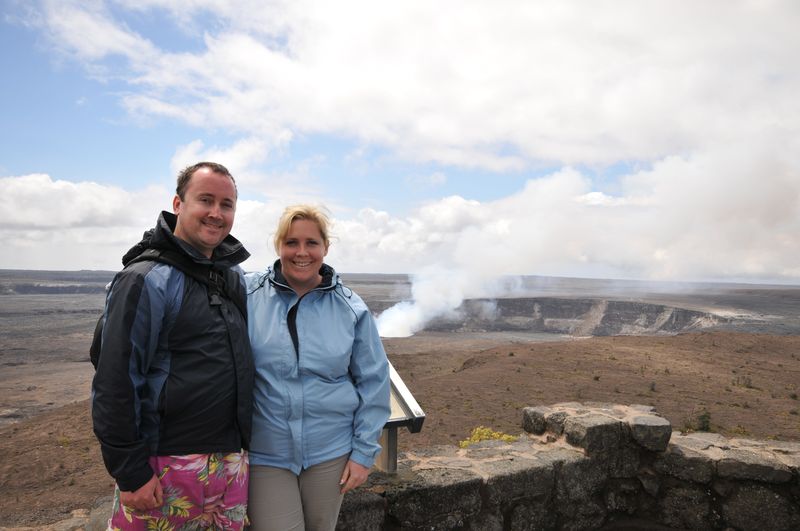 So this is the closest we got to the live volcano.  I had a strange sulphur taste in my mouth the whole day that we were in the park, which has to do with the volcanic fumes produced by the volcano.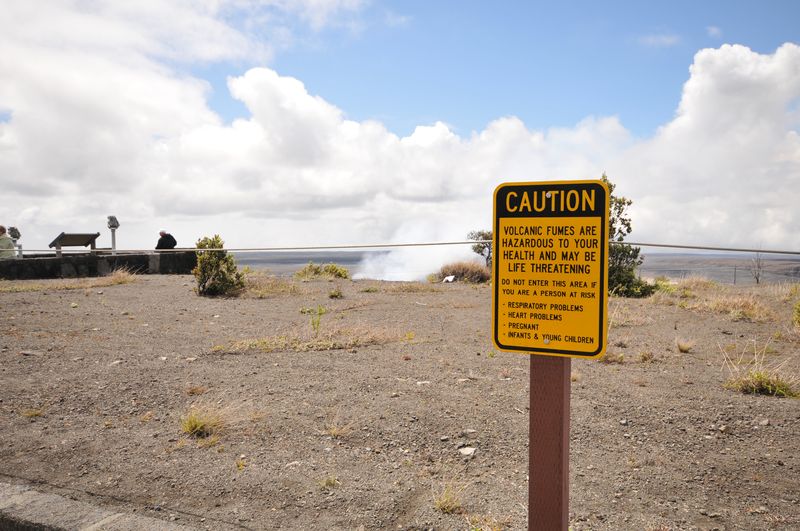 We also saw several steam vents in the park.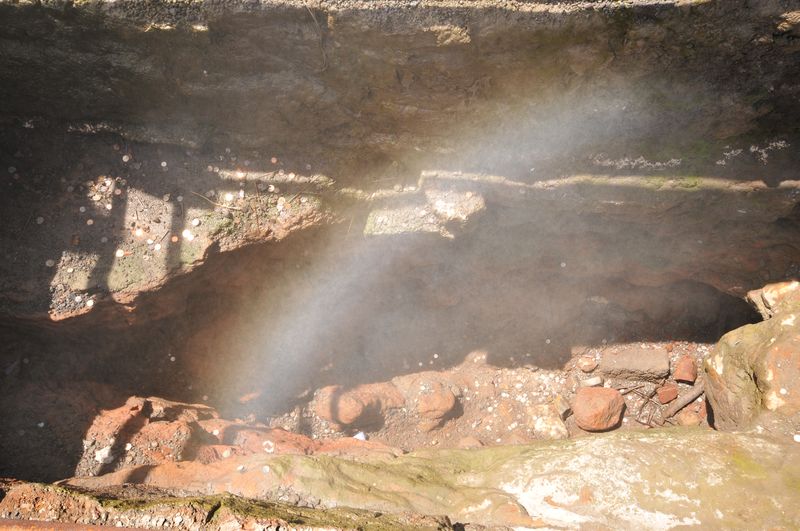 The Big Island of Hawaii is still a growing island because of all the volcanic activity.  There was plenty of evidence of the islands' volcanic activities over the years: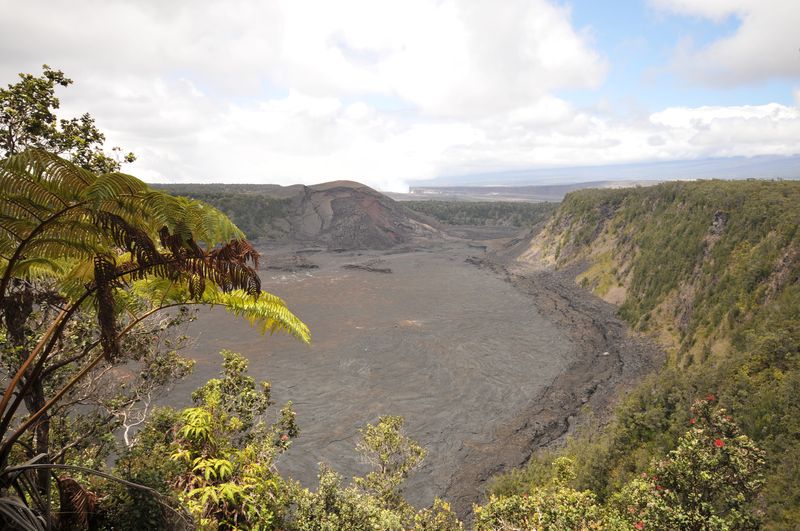 Just imagine this as a volcanic lake.  Pretty awesome right?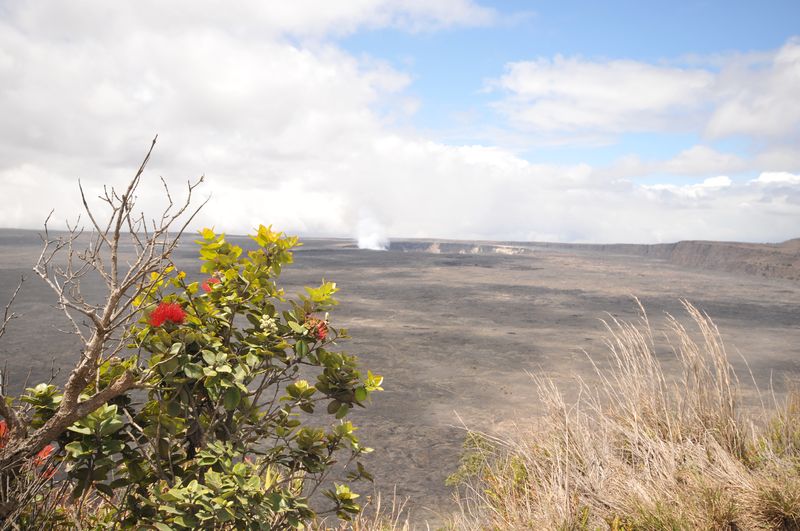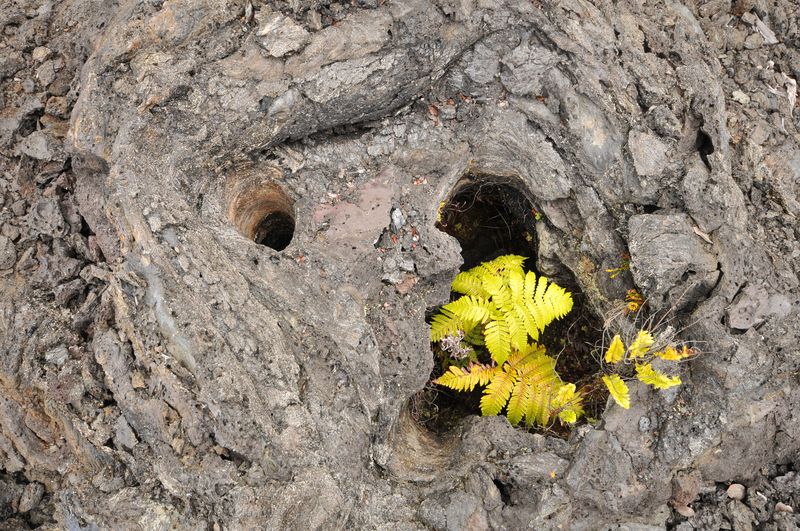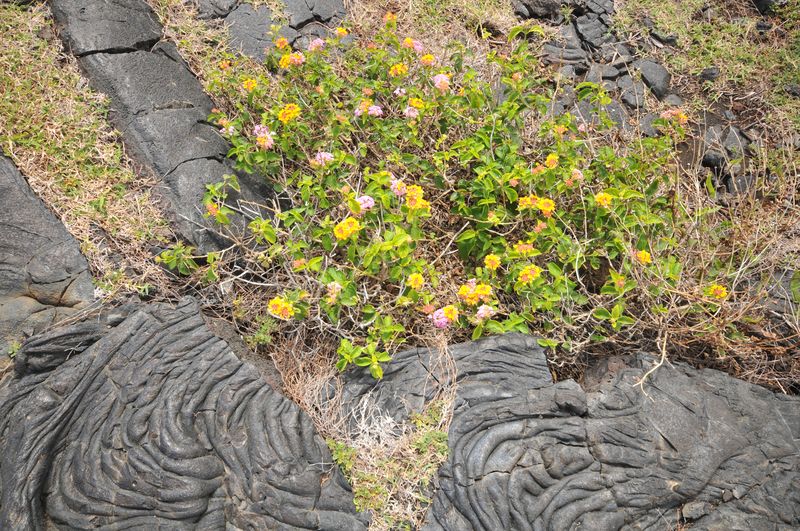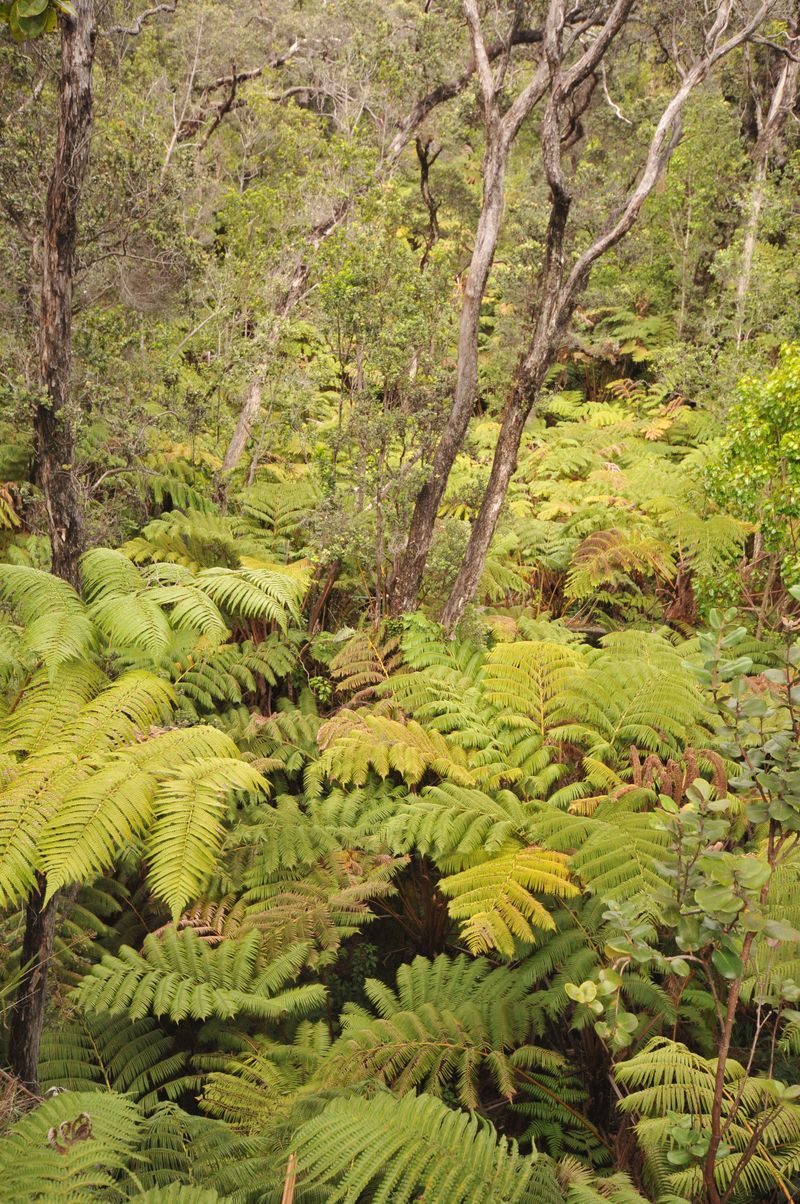 We also got the opportunity to walk through a lava tube (underground tunnel formed by lava).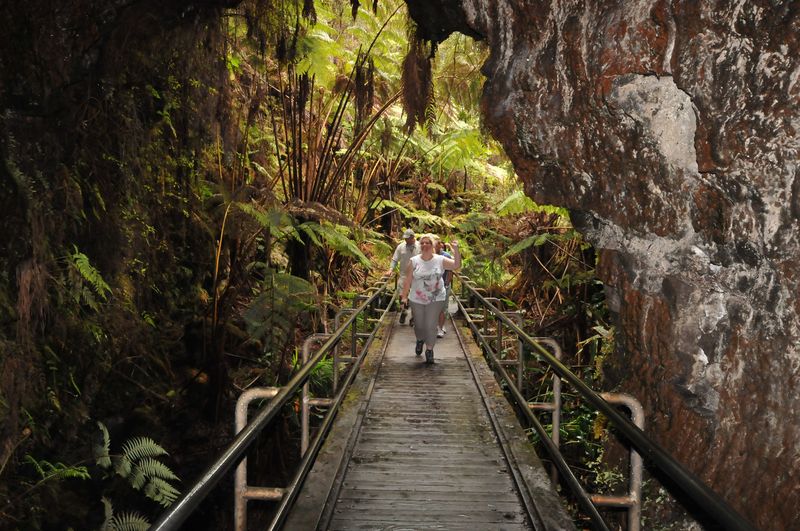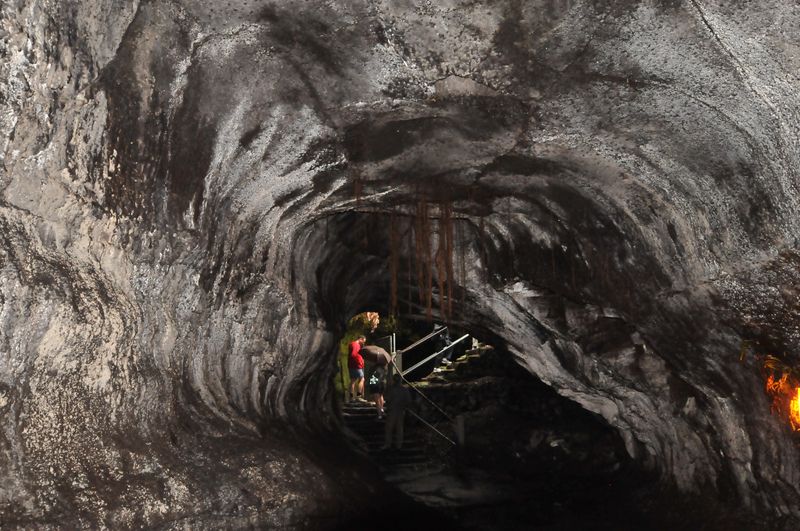 A very interesting day which ended with another great sunset.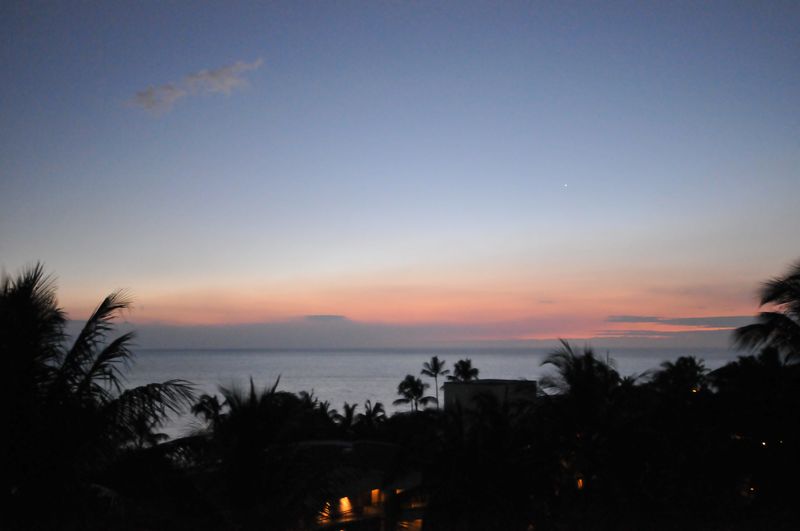 xx