We did a full day snorkeling excursion with the Pacific Whale Foundation.  
It started out to be a lovely day, but it quickly turned a little windy.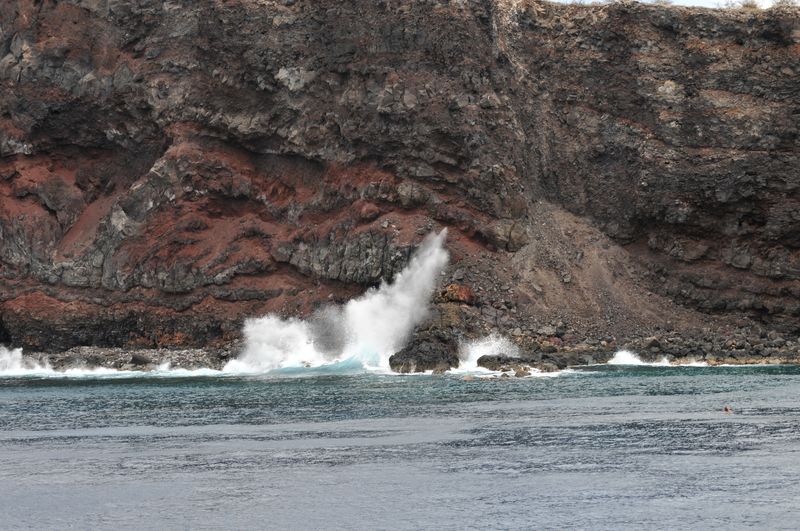 Hubby enjoyed the snorkeling:
I did get into the water, but not for long.  It was too cold and windy!
So I became the onboard photographer instead.  I know, I know.  Total wimp.