We were picked up from our hotel at 3 a.m. to go and observe the sunrise on Haleakala which means House of the sun.  Haleakala is a dormant volcano on Maui.  It is huge: 6.99 miles (11.25 km) across, 2.0 mi (3.2 km) wide, and some 2,600 ft (790 m) deep.
We did the tour with Polynesian Adventure Tours.  We found a great spot and then observed in awe as the beauty of nature unfolded.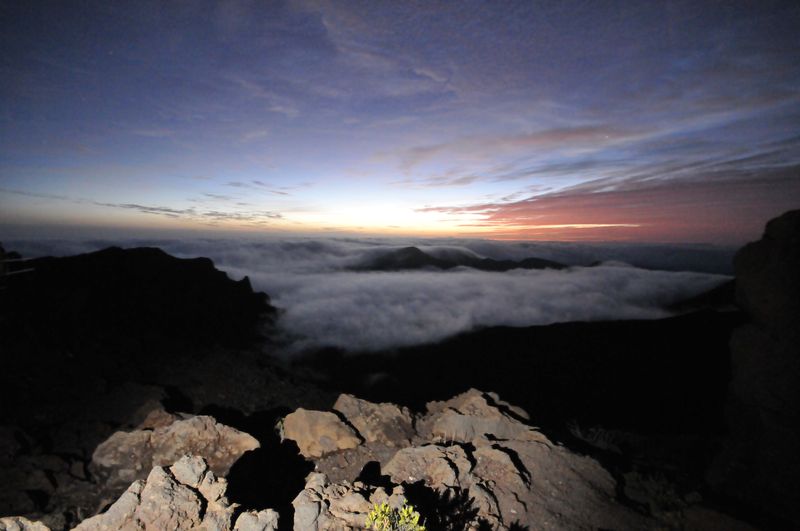 It was freezing cold, but so amazing to look down on the clouds as the sun slowly raised his sleepy head.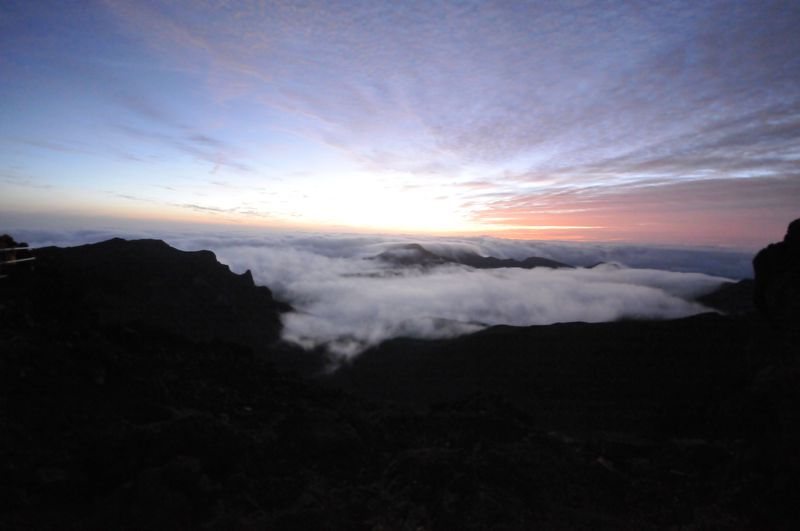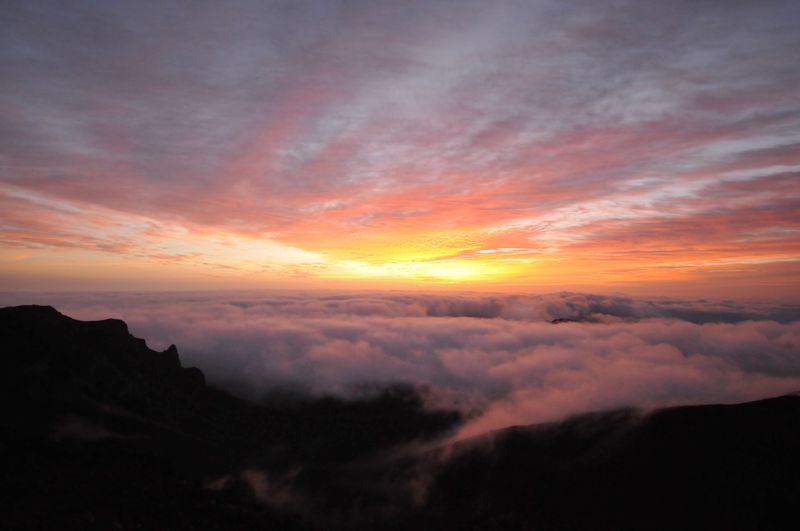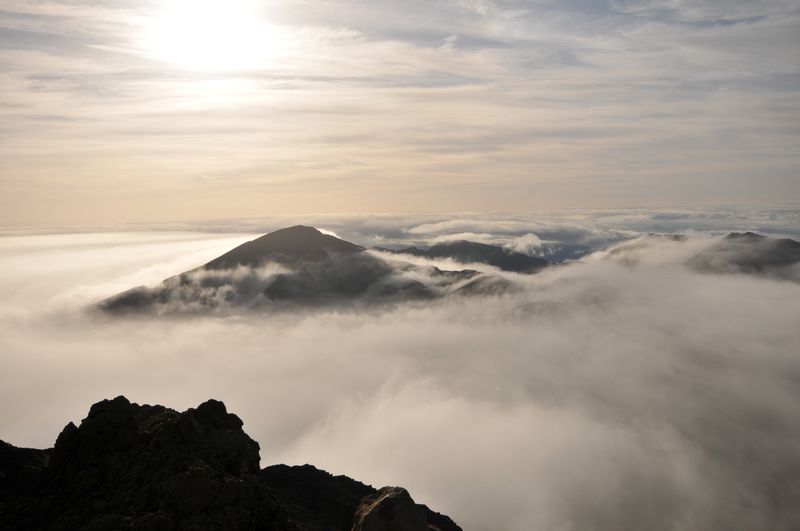 Slowly the clouds moved away to reveal the rim of the crater. 
The silversword plant only grows on top of Haleakala.  It has been an endangered specie since 1922.
We even spotted a rainbow on our way back down.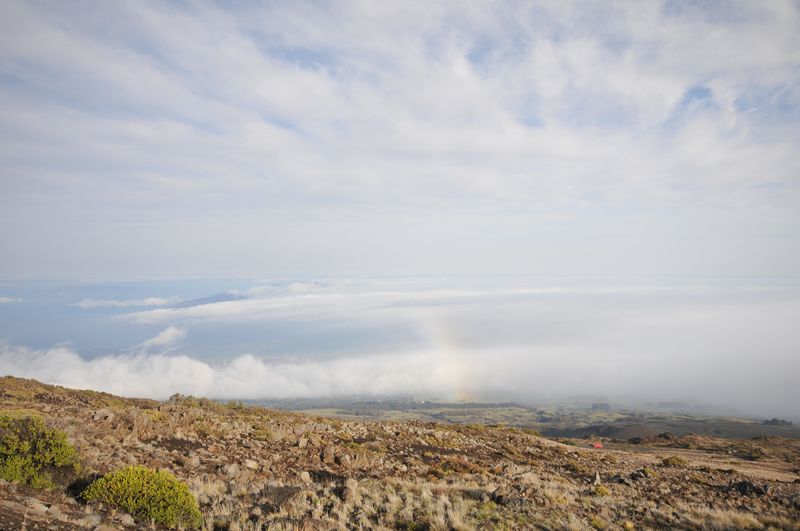 We also had an unexpected stop where I had the opportunity to admire various protea varieties.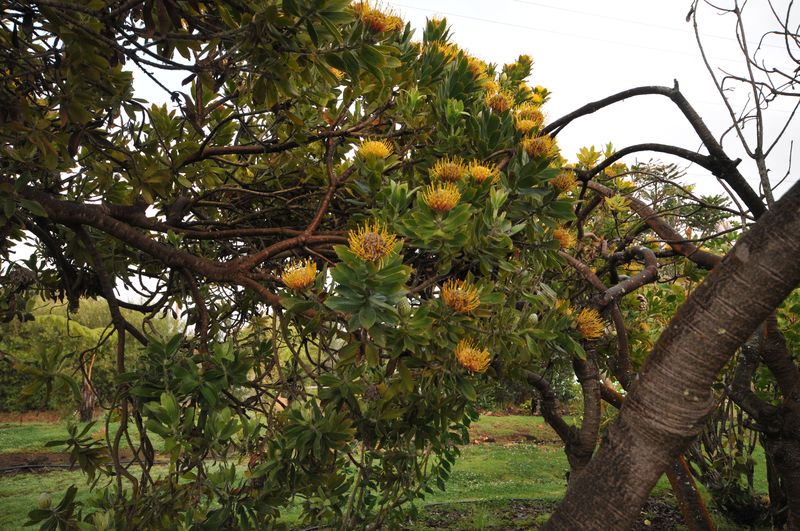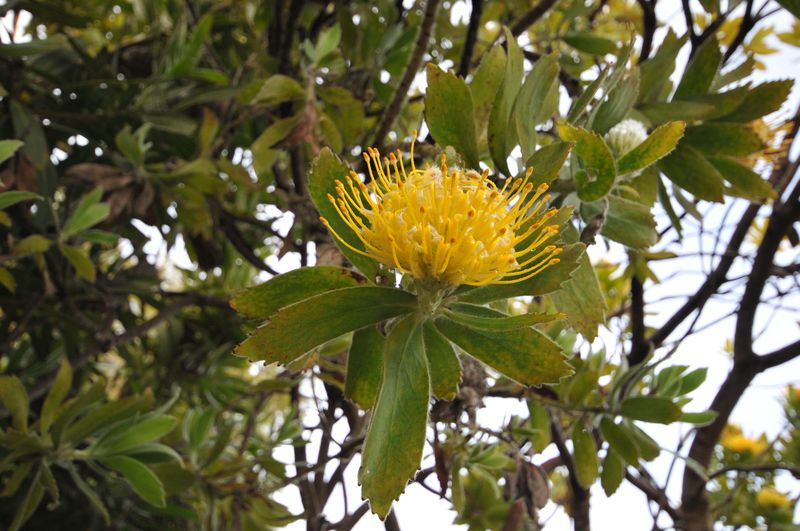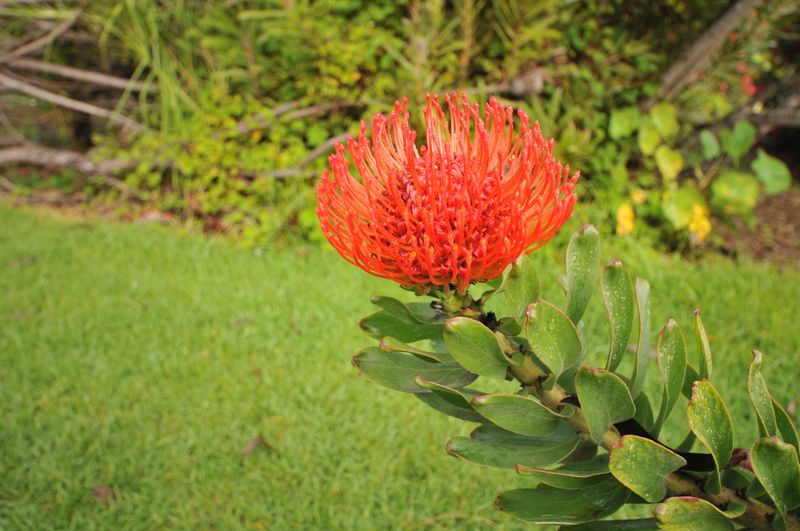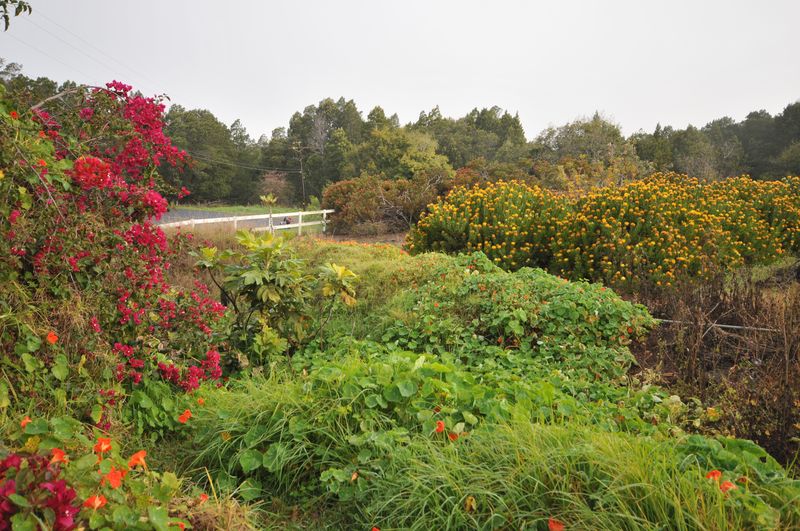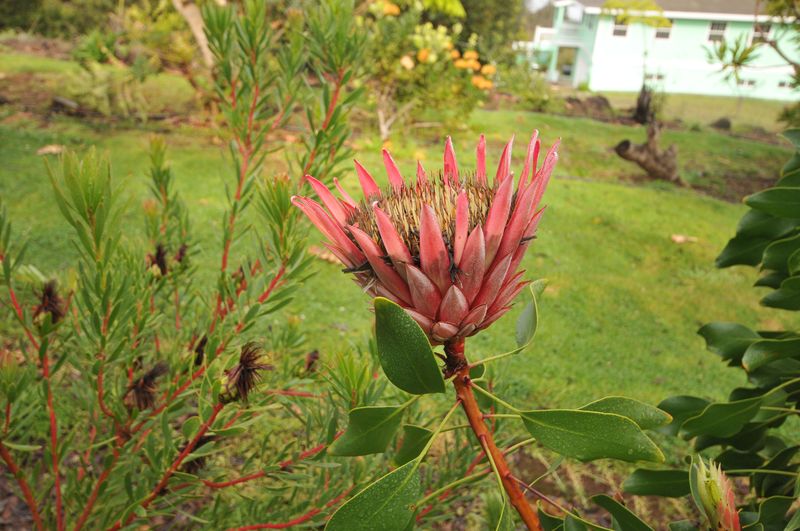 I loved the vibrant colours of the bougainvillea.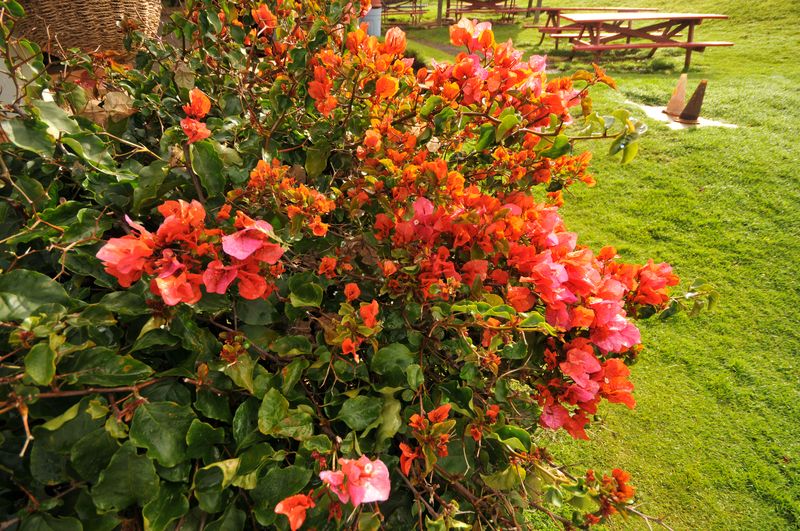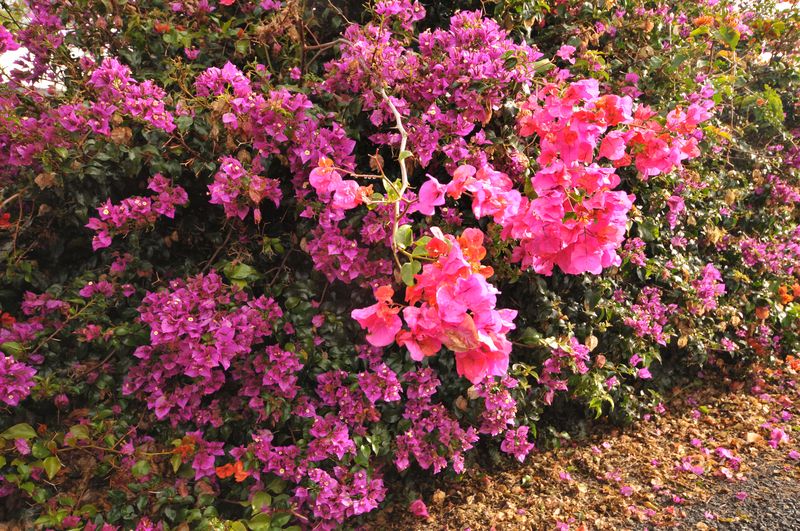 xx