Yesterday was a misty/foggy day here.  It made for some interesting, spooky images: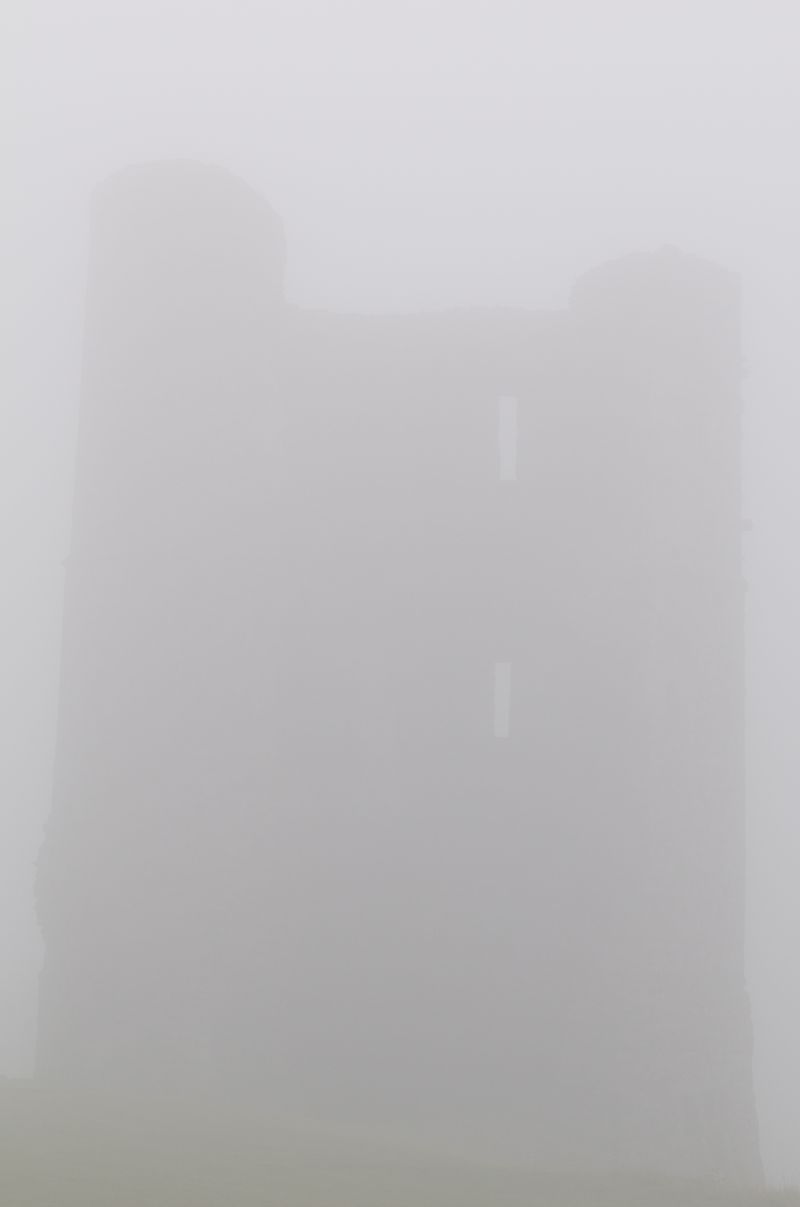 This is Hadleigh Castle.  These castle ruins are not far from where we live.  It is on a hill with a stunning view to the Thames Estuary with Kent on the other side.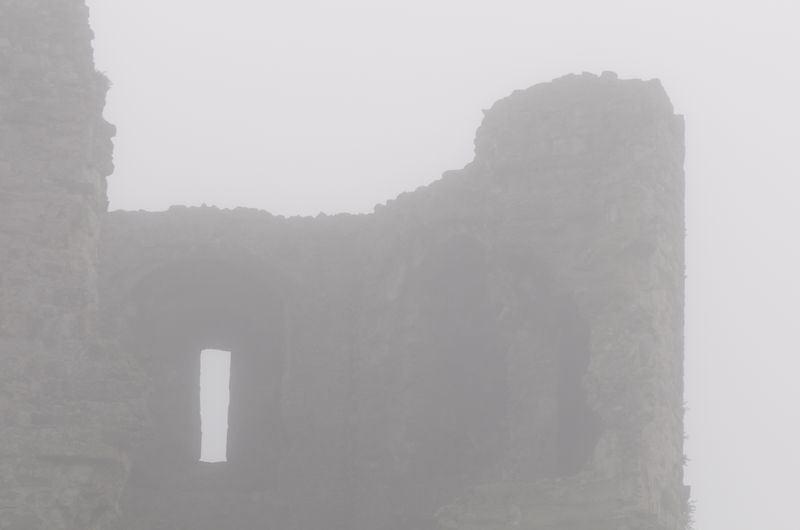 I don't believe in ghosts but have a vivid imagination and the combination of foggy days and old castles can make me think up a few ghosts from the past.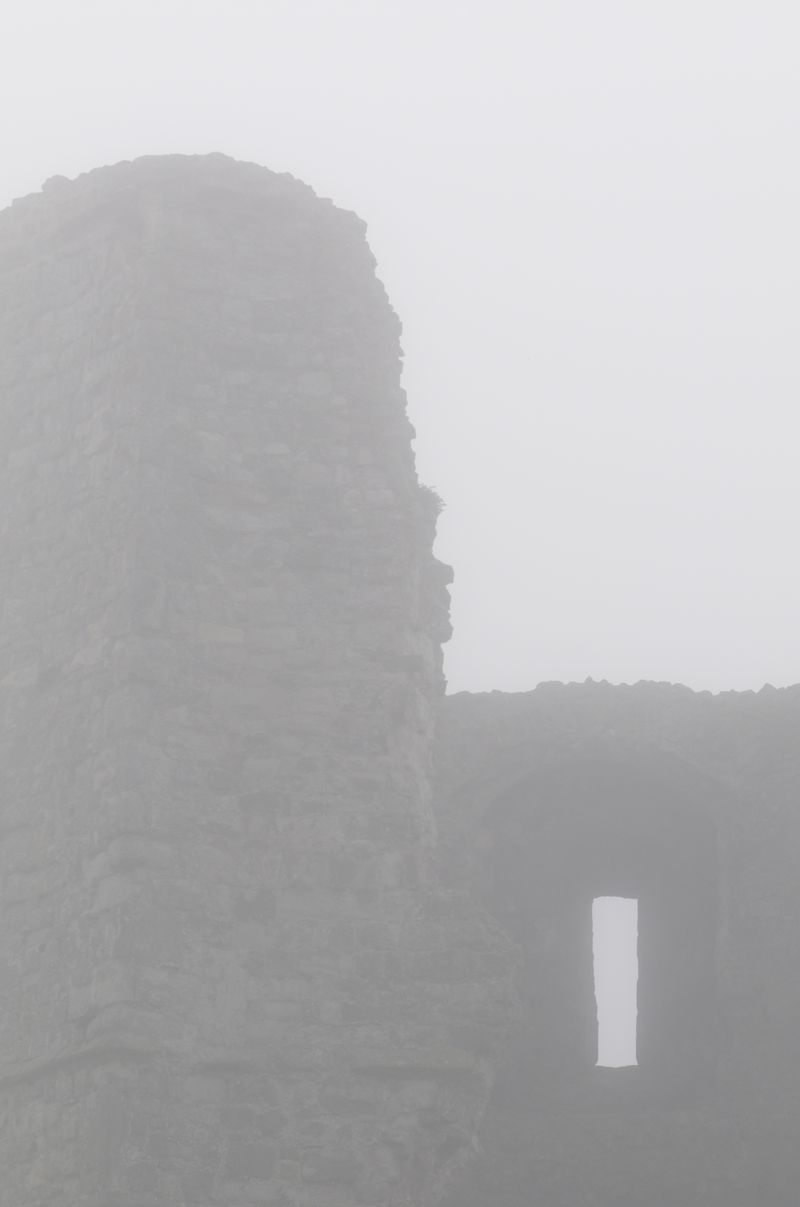 Hadleigh Castle was built in the 1230's during the reign of King Henry III.  The mountain biking competition in the 2012 Summer Olympics will be held here.
Something else that I find spooky is a deserted boat or ship on misty waters..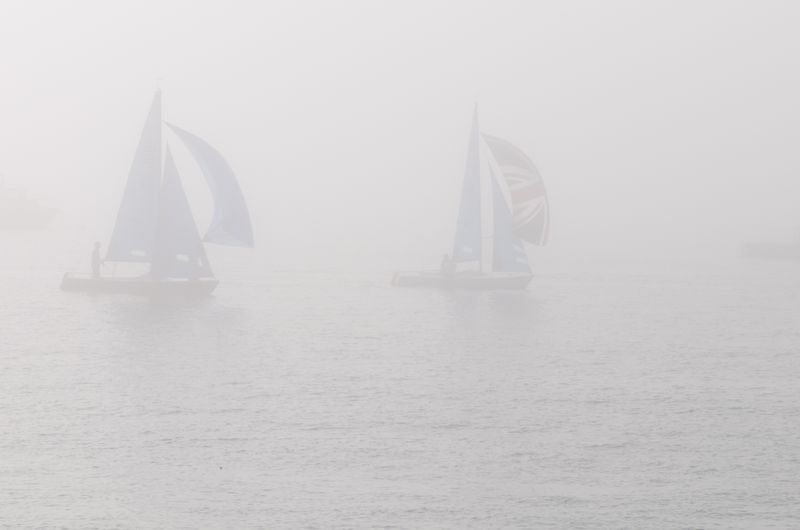 xx