I've decided to enter the weekly themed textile design competition held by Spoonflower.  The theme is 'spoons and flowers'.  I like the challenge of an unusual theme and thought I'd give it a go.  
I started my inspiration with a teaspoon from a set that my Mum gave me: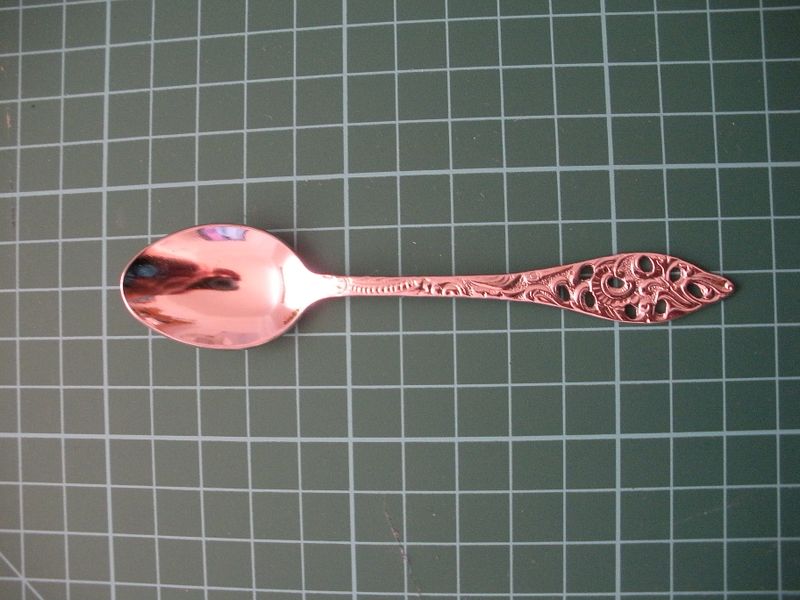 I then added some Dahlias and loads of bright colours and this is the finished result: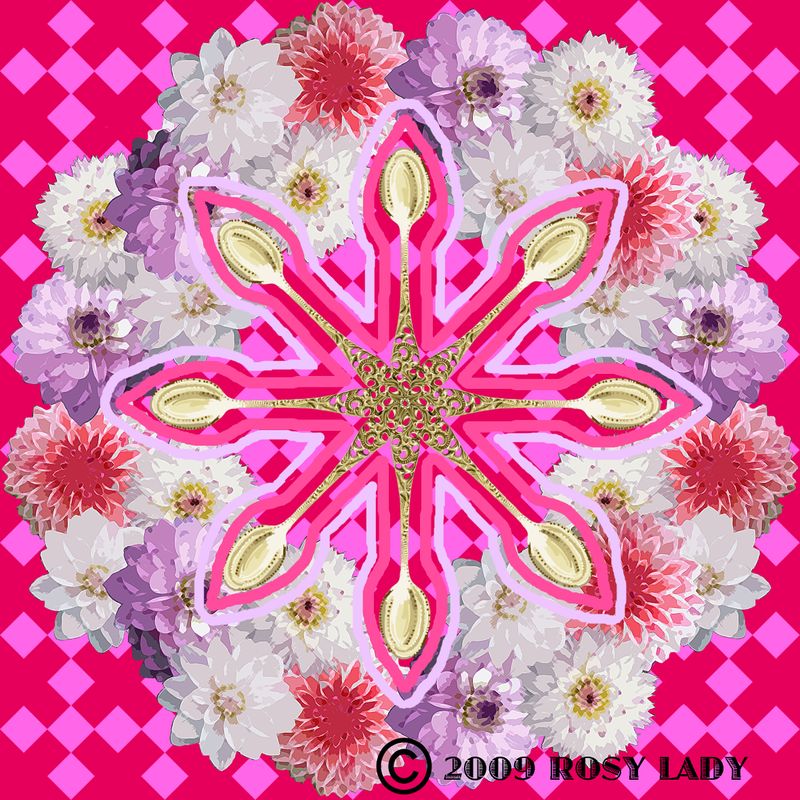 The closing date for entries is on Monday (tomorrow) and voting should start after that but I will let you know as soon as I know.  I would really appreciate your vote!
xx