I have made an attempt with the garden in the Spring but the slugs, snails and spiders had other plans for the garden and in the end, I admitted defeat when I got fed up with all the dead plants.  This year ended up so busy with work, designing in my spare time and life in general.  So, when I ventured out into the garden this week, I was 'pleasantly' surprised by how happily the weeds were taking over.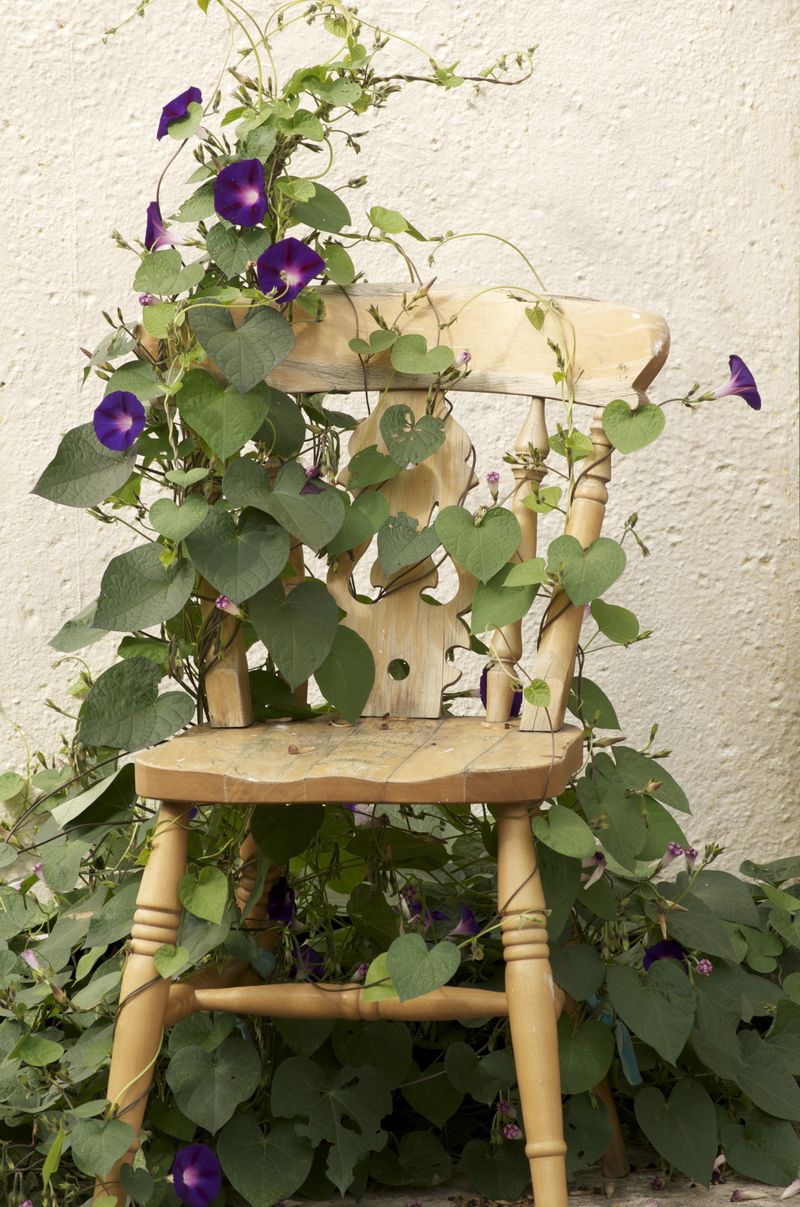 So screw it, as much as I love flowers and beautiful gardens, I've always secretly known that I don't have 'green fingers' like the rest of my family but I can always pretend that I intended to go for the wild, untamed look.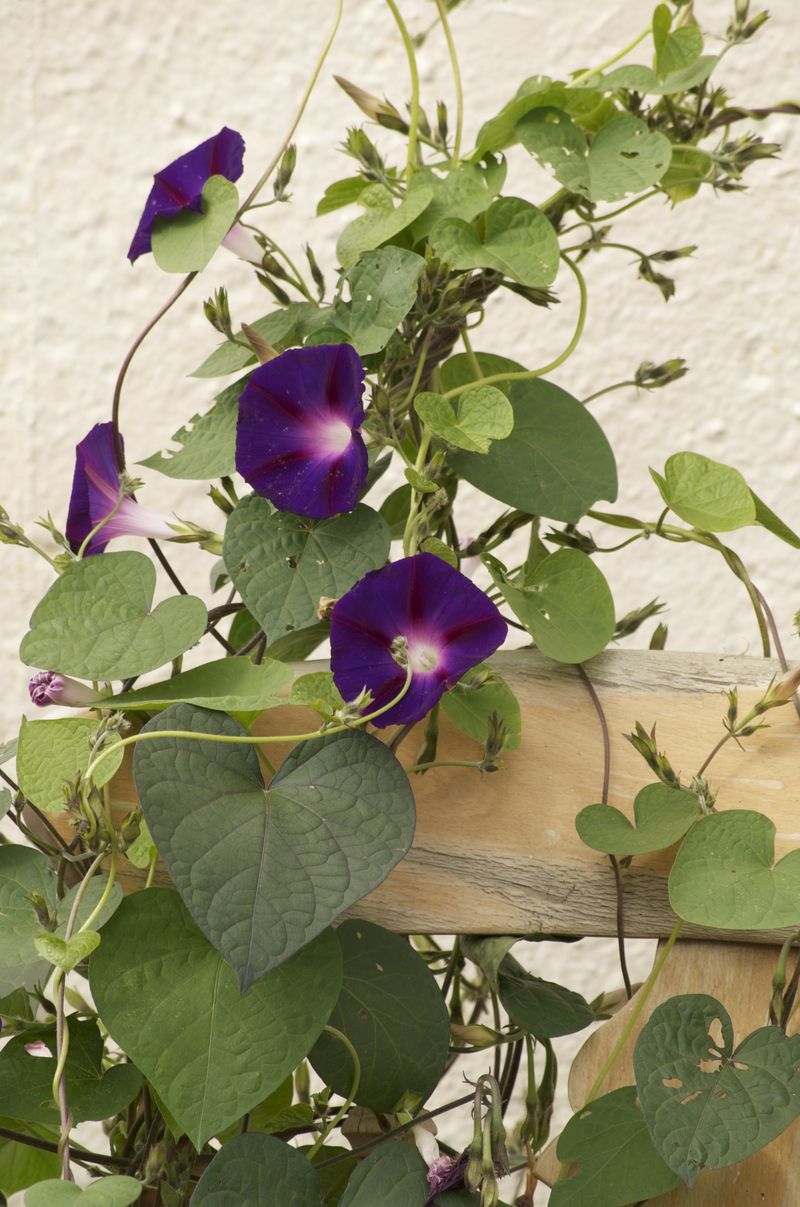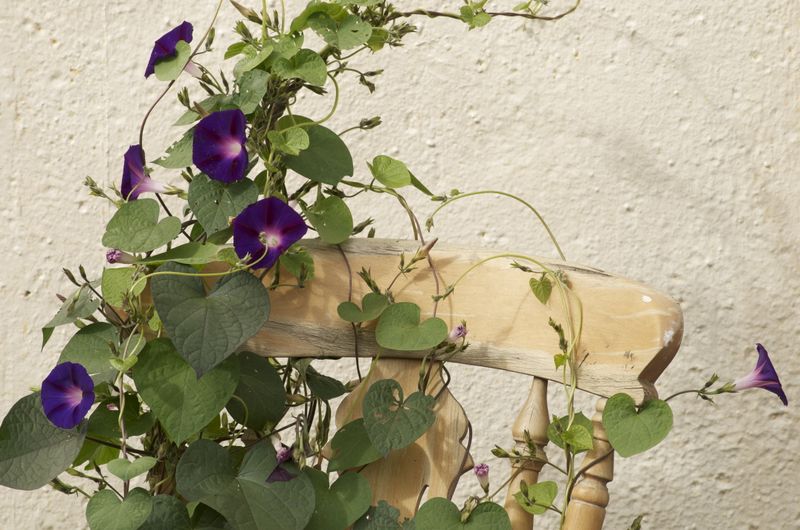 I know it's not a bed of roses but, I think a chair covered in deep purple flowers and heart shaped leaves is a close second.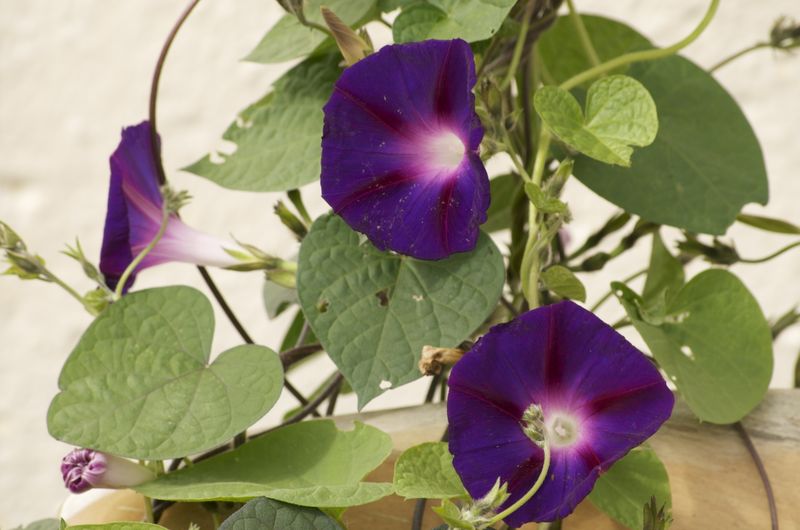 And, I make the connection that magical things happen in my garden if I just keep out of it.
Hope you have a magical weekend!
xx