Sorry about my absence.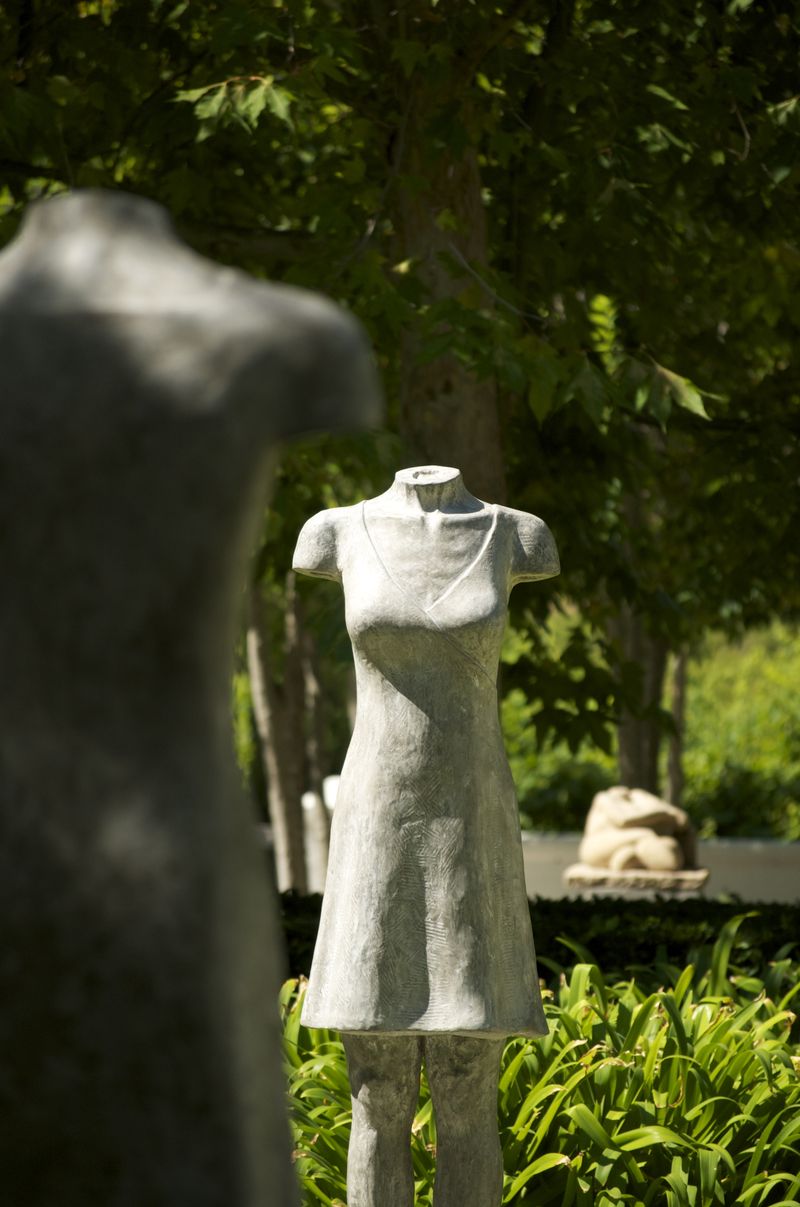 Kinda felt like I needed to find my head or gather my thoughts again.  I have done a lot of re-evaluating, goal-setting, decision-making and focussing.  I am a very philosophical person and sometimes need to do that, I hate the idea of just floating along because that feels like life is passing me by. 
I have designed some sewing projects that I am very excited to share with you so, watch this space.  I have also finished proof-reading Hubby's first novel.  It is so good and I am so proud of him, I hope he can get it published!
Anyway, nice to be back.  How have you been?
xx