After several days of rain, we've had a break in the clouds and I just had to go for a walk in the park while the sun came out momentarily.  I have always loved the transition from one season to the next and was delighted by the early promise of Spring.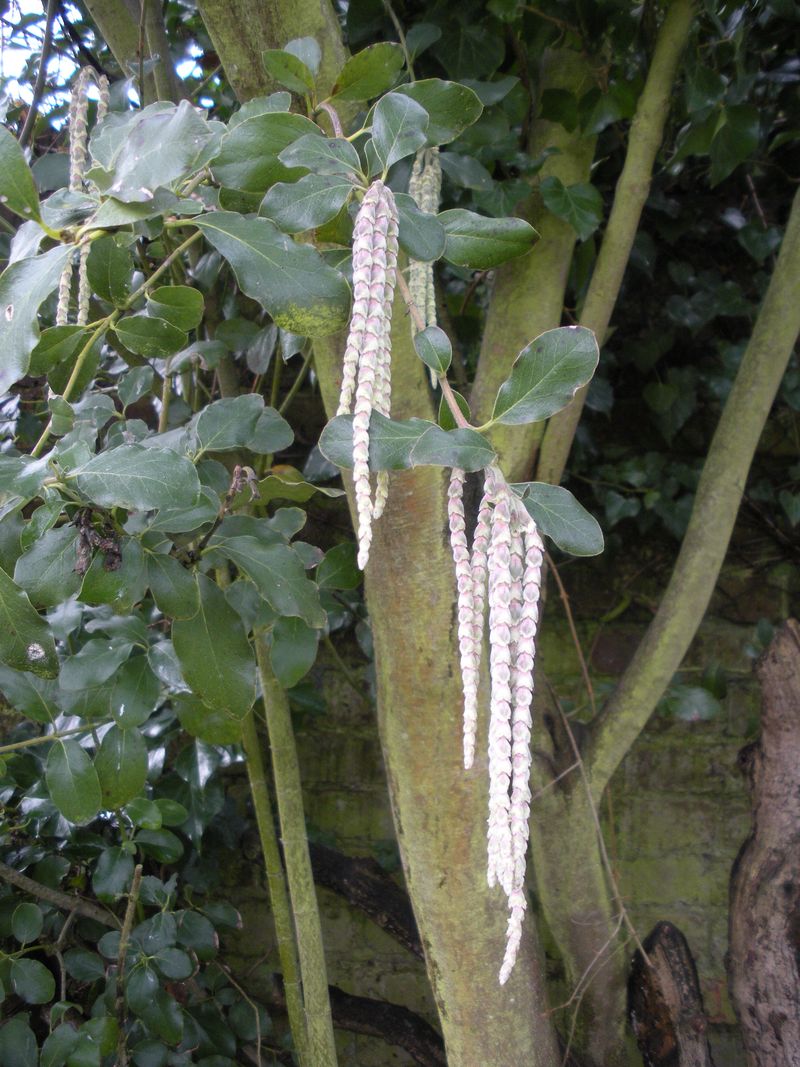 There was a sense of anticipation as though Nature is on a stage, just waiting for the curtain to open so she could dazzle her eager audience.  There were buds everywhere and green sprouts just peeking through the ground.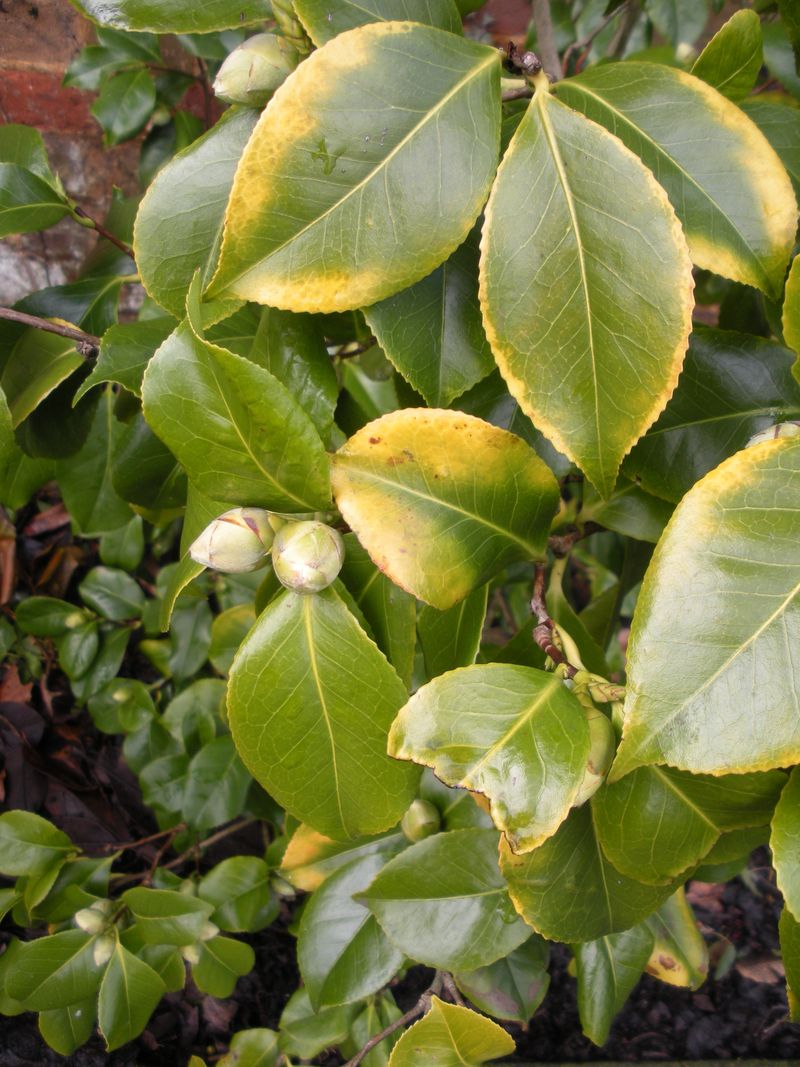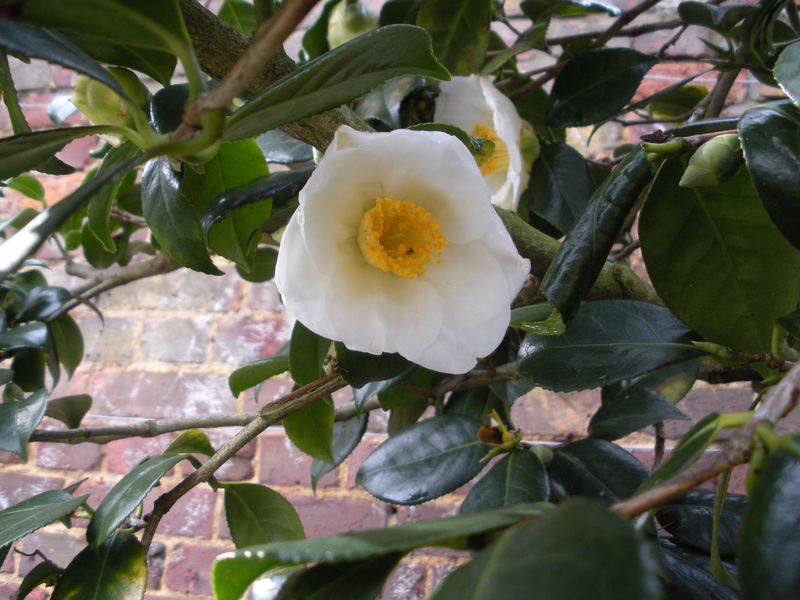 While the sound of water falling and splashing in various fountains around the park encouraged some blooms to take a peek...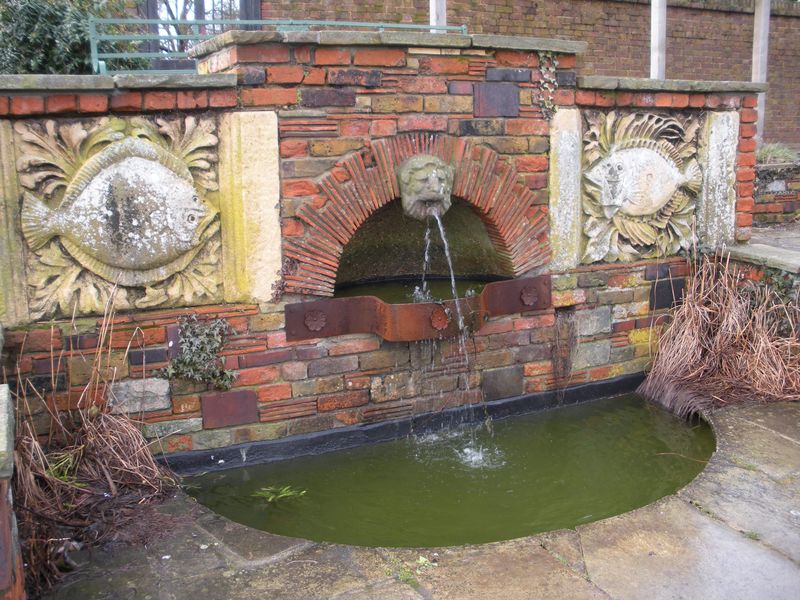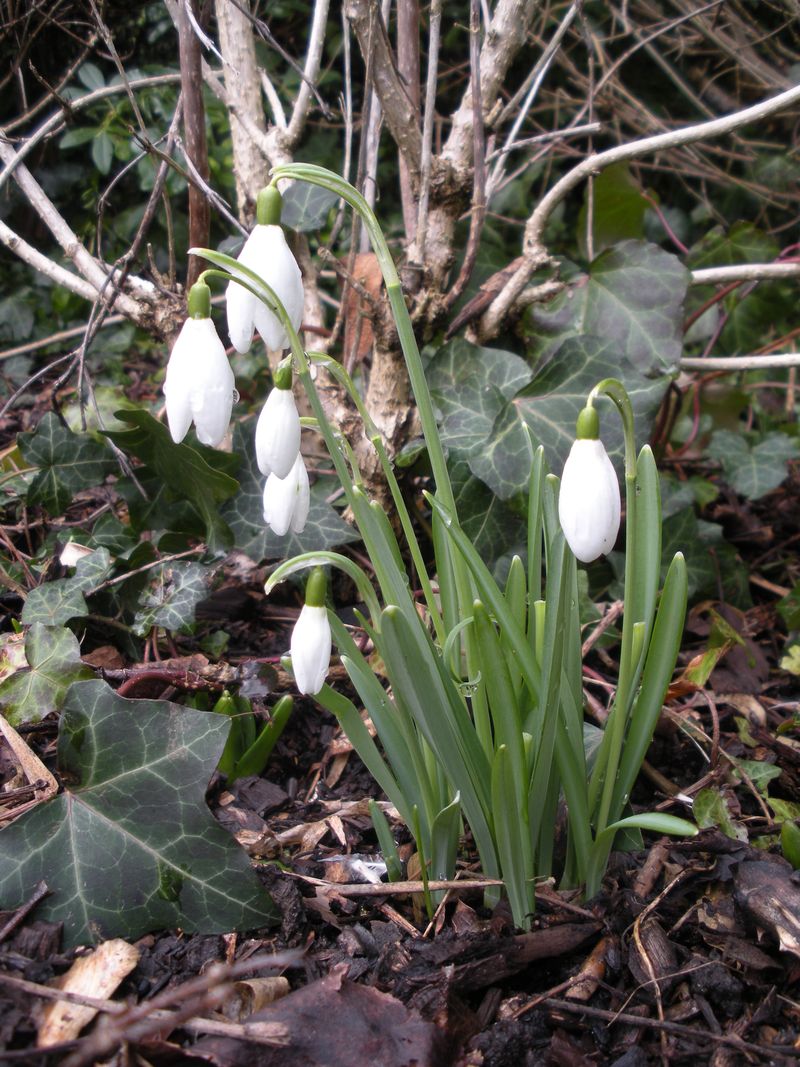 The door of the museum located in the park and witnessing the transition in seasons reminded me of the different seasons in my own life.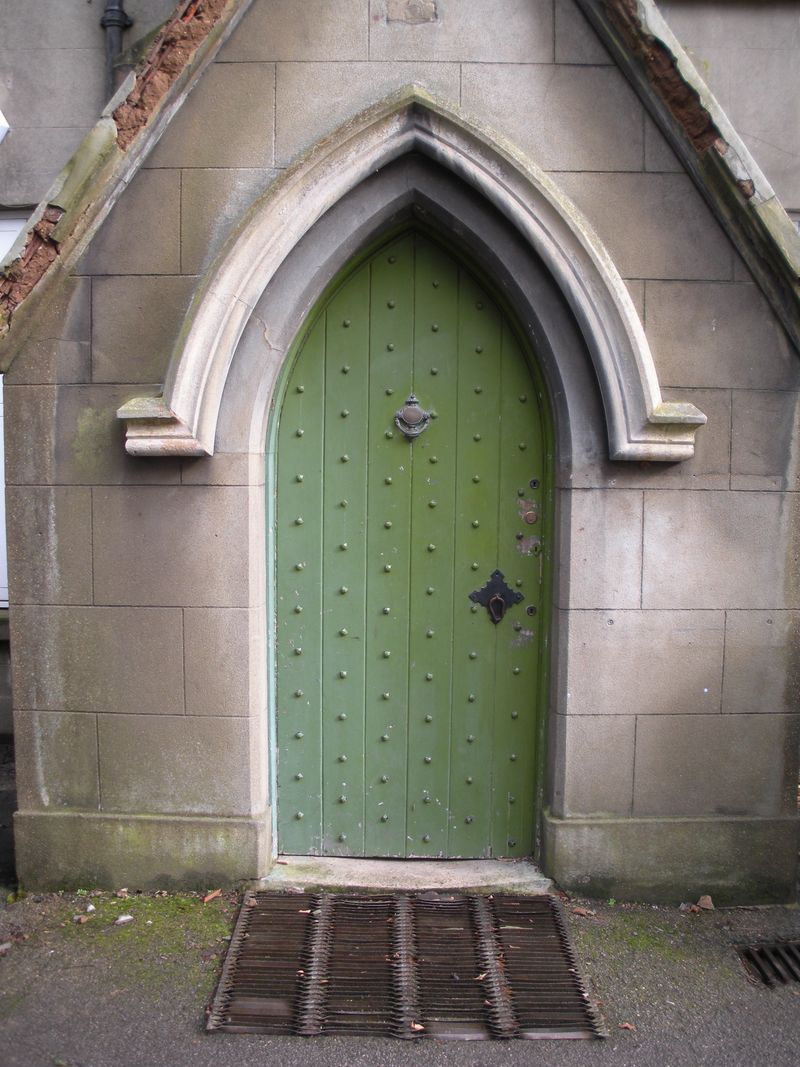 The seasons of life is so beautifully described in Ecclesiastes 3.  Have you ever read it?
There is a time for everything, and a season for every activity under heaven:
a time to be born and a time to die,
a time to plant and a time to uproot,
a time to kill and a time to heal,
a time to tear down and a time to build,
a time to weep and a time to laugh,
a time to mourn and a time to dance,
a time to scatter stones and a time to gather them,
a time to embrace and a time to refrain,
a time to search and a time to give up,
a time to keep and a time to throw away,
a time to tear and a time to mend,
a time to be silent and a time to speak,
a time to love and a time to hate,
a time for war and a time for peace.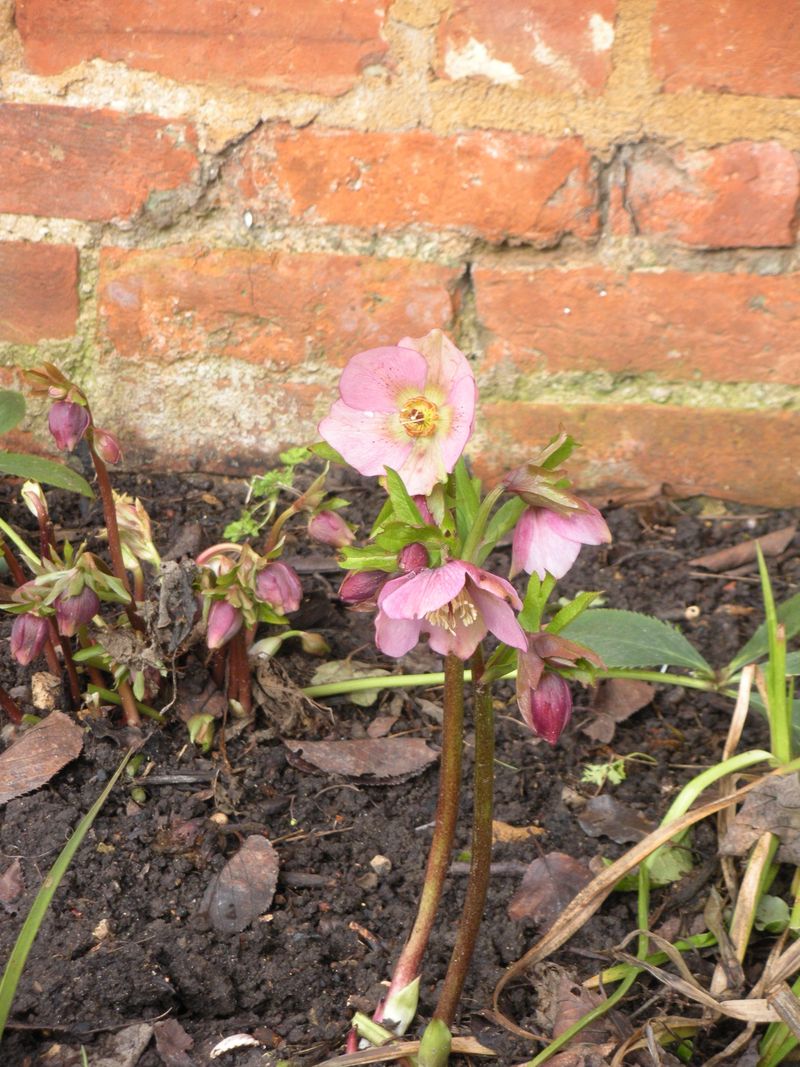 I find it comforting to know that there is a rhythm, a balance and a season to the circle of life. My family always say "the wheel turns" meaning that sometimes you're under and sometimes you're at the top.  I have had my time of being under and going through the mud but, I believe that things are looking up.  
xx