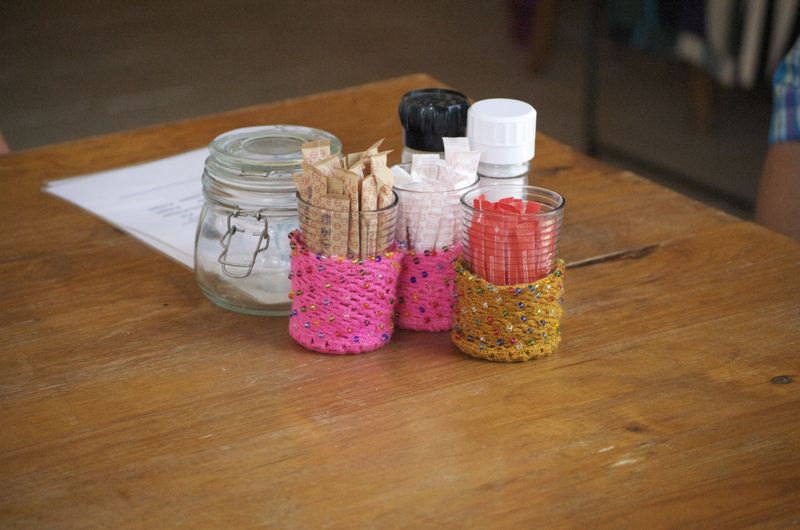 I have been doing a lot of reflecting of where my life is at, what we've been through and can finally look forward to where we are going.  This probably doesn't make any sense to you but, once I have gathered my thoughts, I will share some more with you.
I have found the above in a little coffee shop in Franschoek, South-Africa and thought it was such a sweet idea.
Anyway, just wanted to pop in and say 'hi'.
xx