We were only going to be in San Francisco for two nights but due to the volcanic ash cloud from Iceland over Europe, our trip got extended by a week.  We were delighted with this as it meant that we had time to really explore San Francisco and the surrounding areas.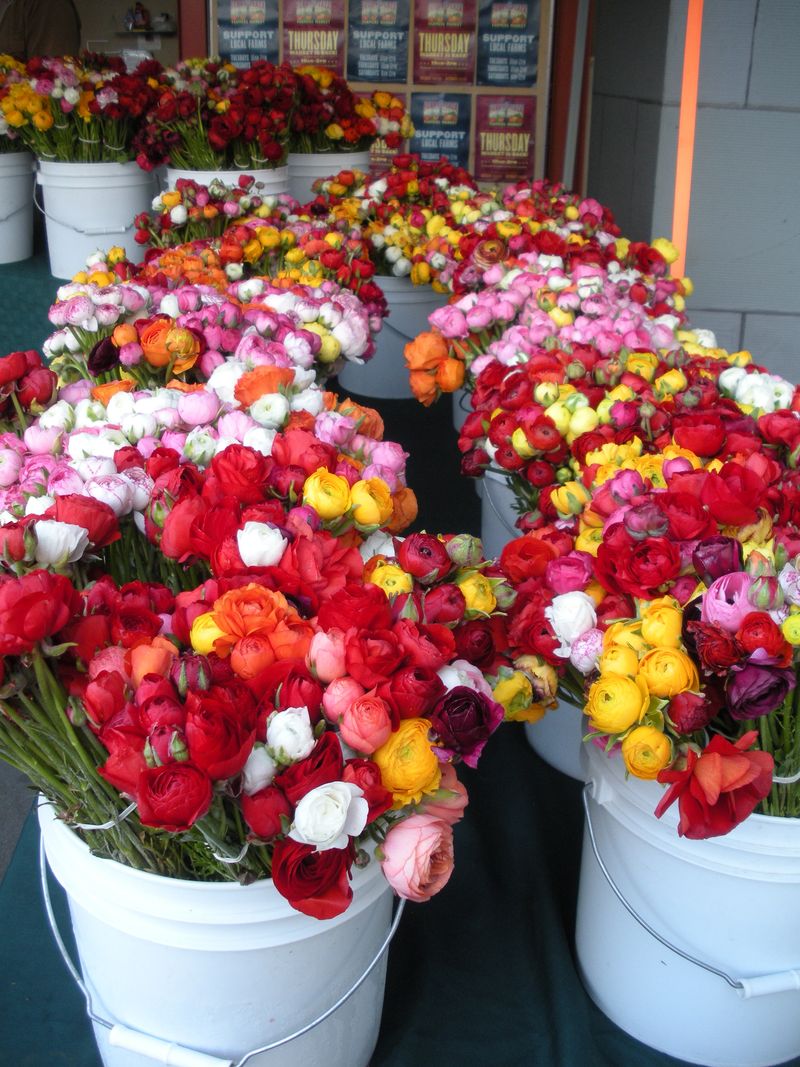 We arranged an escorted city tour on our first full day in San Francisco.  The tour started at Pier 39 and I couldn't resist a quick look at the nearby Farmers' market.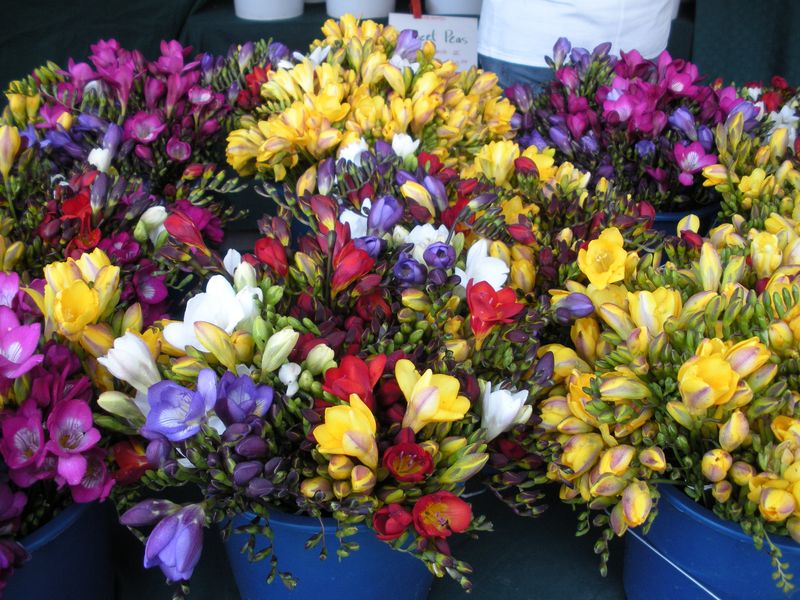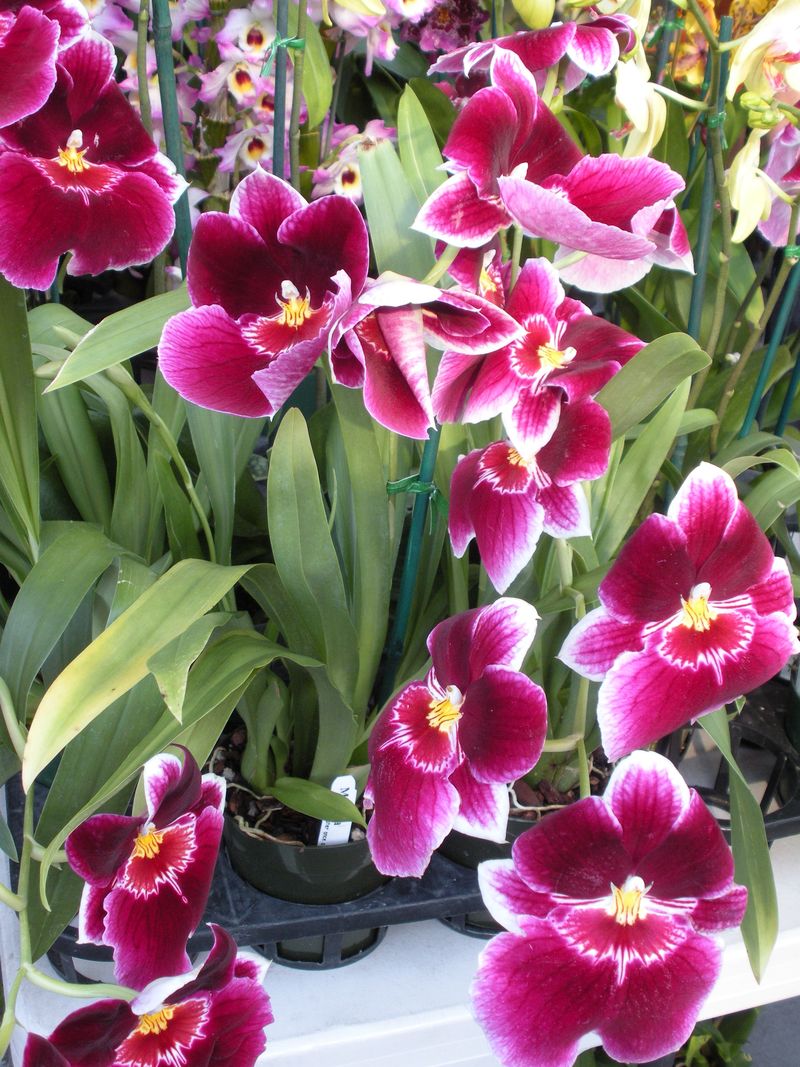 The tour took in many interesting sights.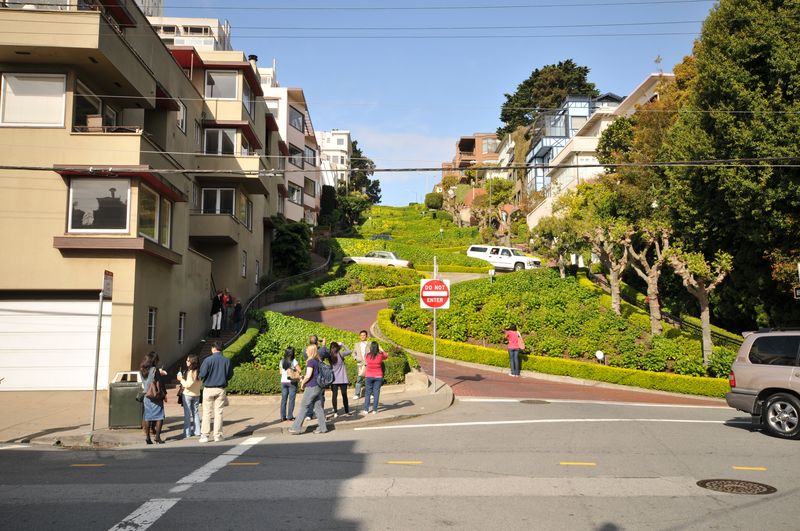 Inside Grace Cathedral.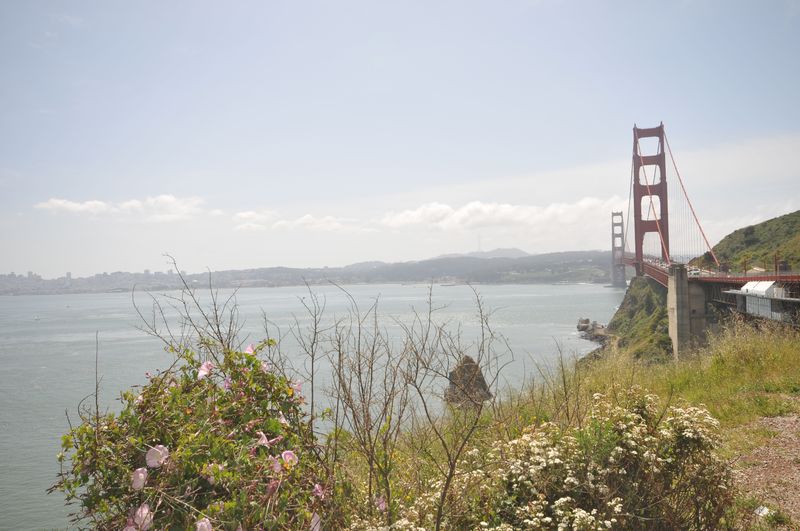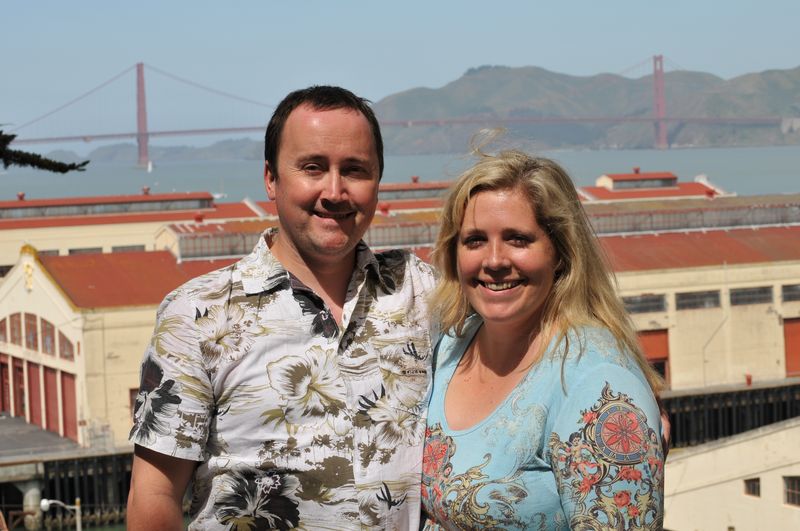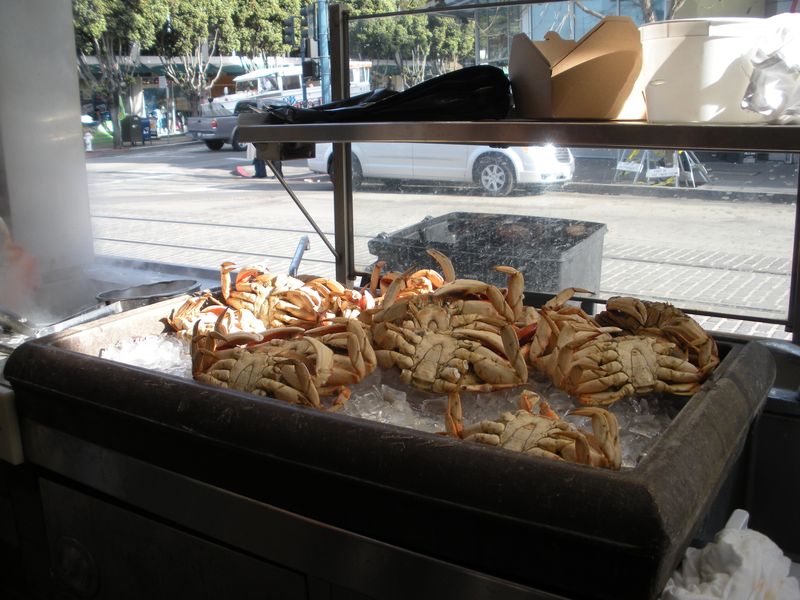 Fisherman's Wharf.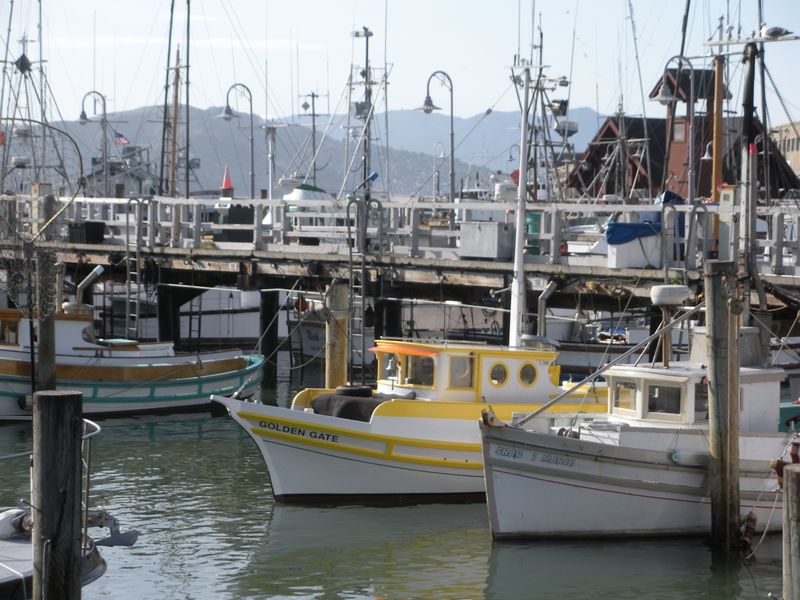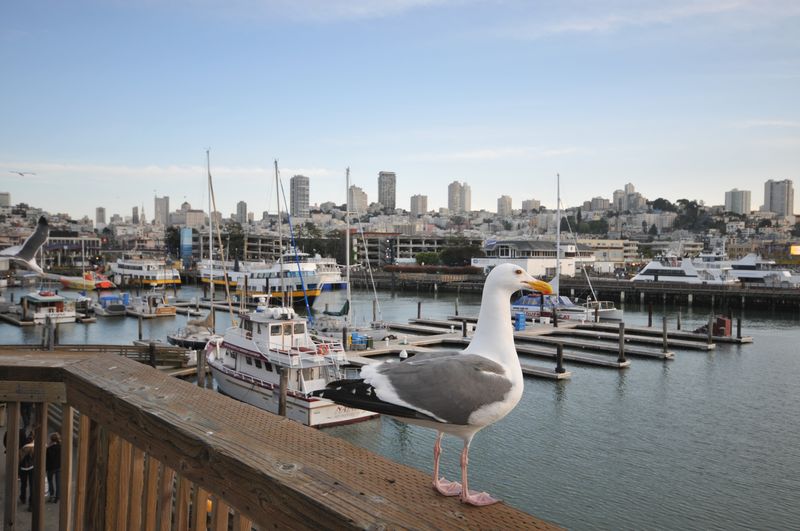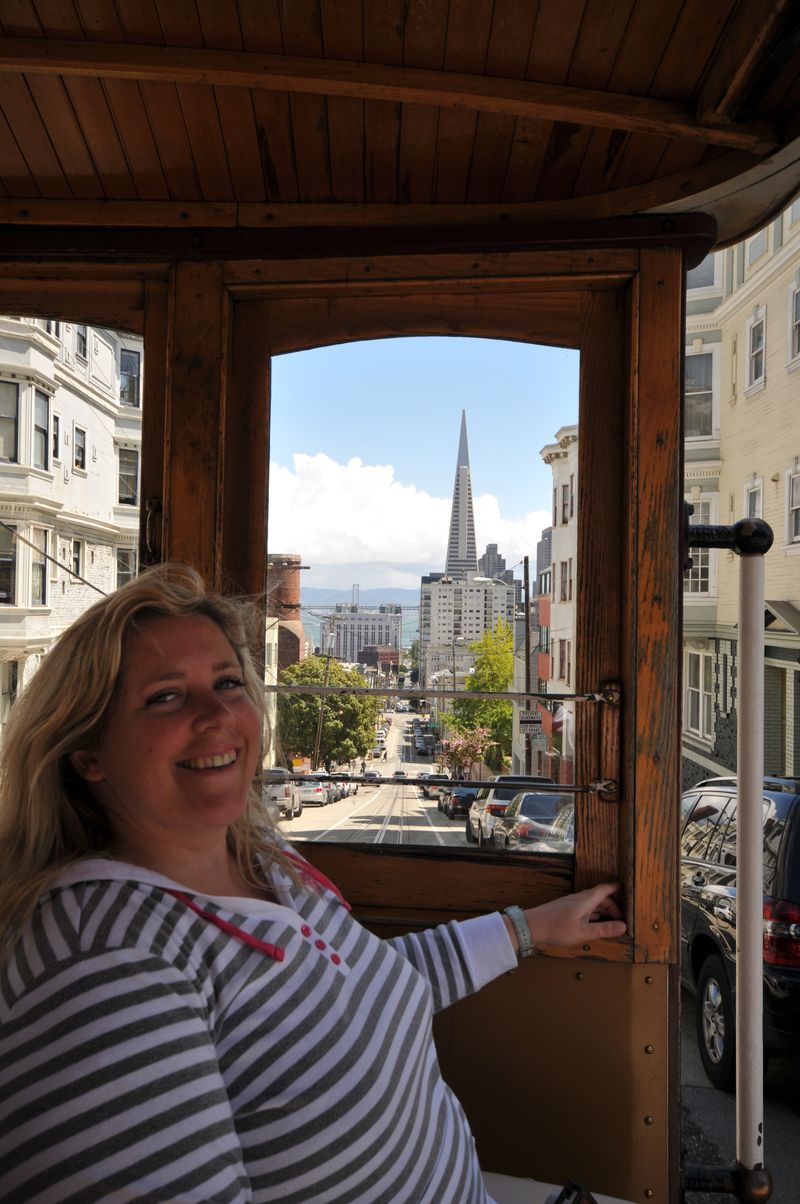 One of our many trips on a cable car.  I loved the hills in San Francisco, it always felt as though we were getting exercise when we walked around which was definitely needed.
We fell in love with blue cheese burgers in Hawaii where they added avocado and pineapple.  I also liked this one in San Francisco with the sweet potato fries.  See why we needed the hills?
 I also finally got Hubby to eat some Mexican food and he finally understood why I like it so much.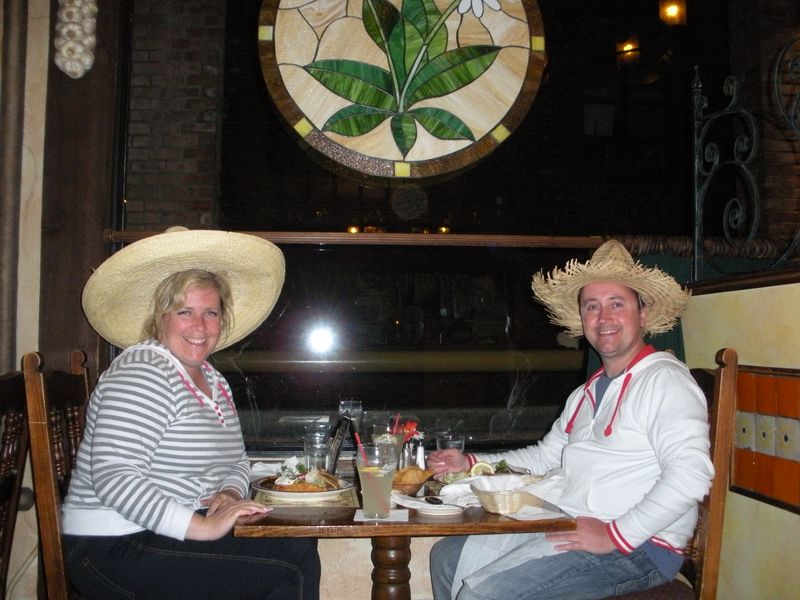 When we asked the waiter to take a photo, he quickly grabbed these hats and insisted that we wear it.  That's my excuse and I'm sticking with it :)
Anyway, moving on swiftly.  I wanted to share some street art with you.
Ghiradelli's, the famous chocolate factory was just up the road from our hotel.    

xx