As we suddenly had loads of time to pass (thanks to the volcanic ash), we decided to take a day trip to the Californian wine country.
I'm not particularly big on drinking but, I love vineyards and can appreciate a nice glass of wine on special occasions although, if it wasn't there, I wouldn't miss it.  
The first winery that we visited was also my favourite.  It was owned by the Jacuzzi family (the same family who designed jacuzzi hot tubs).  The winery was a replica of the family home in Italy, their presentation was interesting and engaging.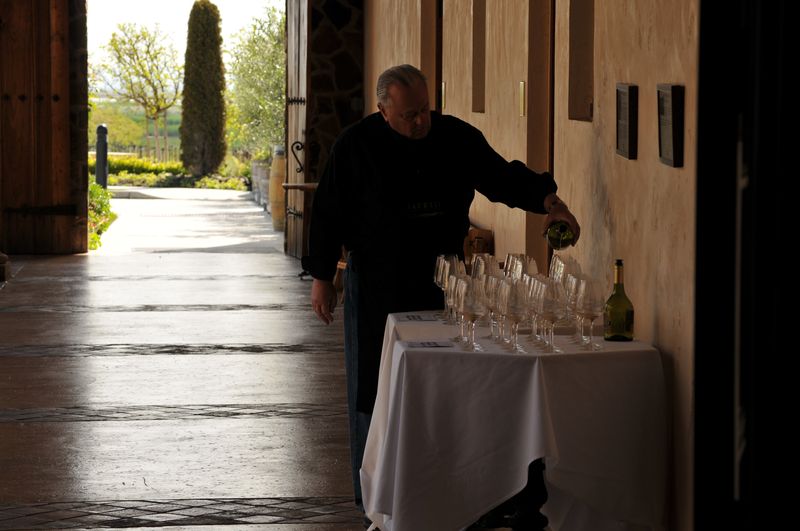 I really did feel like I was back in Italy.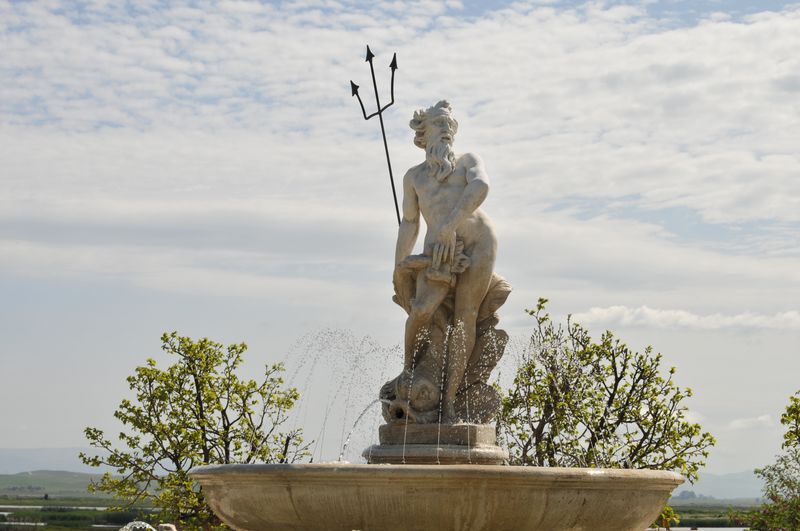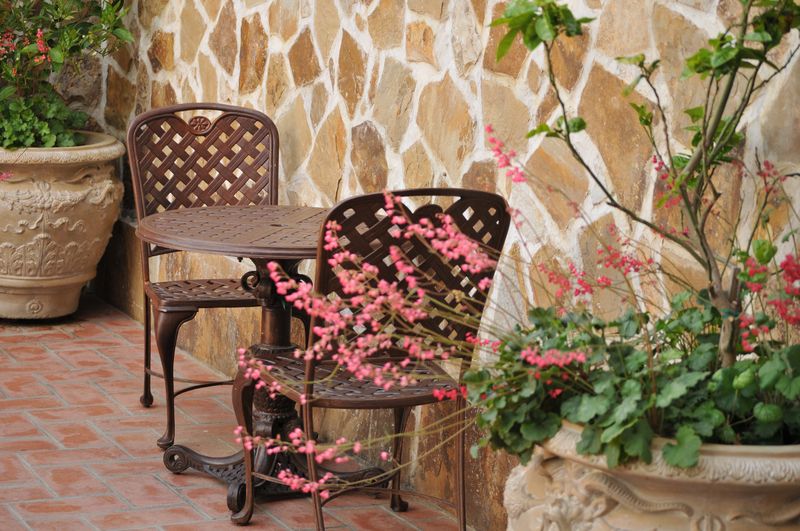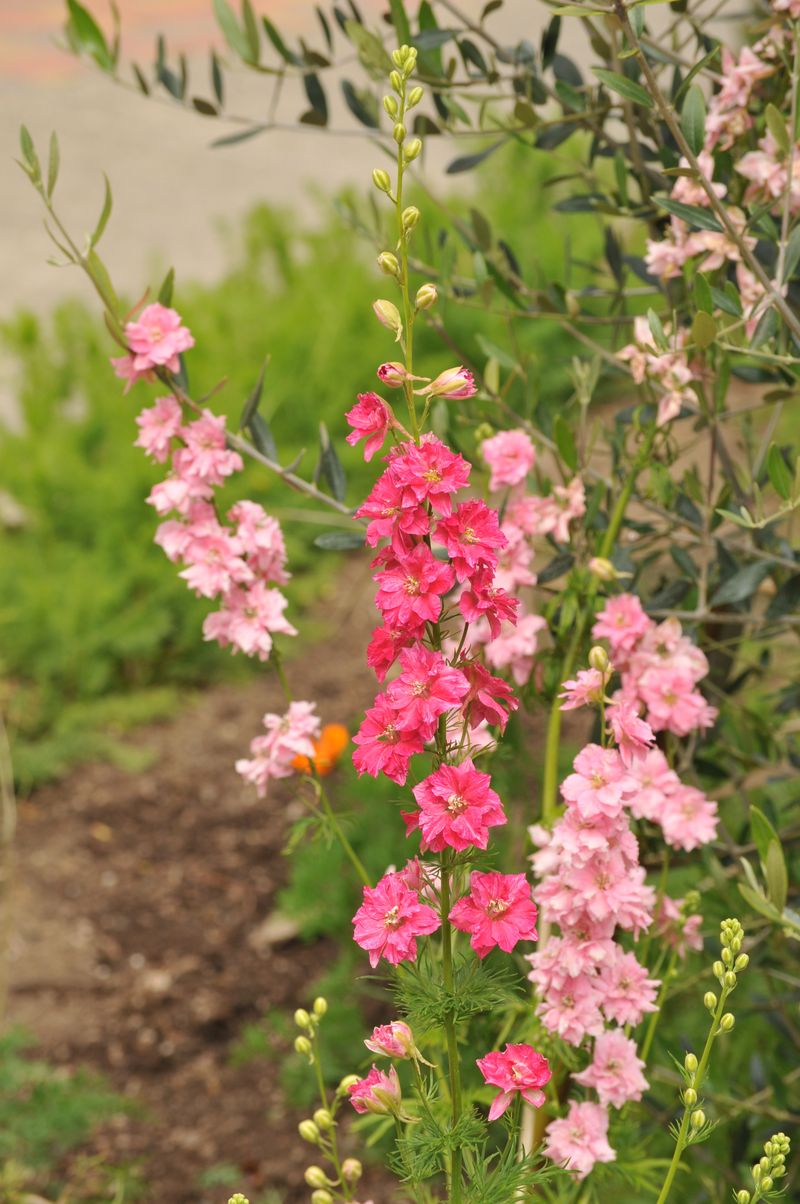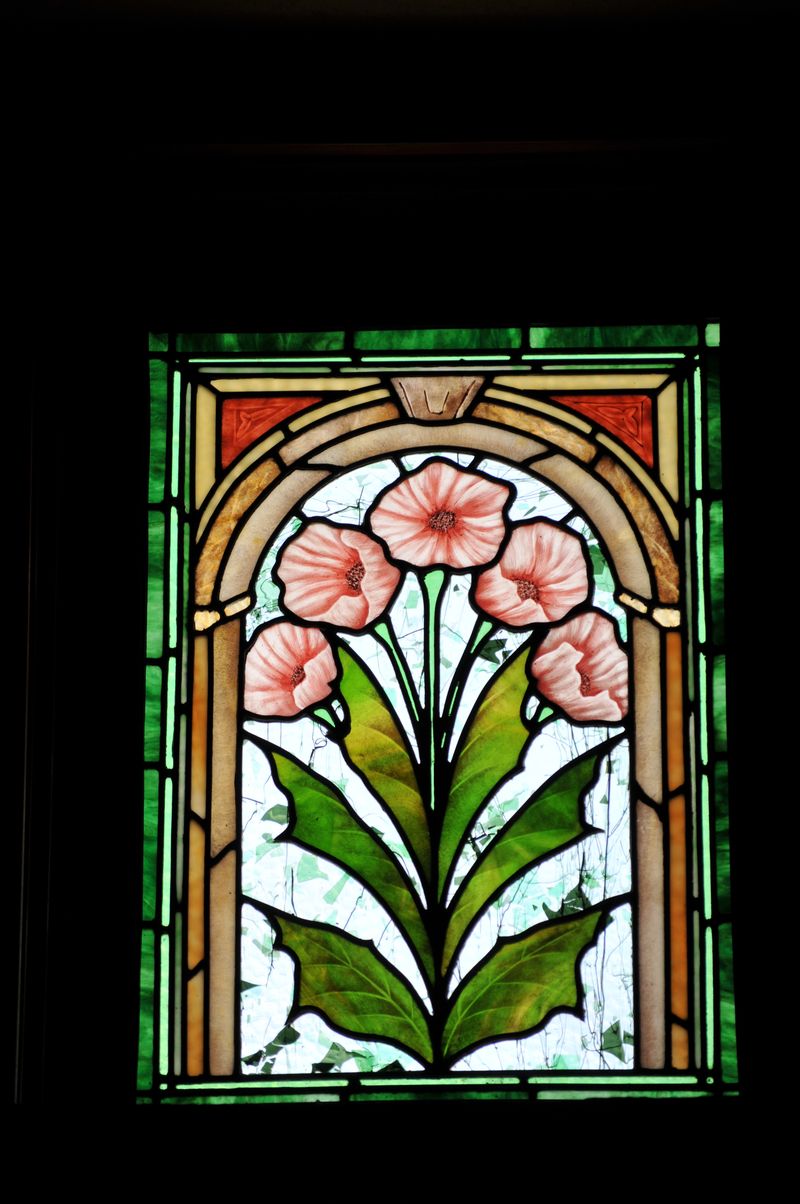 We also visited the Cline winery across the road from Jacuzzi winery.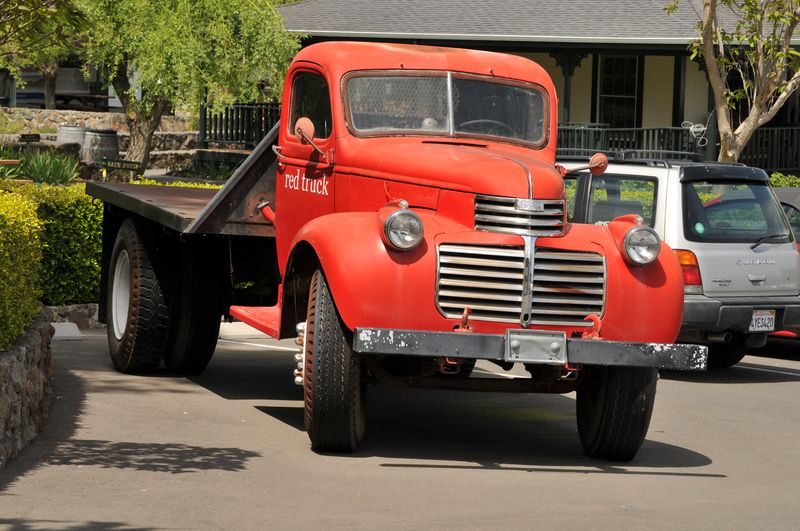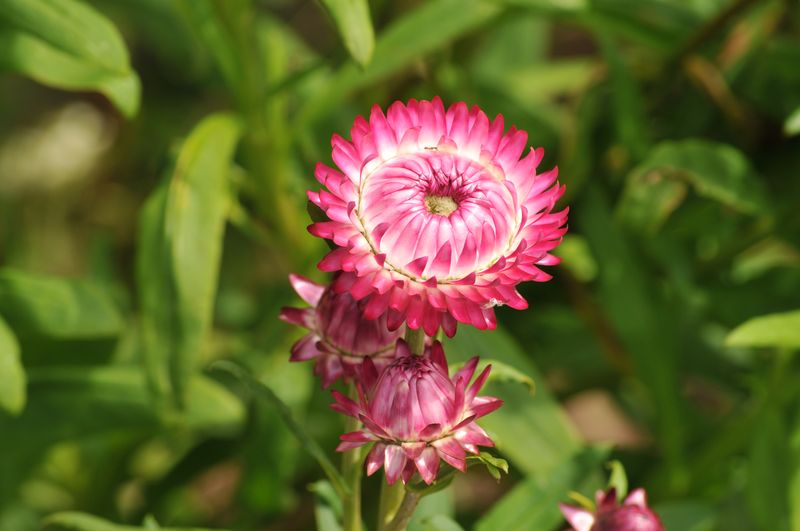 We made our way to Sonoma for lunch.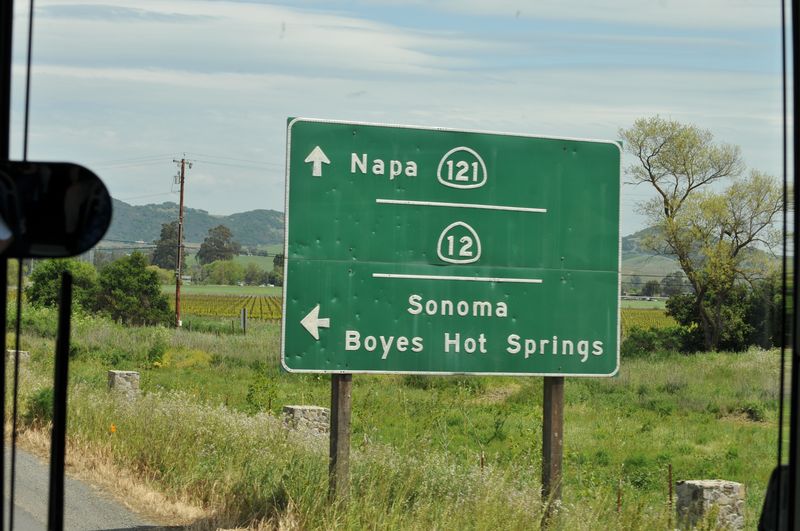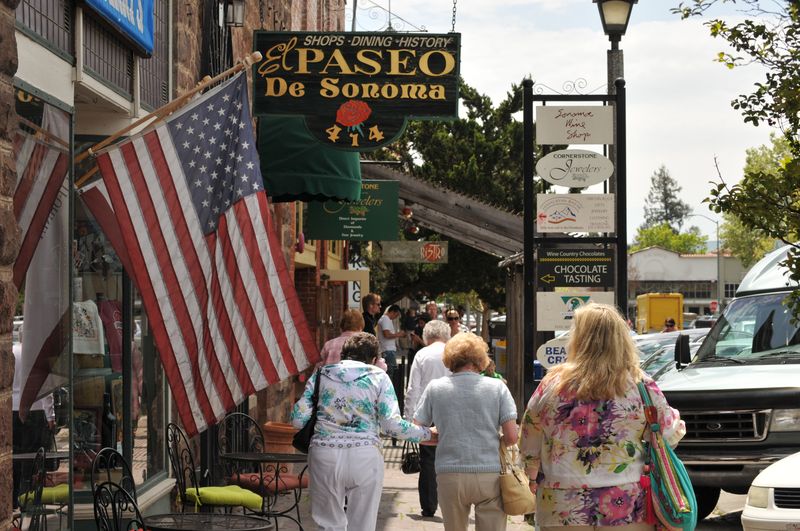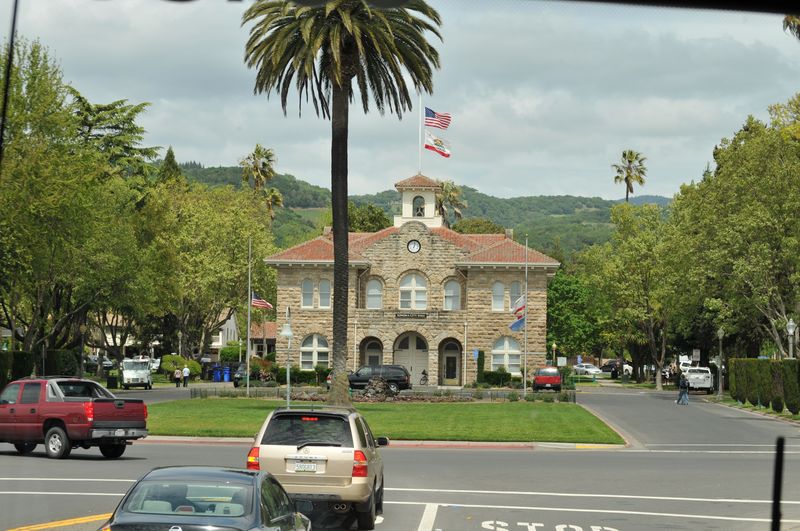 After lunch, we headed off to the last winery of the day.  It was such a lovely scenic drive.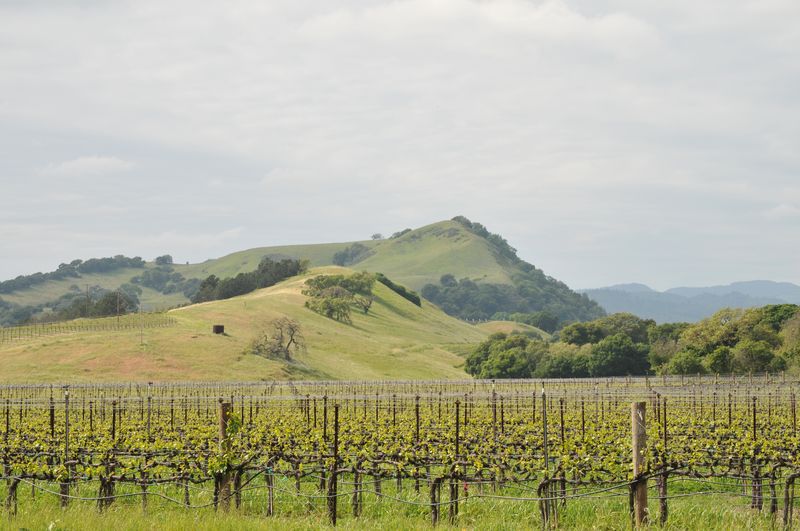 The Madonna winery was our last stop of the day.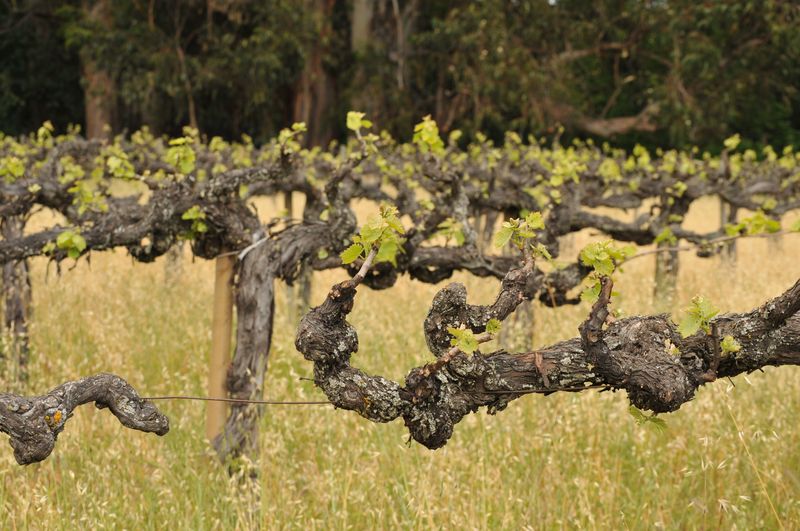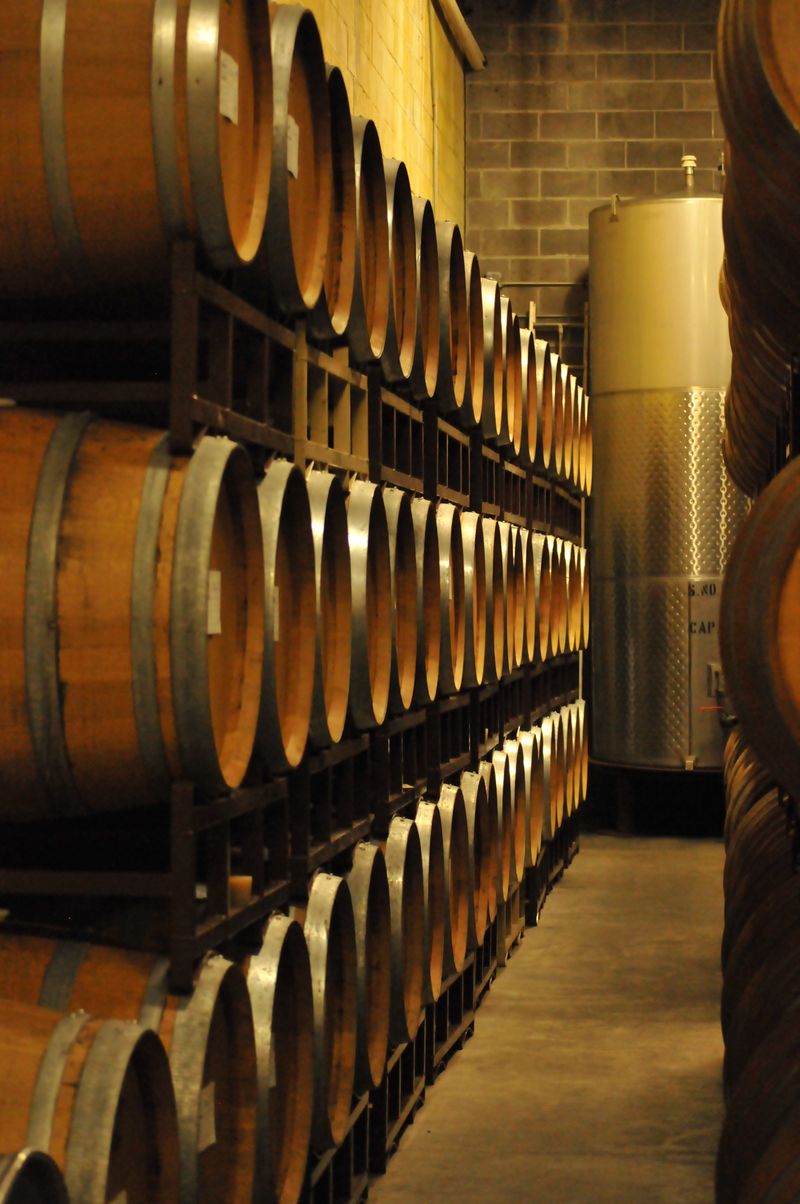 It was a very relaxing day and as much as I love San Francisco, it was quite nice to have a day away from the city.  
xx