I've had a really good time at the Festival of Quilts.  There were so many beautiful quilts to see and I took plenty of photos, which I would like to share with you over the next few days.  I also met Amy Butler at one of the stalls.  At first, I felt a bit star-struck, hovered and then went over to introduce myself and ask for advice about submitting my textile designs.  She was very friendly and helpful.
I the evening, I also attended the event, 'An Evening with Amy Butler'.  She spoke about recent trips to Bali and India and showed some of her photos and shared the inspiration behind her next fabric line, which is called 'Love'.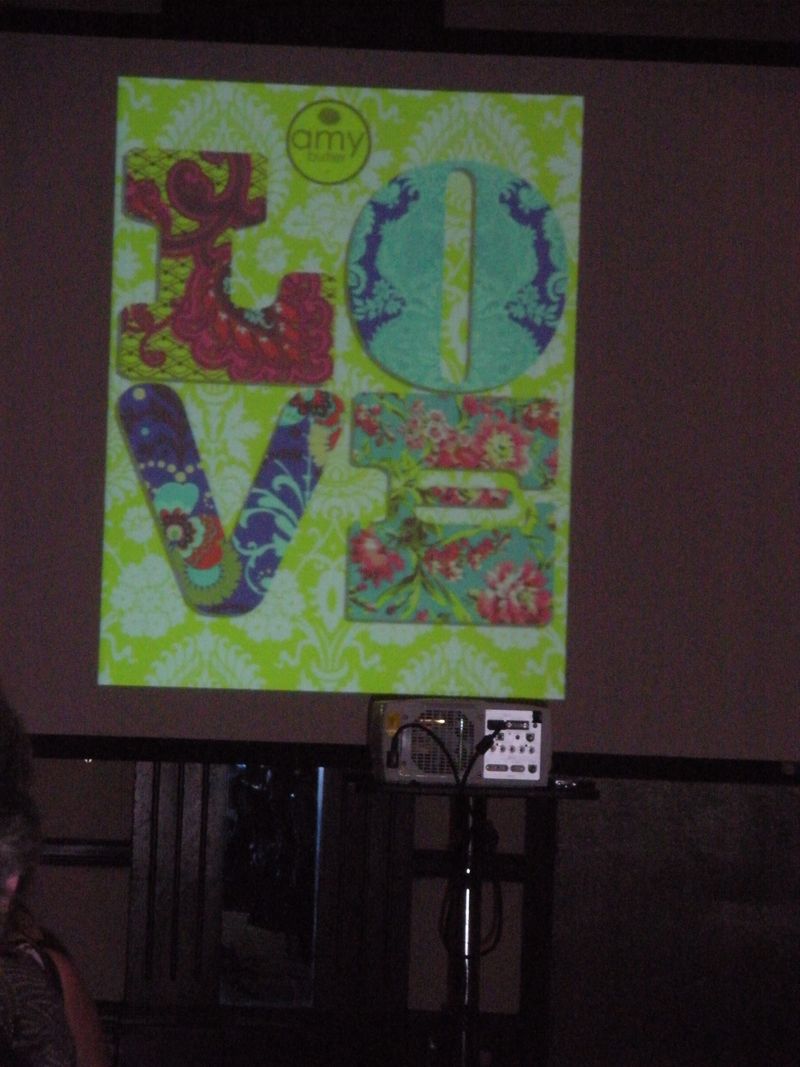 She also shared some of her future projects, which include handmade rugs, luggage and another book.
I met so many wonderful people from all over the world - kindred spirits - and it was great to talk to everyone about their interests and to share mine.  There were young and older people and the quilts ranged from traditional to contemporary with something for every taste.  It also struck me that despite the big crowd, people were polite and considerate, no rudeness, pushing or elbowing. So, without further ado, I would like to share some photos of some of the quilts that I saw.  I will not be able to give credit to any of the artists as there were just too many to remember.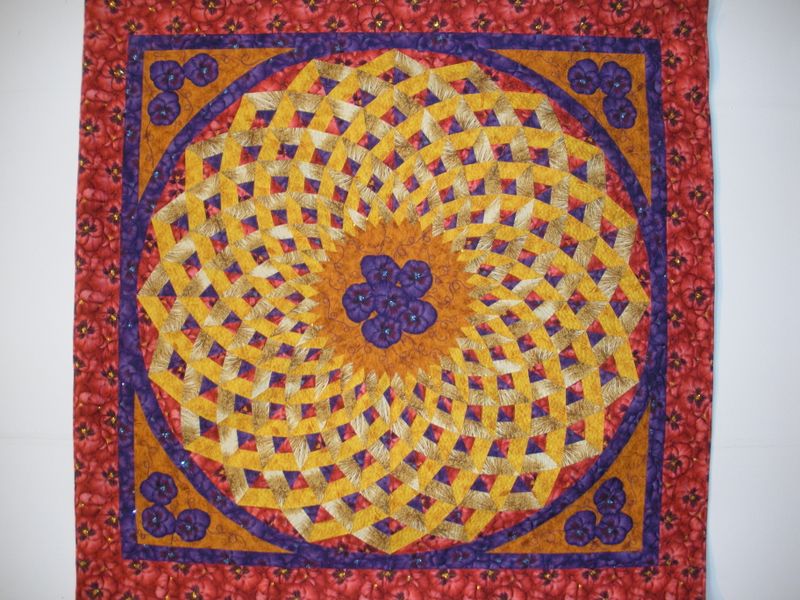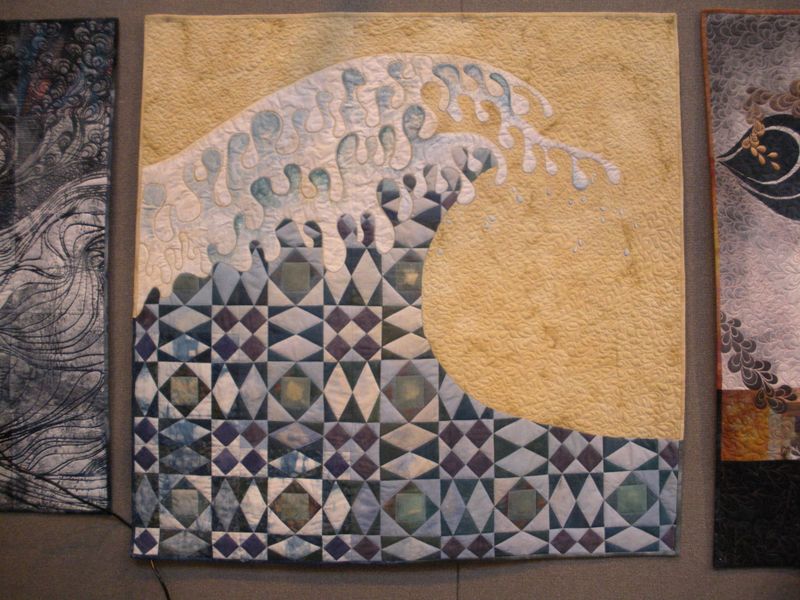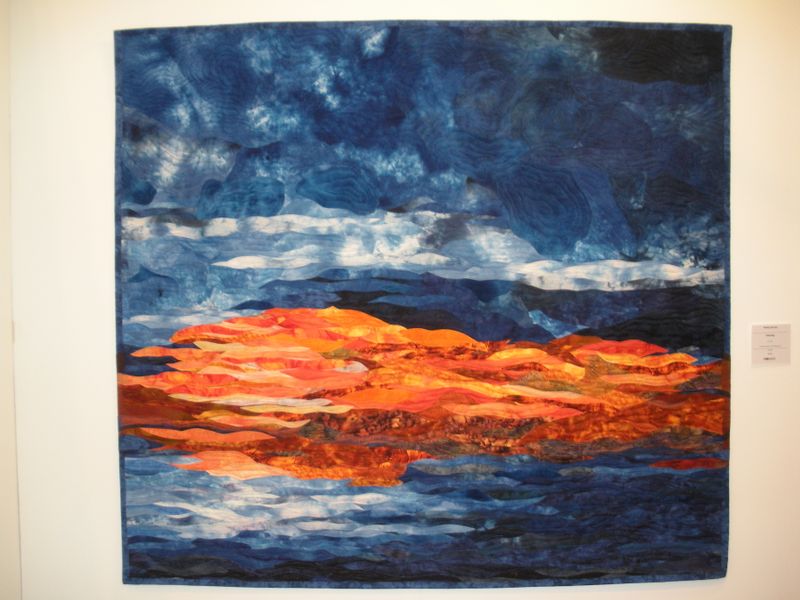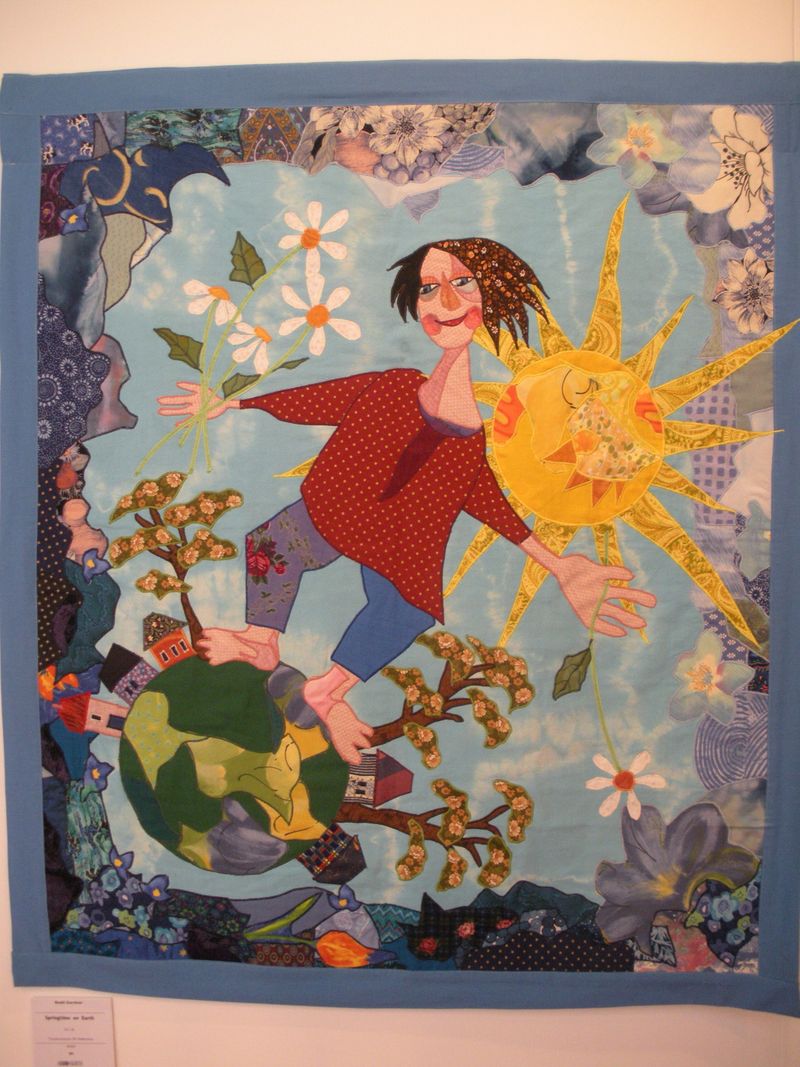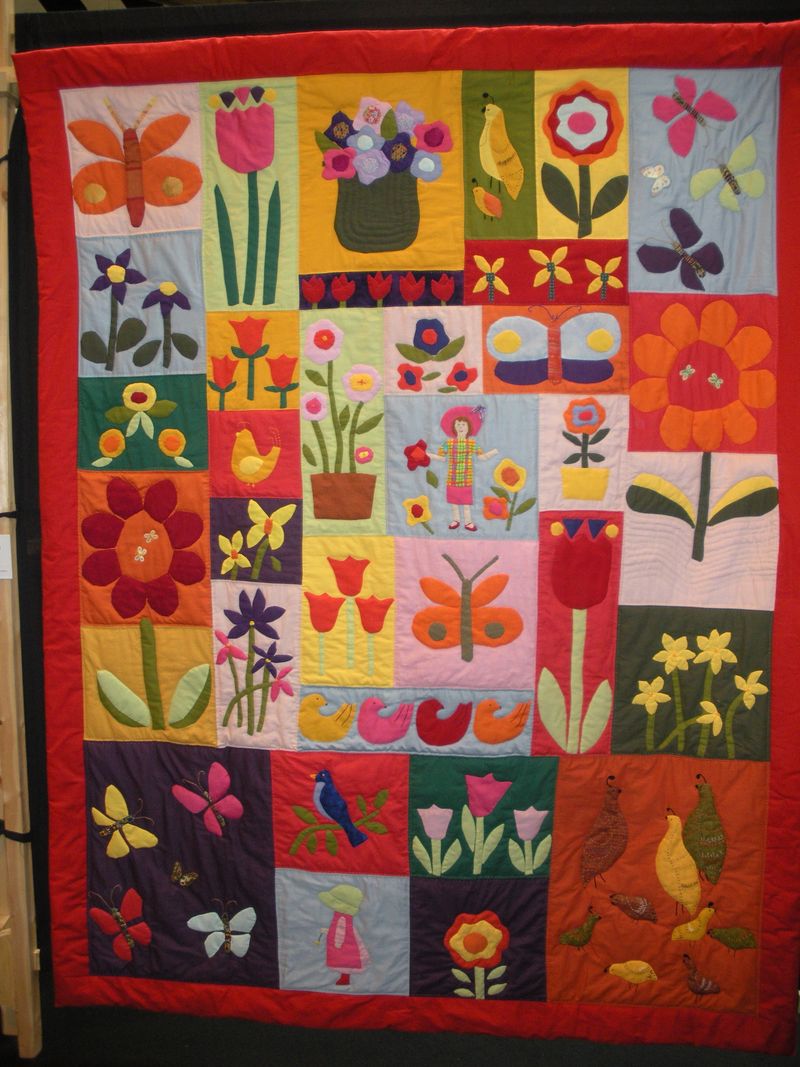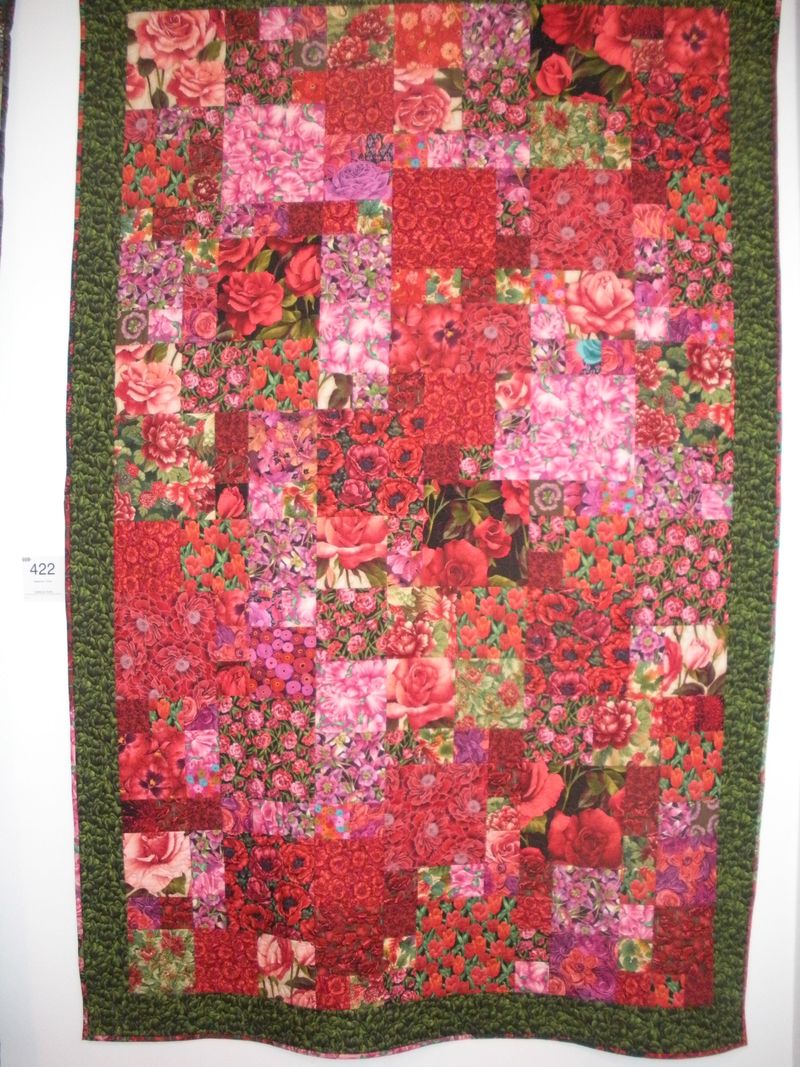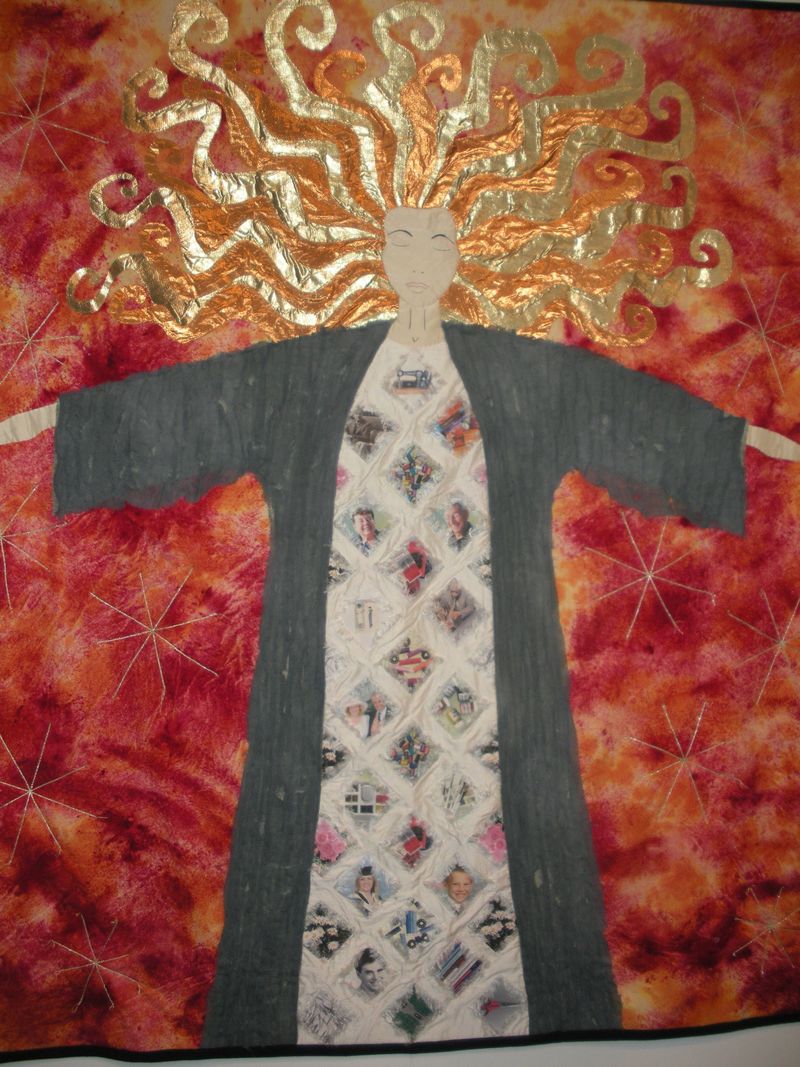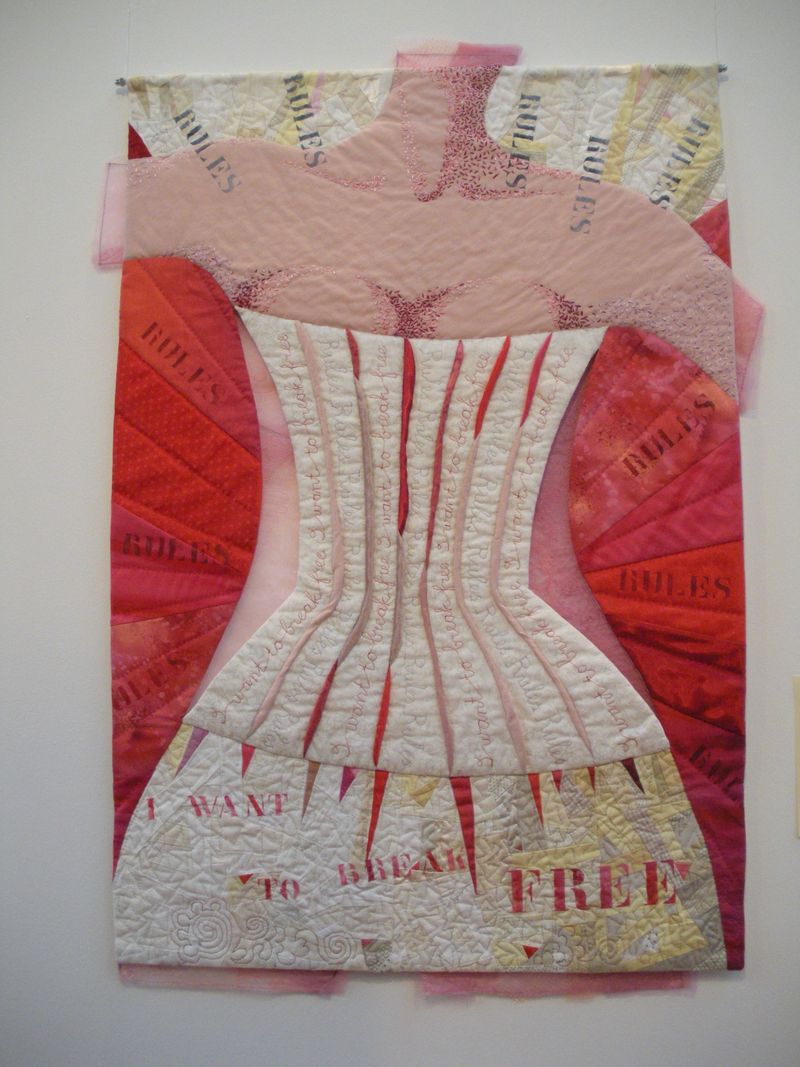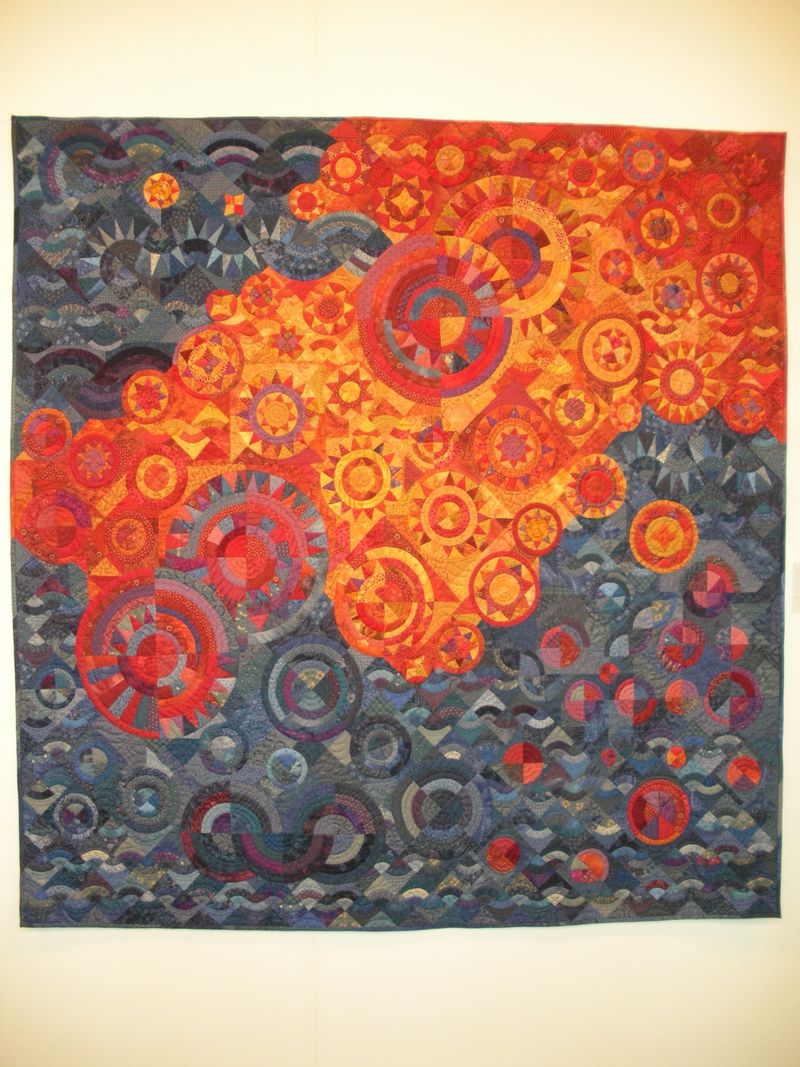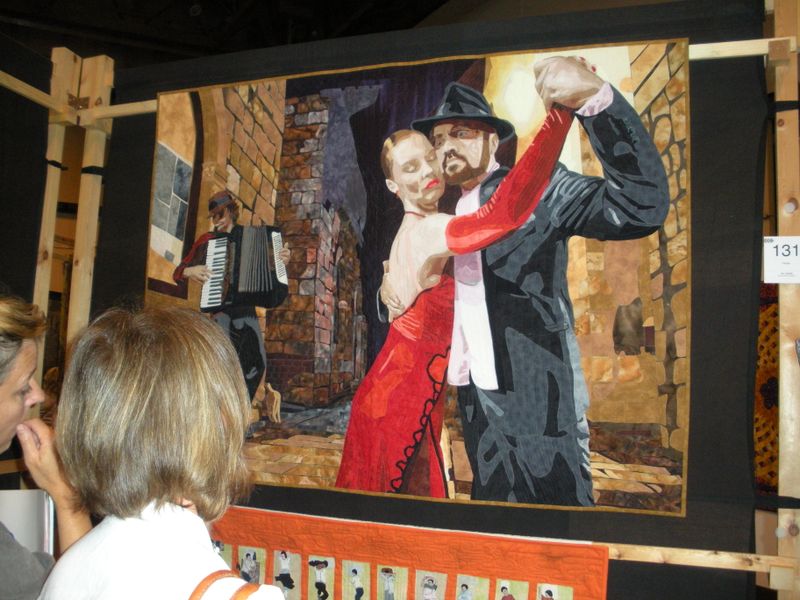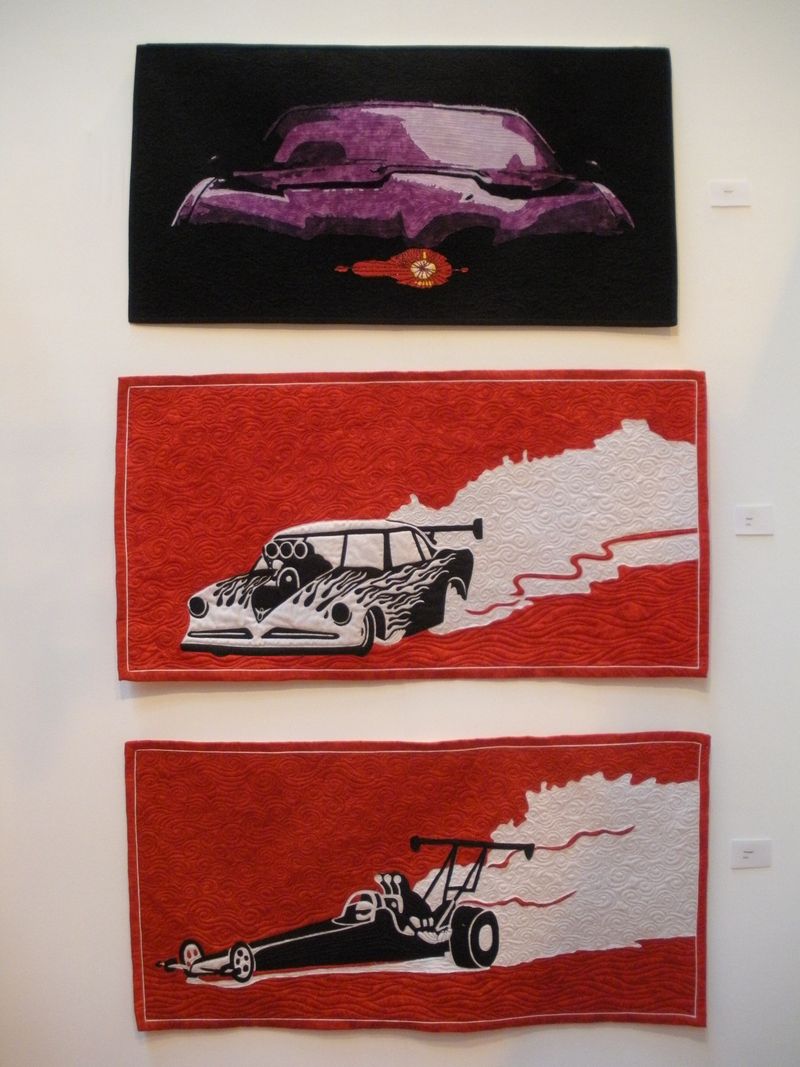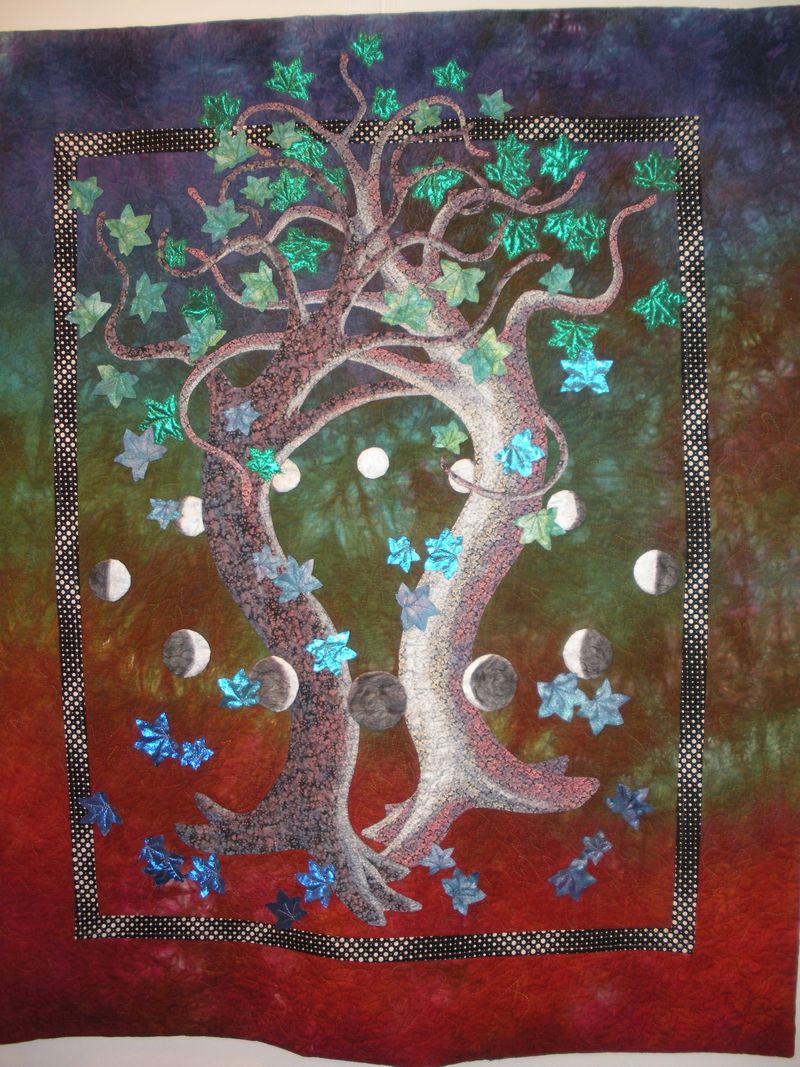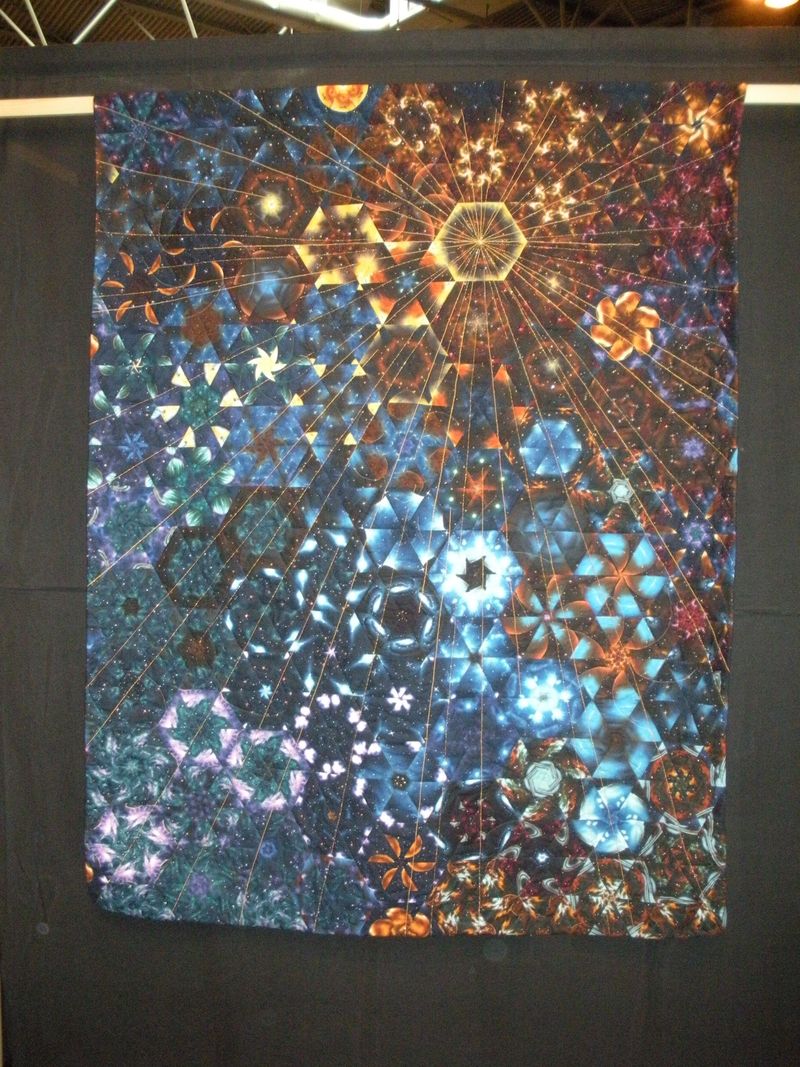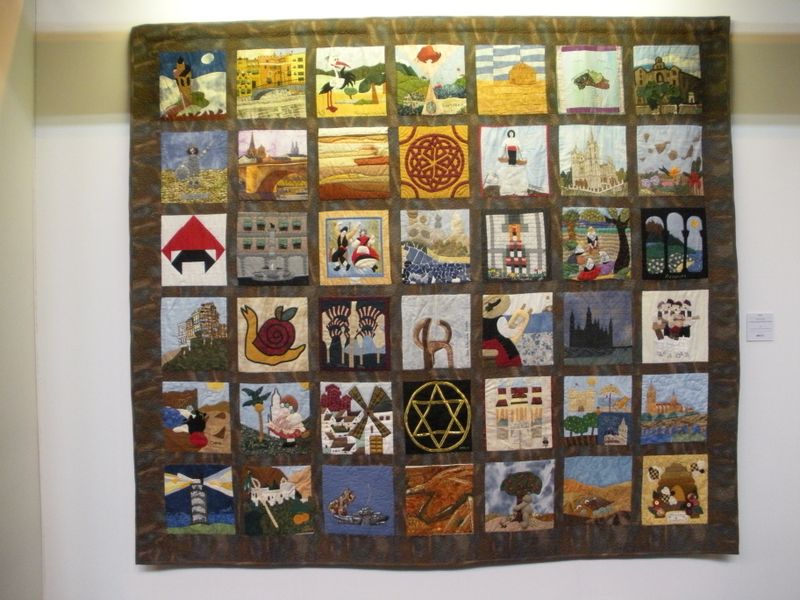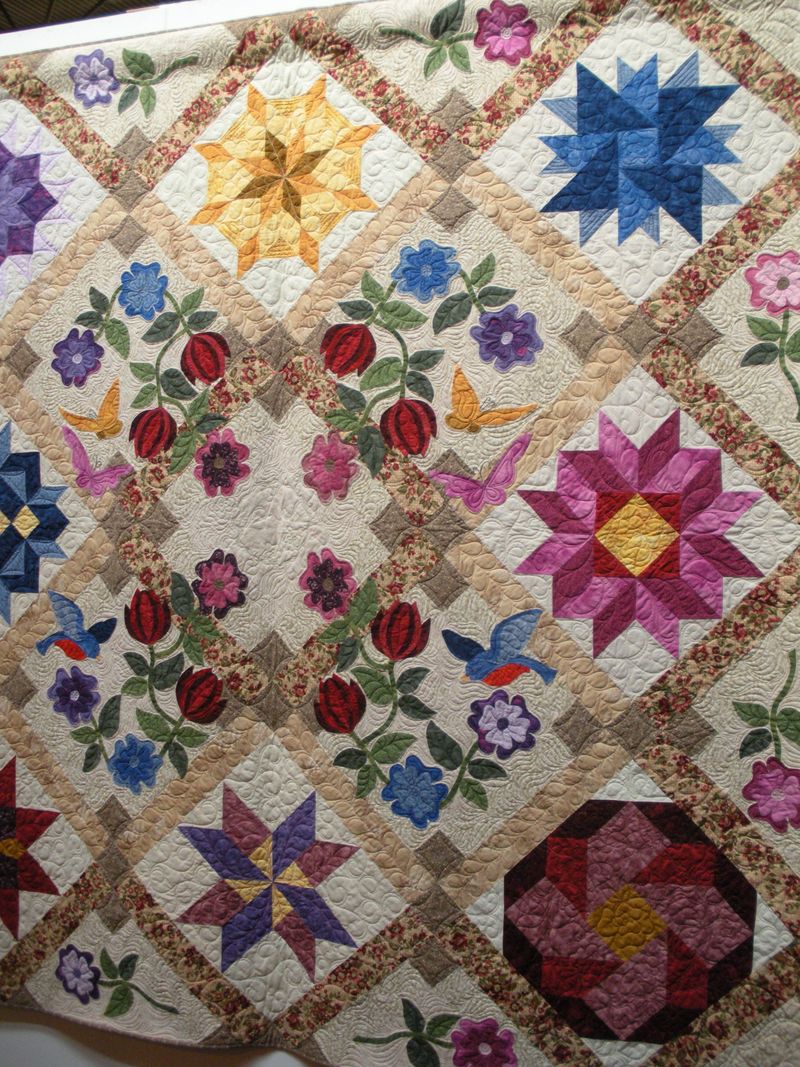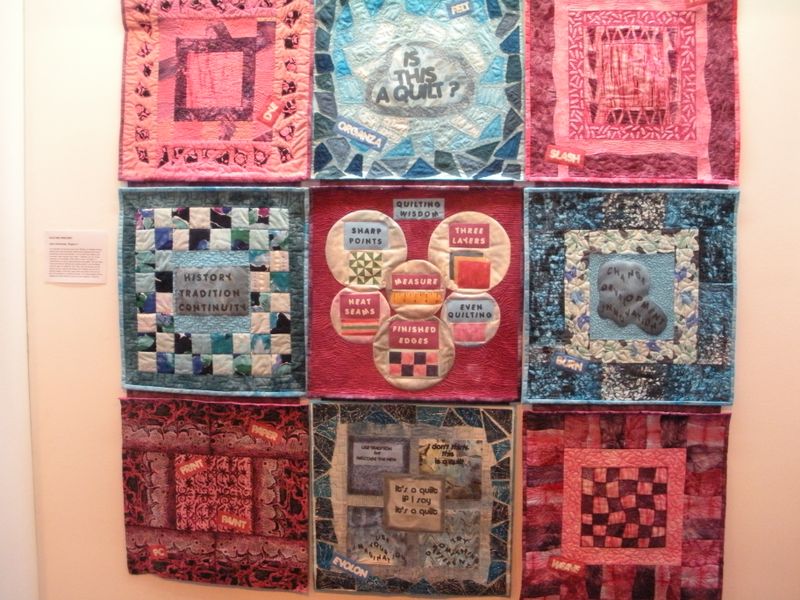 Hope you've enjoyed these with me.  More photos to follow tomorrow.  Hope you have a good day.
xx