Our time in Oahu seemed to fly by and I felt a little teary eyed the morning we were due to go to the Big Island of Hawaii.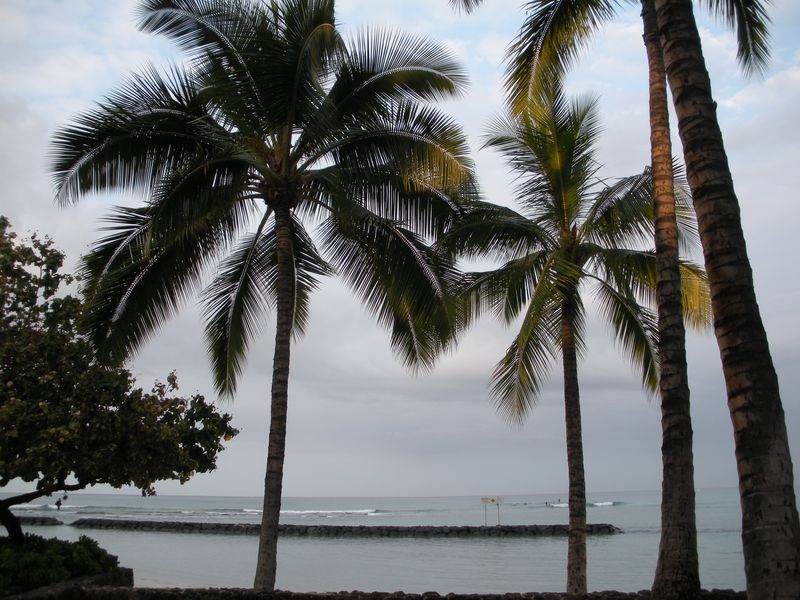 I did not want to throw away the lei that we got the day before at the PCC and the Hubby had a great idea.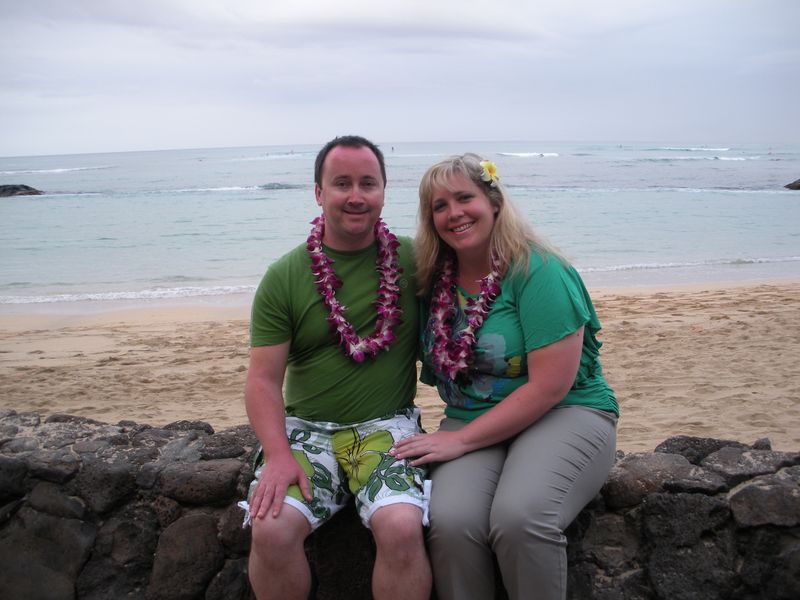 The Hawaiian people have been telling us all week who they all live off the land (aina -island) and give back to the land.  We have noticed some statues around Honolulu covered in lei's and decided to go and place our lei's on the statue of Duke Kahanamoku  on Waikiki beach as our way of giving back to the island.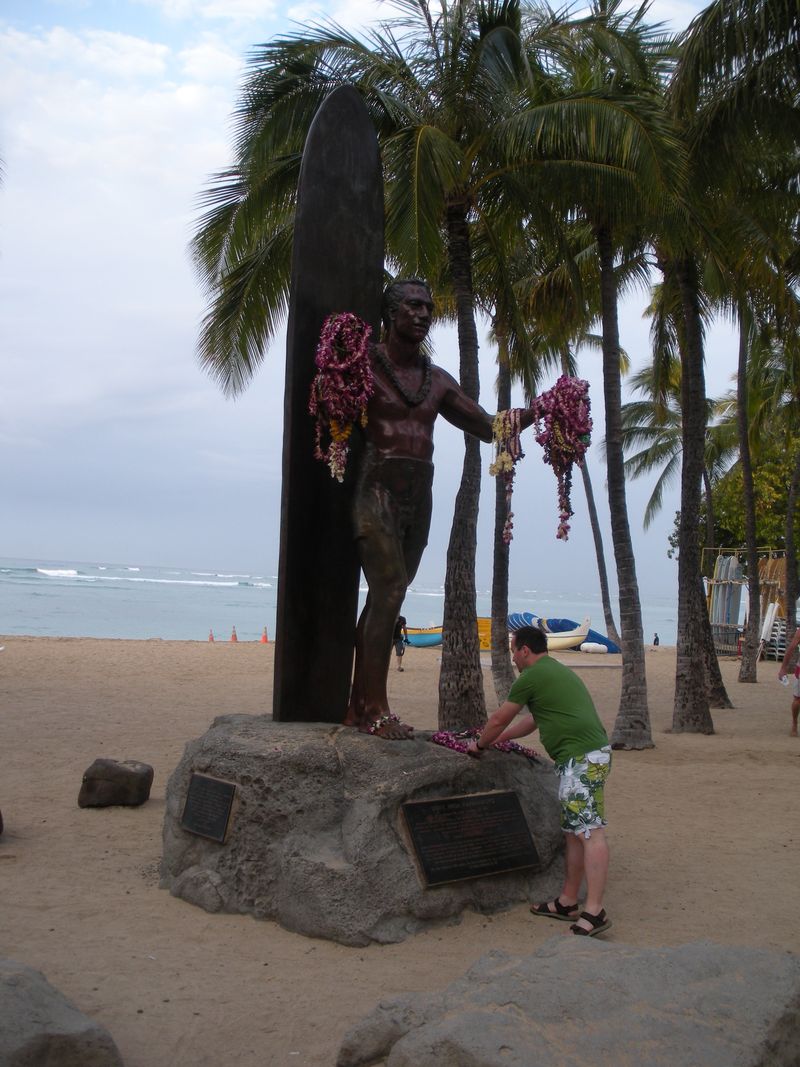 The Duke Kahanamoku statue was created by sculptor Jan-Michelle Sawyer and in 1990 on the 100th anniversary of the Duke's birth. The statue honors Duke Kahanamoku as the father of modern surfing. 
This was our way of saying Aloha and goodbye to Oahu.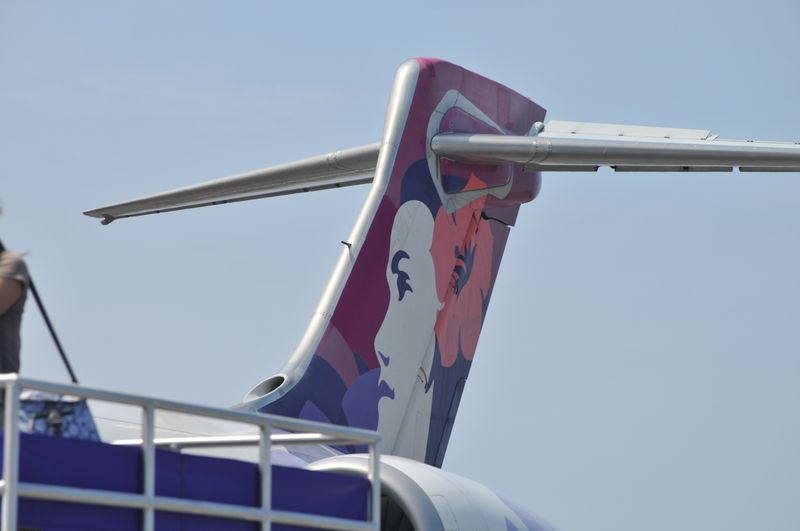 After the lush green of Oahu, the Big Island felt very different.  We stayed on the Kona side of the island.  When we landed and as we drove to our hotel, everything just looked black and burned to me with all the black volcanic rock everywhere.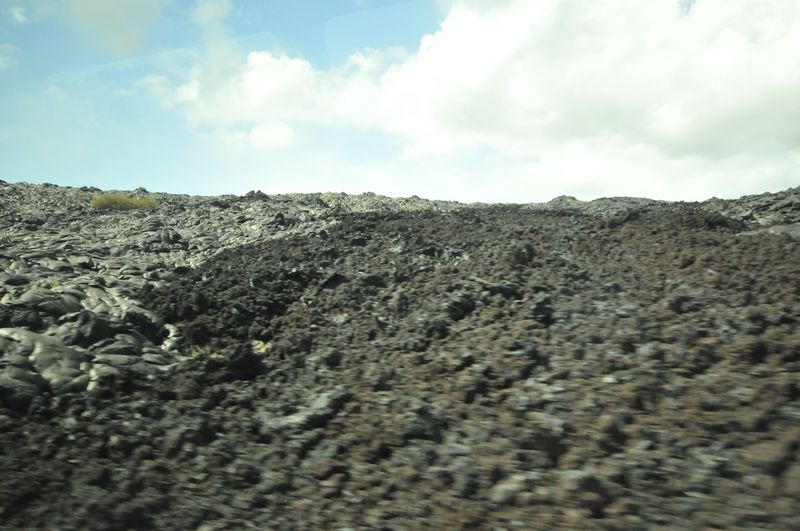 It was a strange experience to drive on the 'wrong' side of the road (In the UK and South Africa we drive on the left).  I was so glad when Hubby agreed to do all the driving as the car's steering wheel was also on the 'wrong' side and it was an automatic (I'm used to a manual car).  He did a very good job.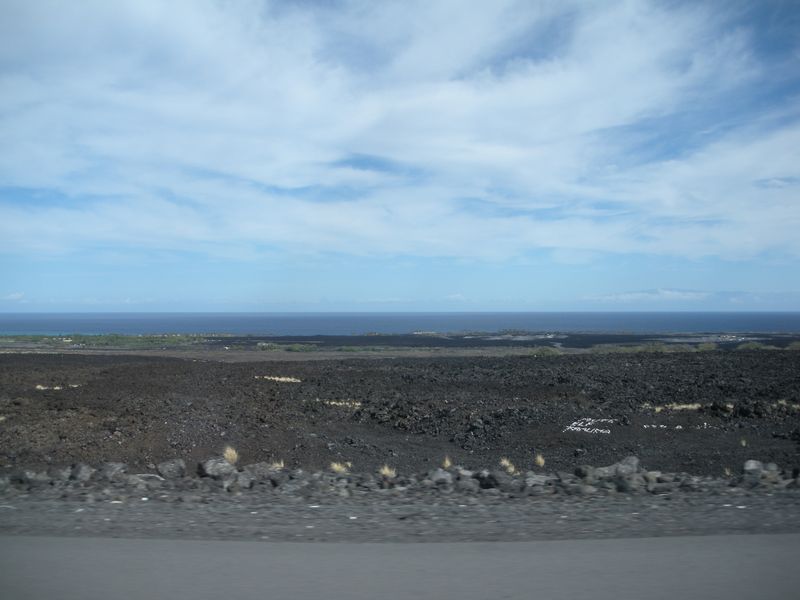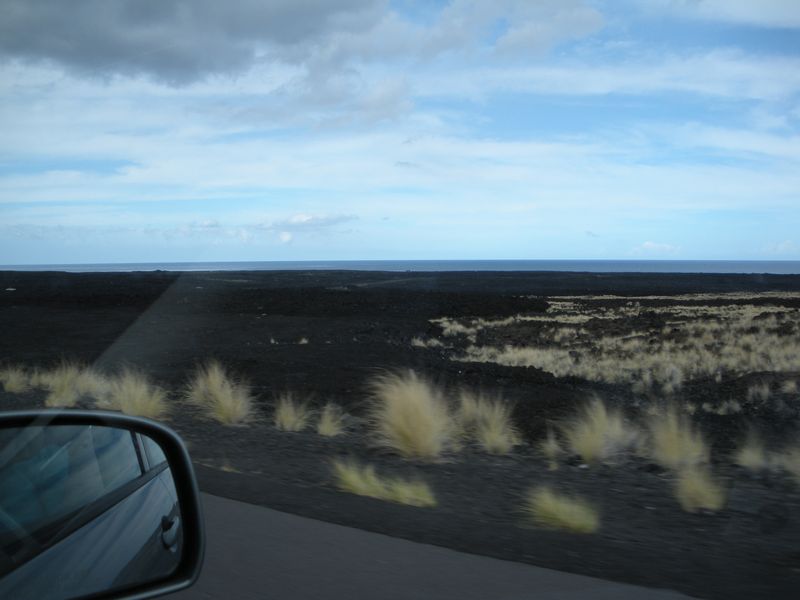 But, as we approached our hotel, it got greener: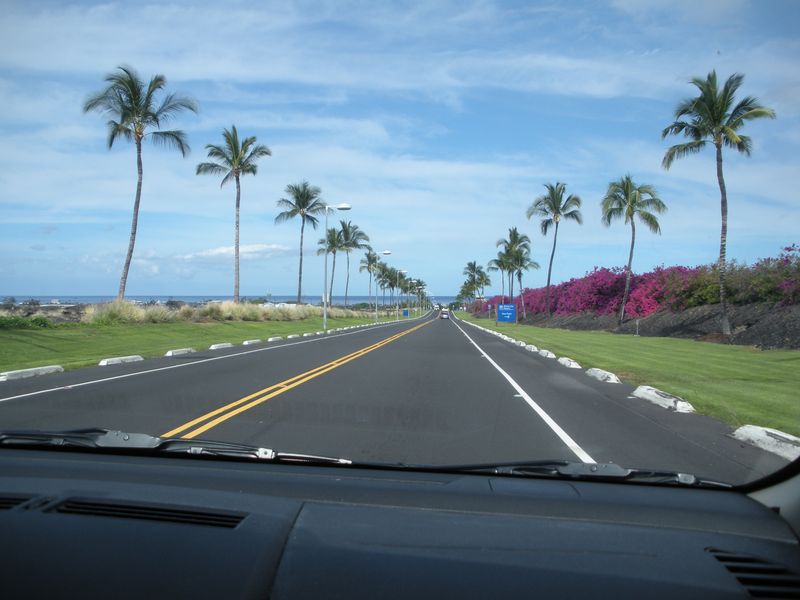 I bet these bougainvilleas at our hotel are beautiful when they are in full bloom: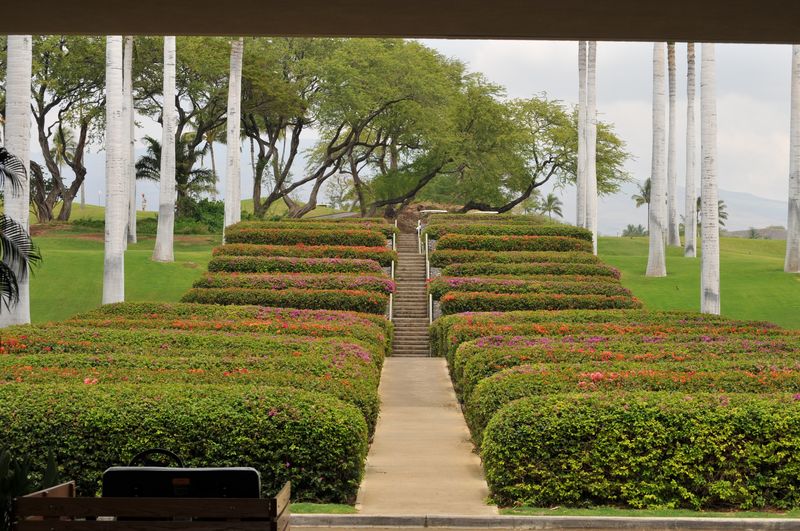 We had a lovely ocean view room from where we could hear the ocean.  I slept quite well here with sea breeze and the sound of the ocean.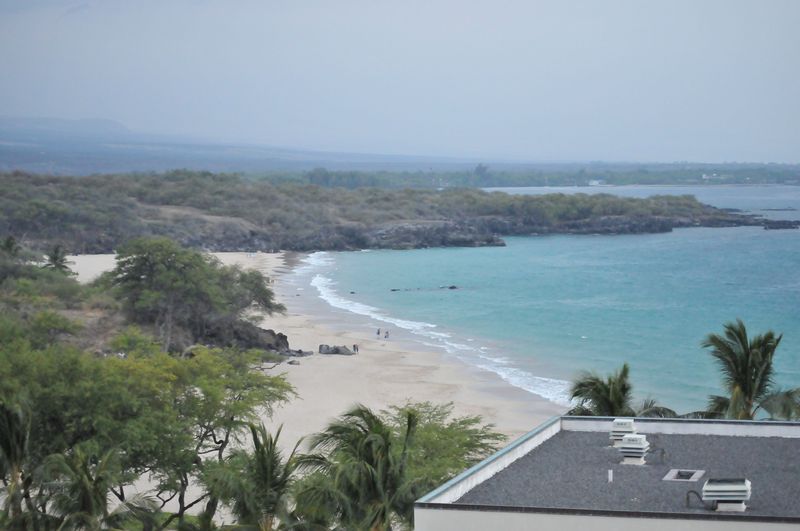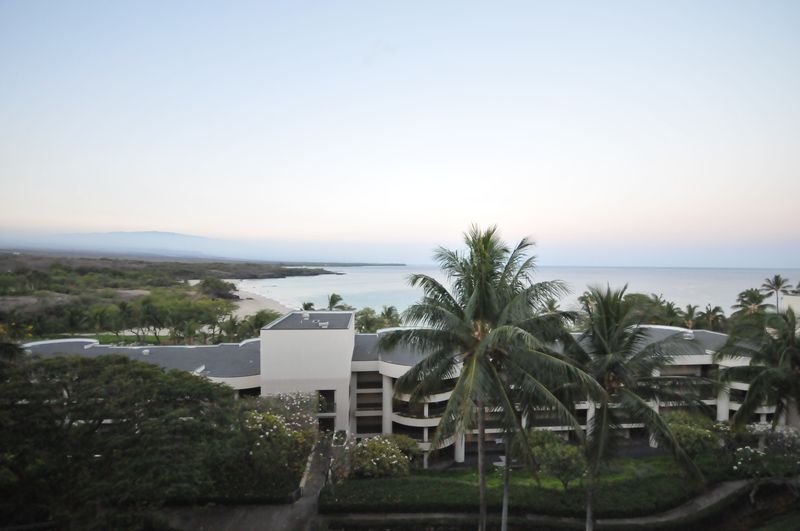 It was wonderful to observe the colours of the sky change at sunset.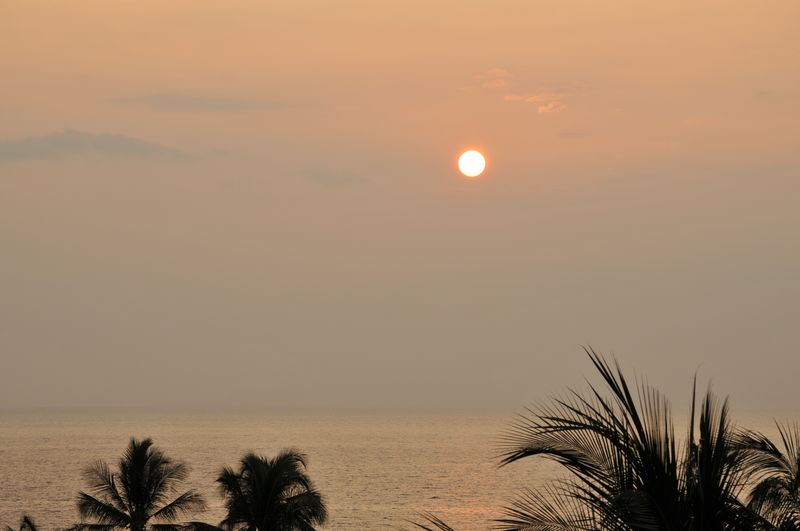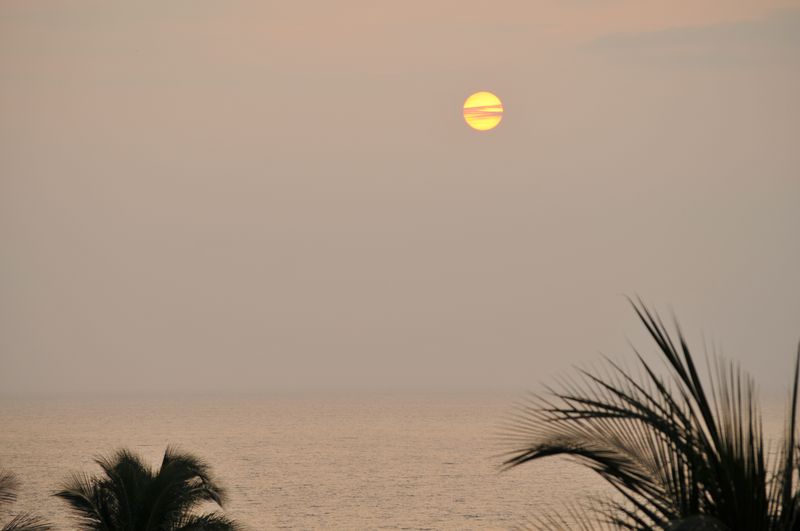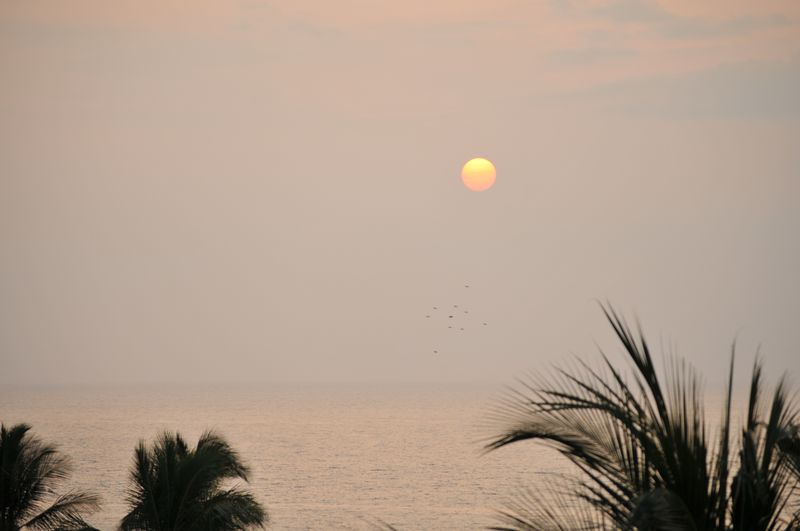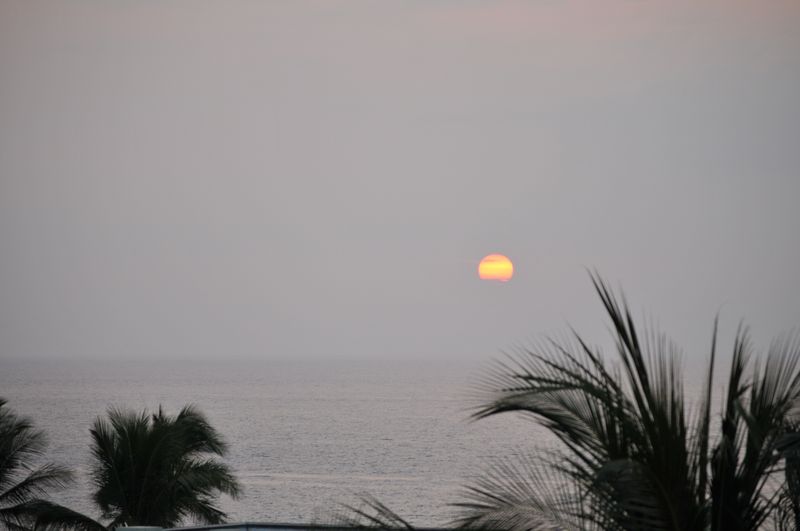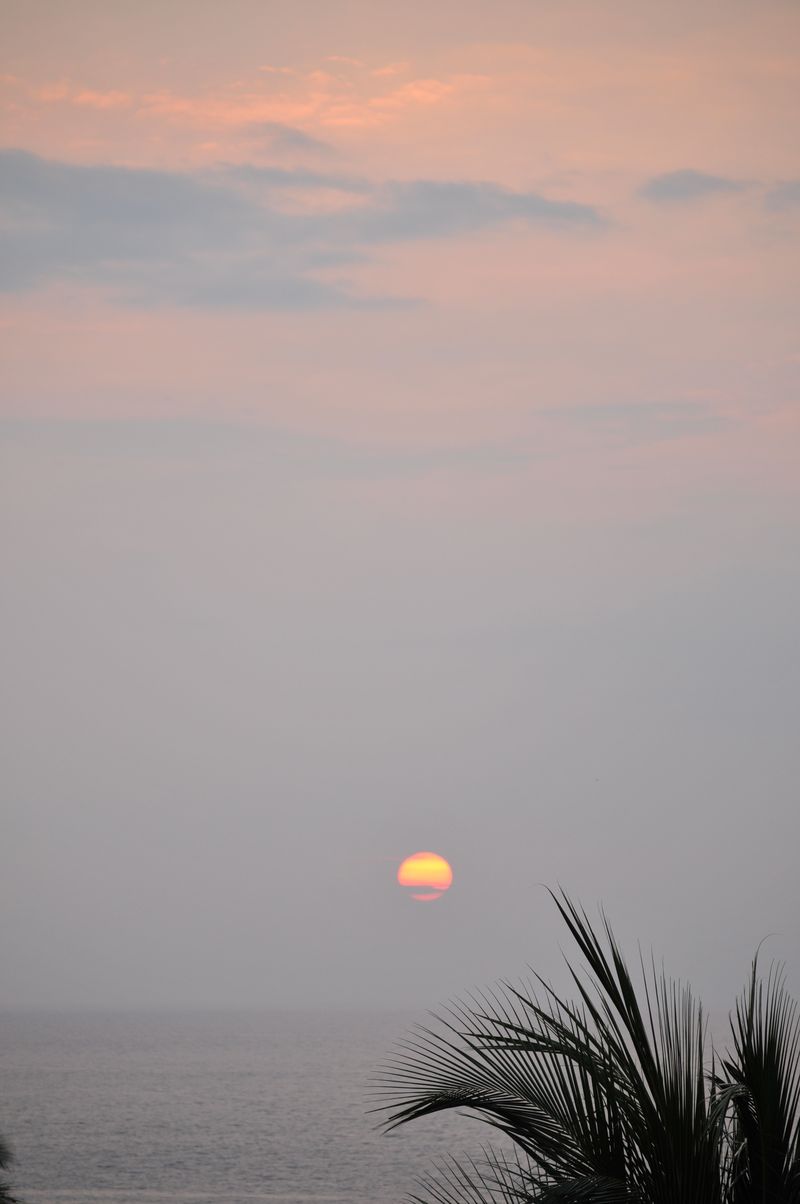 xx