I can hardly stand it.  All the girly baby outfits out there and I am having to restrain myself from shopping as we're moving in less than 3 weeks and have enough stuff to pack as it is.  However, I couldn't resist this little outfit today: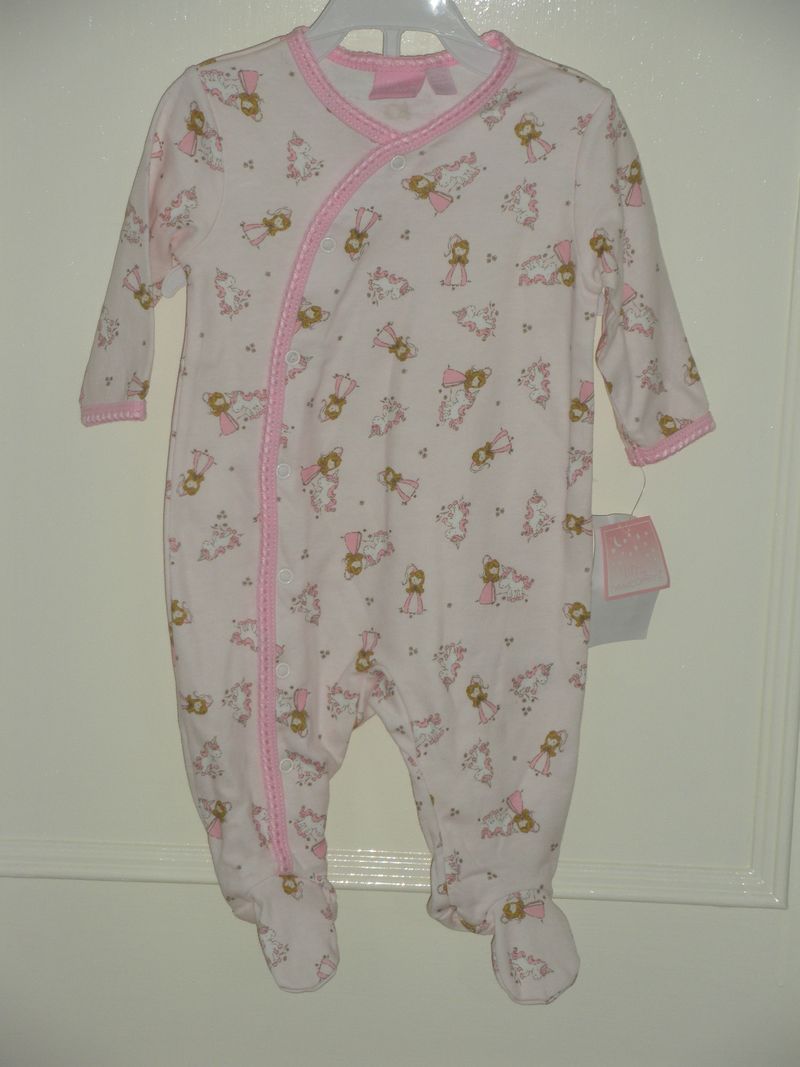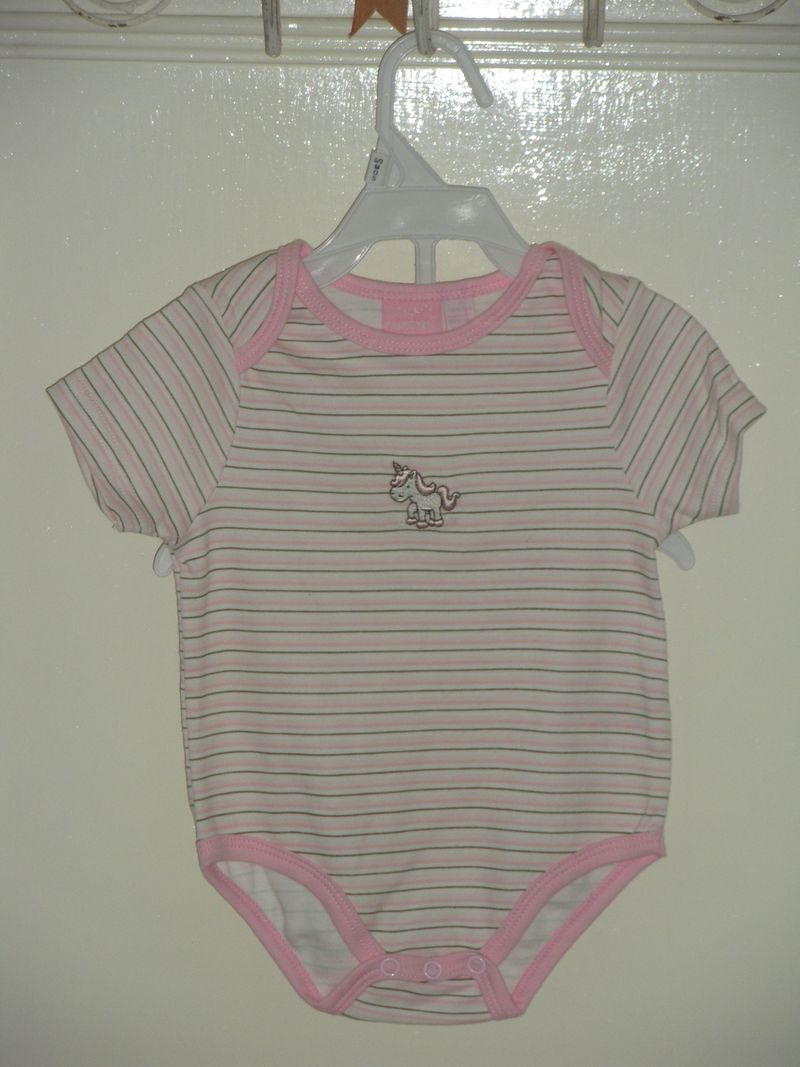 I just love the princess and unicorn design on everything.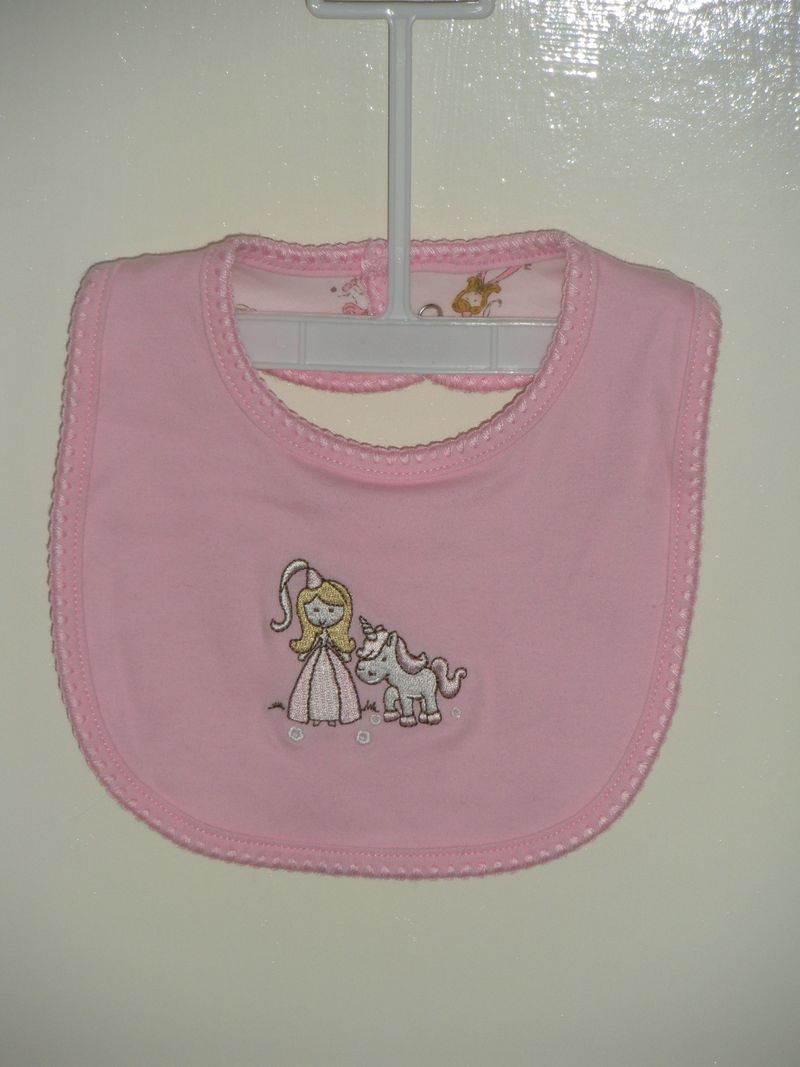 I've bought the set a little big at 3-6 months to make it perfect for Spring next year.
xx