We had plenty of time to peruse the shops in San Francisco.  I loved catching the cable car to go to Union Square and all the shops.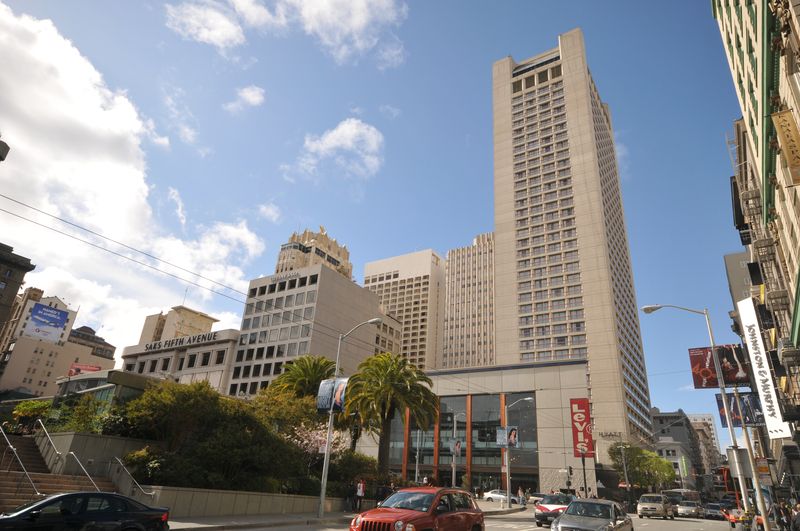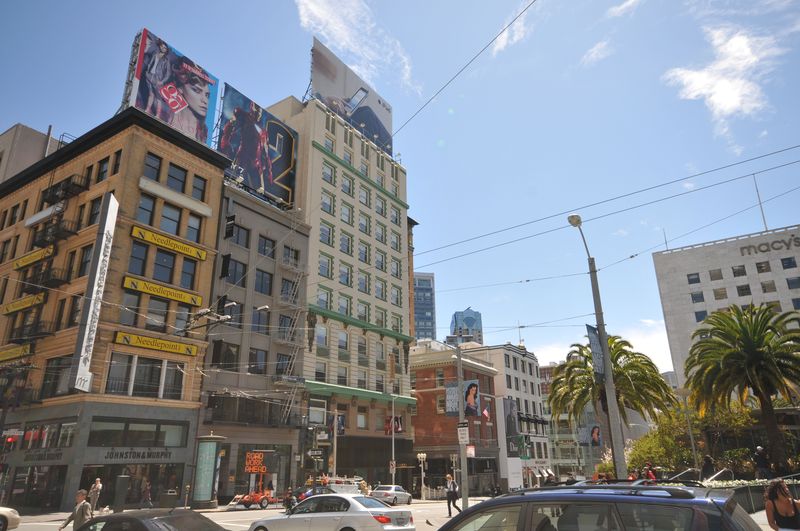 We had some lunch at the Cheesecake factory at the top of Macy's and on a different occasion, we also shared one of their cheesecakes which was amazing.  I have never seen so many varieties of cheesecake before.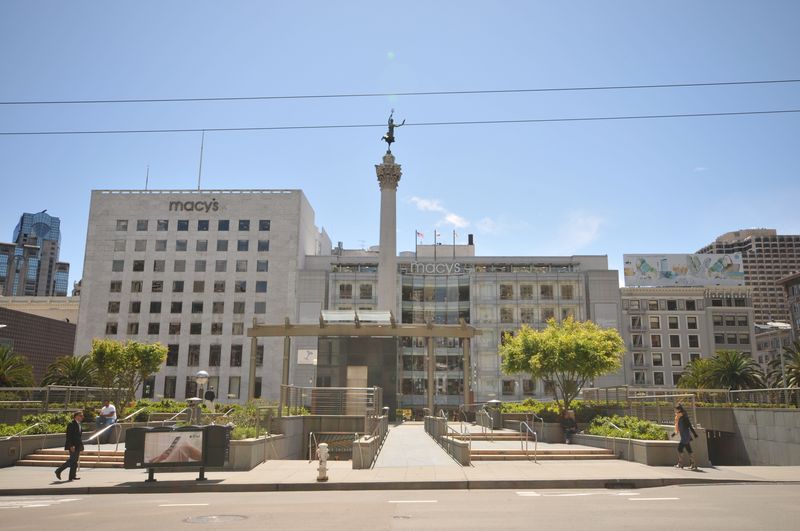 My favourite shop however, was Britex, a three or four story fabric store!  Hubby took some photos and I was so distracted, I did not even notice.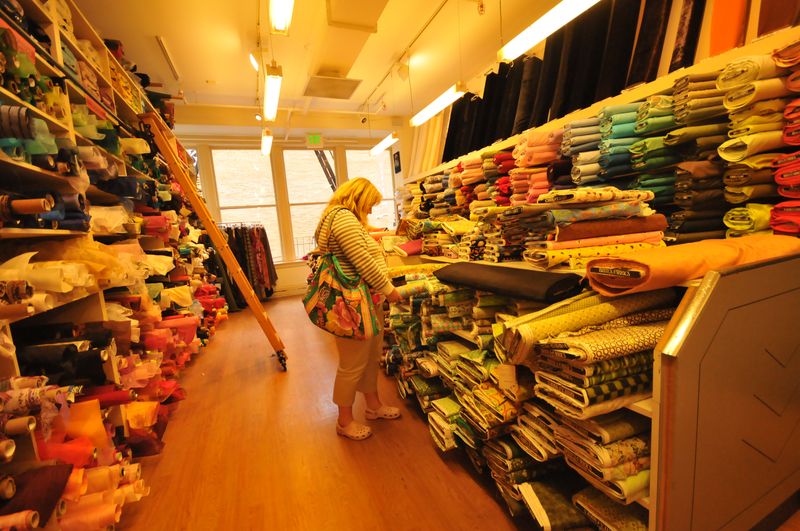 However, my favourite find was in a thrift store near Ghiradelli's.  Two vintage pieces by textile designer Vera Neumann.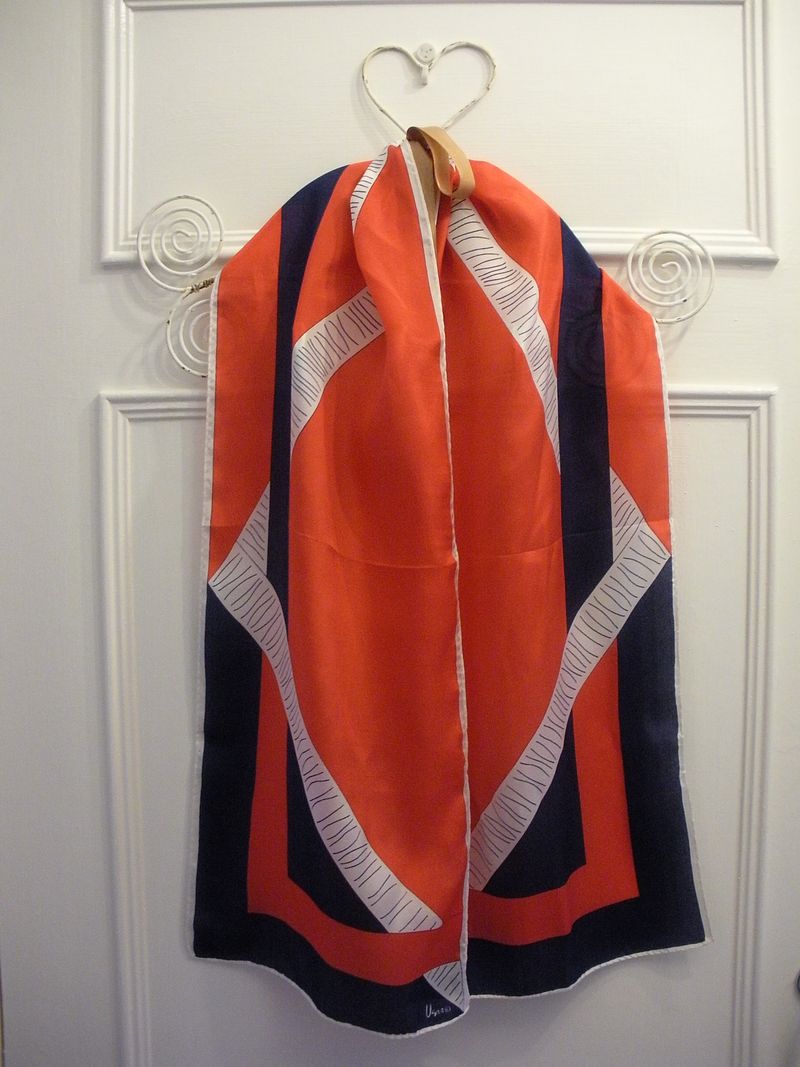 And, my favourite: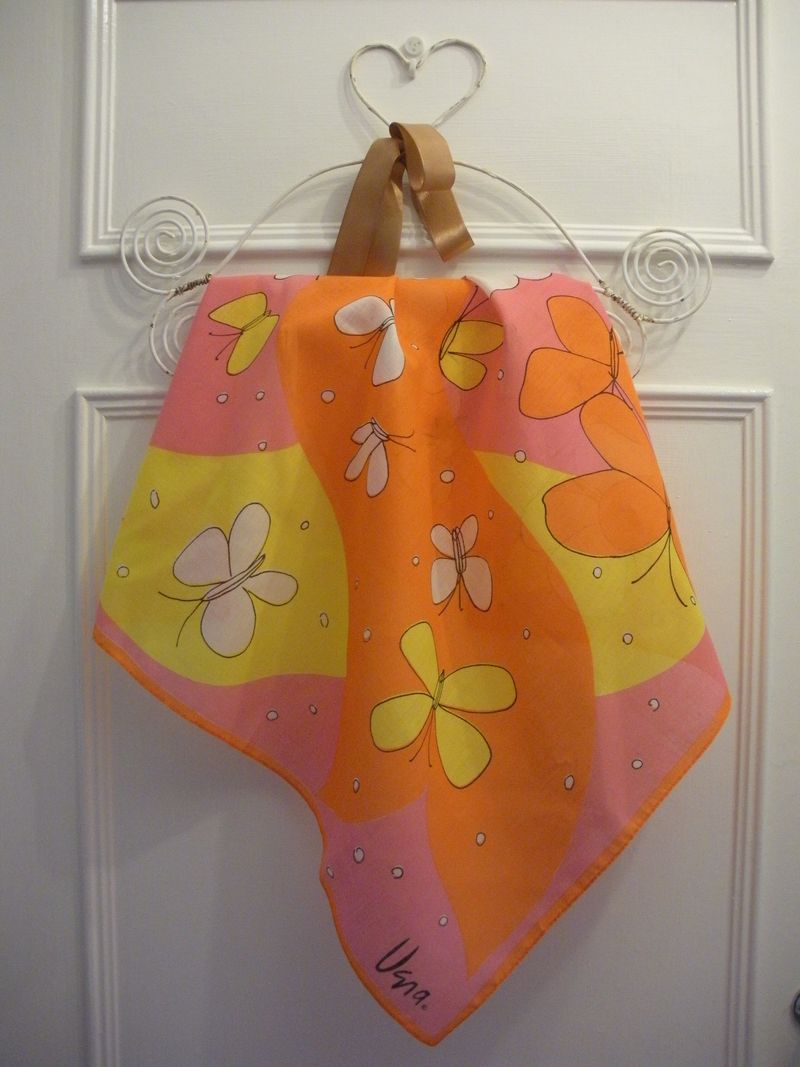 Well, that's it (in a nutshell).  Thank you so much for giving me the space to share our dream holiday with you and for sharing in our happiness.
We both feel so optimistic about the future, which is something that we have not been able to feel in such a long time and we therefore can't take it for granted.  We felt as though this vacation symbolized a new beginning for us, we have put all the cancer worries behind us and we are so grateful for each and every day.
xx